Elias Aguirre Dance Company at Battery Dance Festival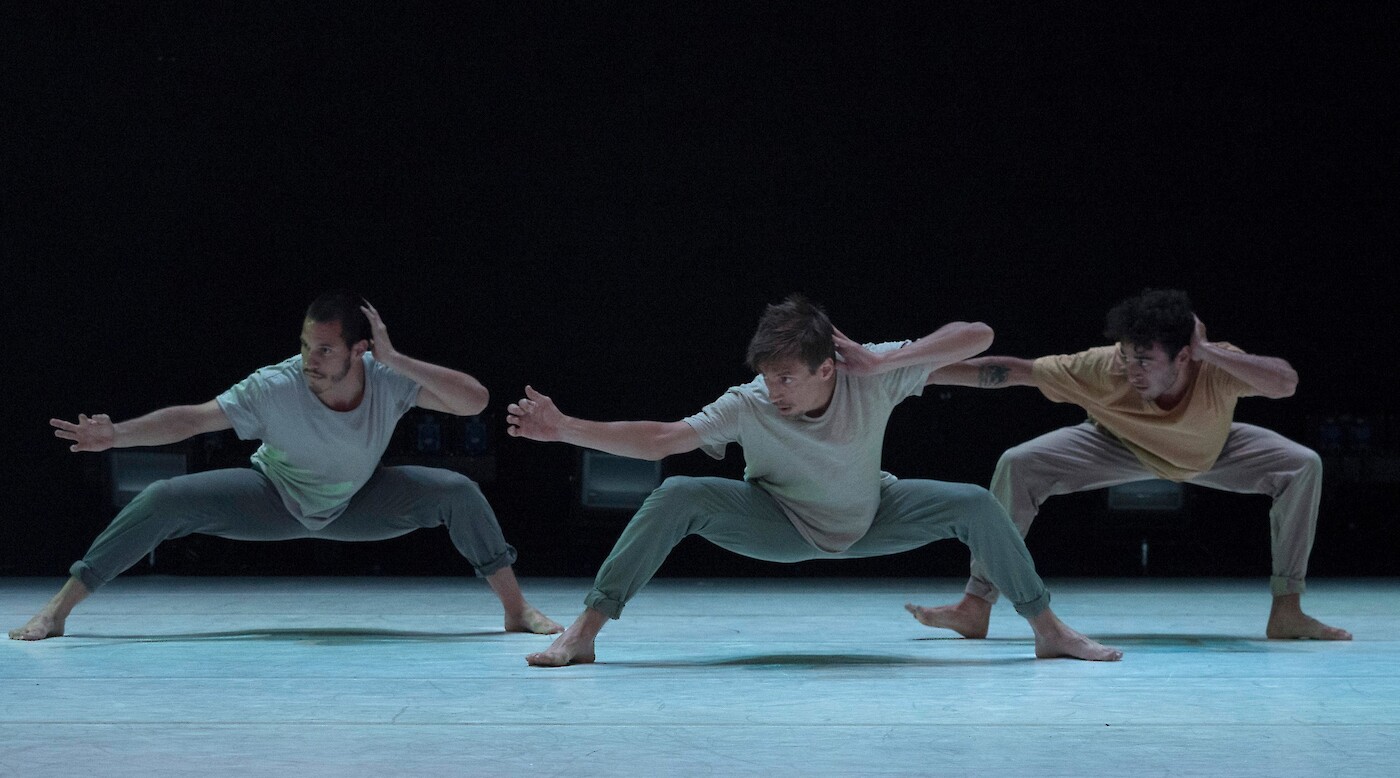 The Elías Aguirre Company performs "Pez Esfinge" and "Shy Blue" at the 36th Annual Battery Dance Festival.
The work of choreographer, dancer and visual artist Elías Aguirre is based on the investigation of the movement, the juxtaposition of dance techniques and the deconstruction of the animal world, especially the marine.
Shy Blue and Pez Esfinge are two closely related works in which Aguirre shows the parallels between humans and the creatures of the abyssal bottoms. Timidity hides unsuspected forces and reactions, and apparent immobility is in reality a state of perpetual motion. Sound environments and light plays complete a very physical work performed by the interpreters of this company.
About the Battery Dance Festival
Established by Battery Dance in 1982 as the Downtown Dance Festival, today the Battery Dance Festival (BDF) is New York City's longest-running free public dance festival. It provides a unique opportunity for outstanding dancers and choreographers to present original works of high artistic merit in a free public forum.
The 36th Annual Battery Dance Festival runs August 13-18, 2017. View full schedule.
Free dance workshop with the Elías Aguirre Company on August 16th from 10:30 am to 12 pm at Battery Dance Studios, 380 Broadway # 5, New York, NY 10013.