El Burlador de Sevilla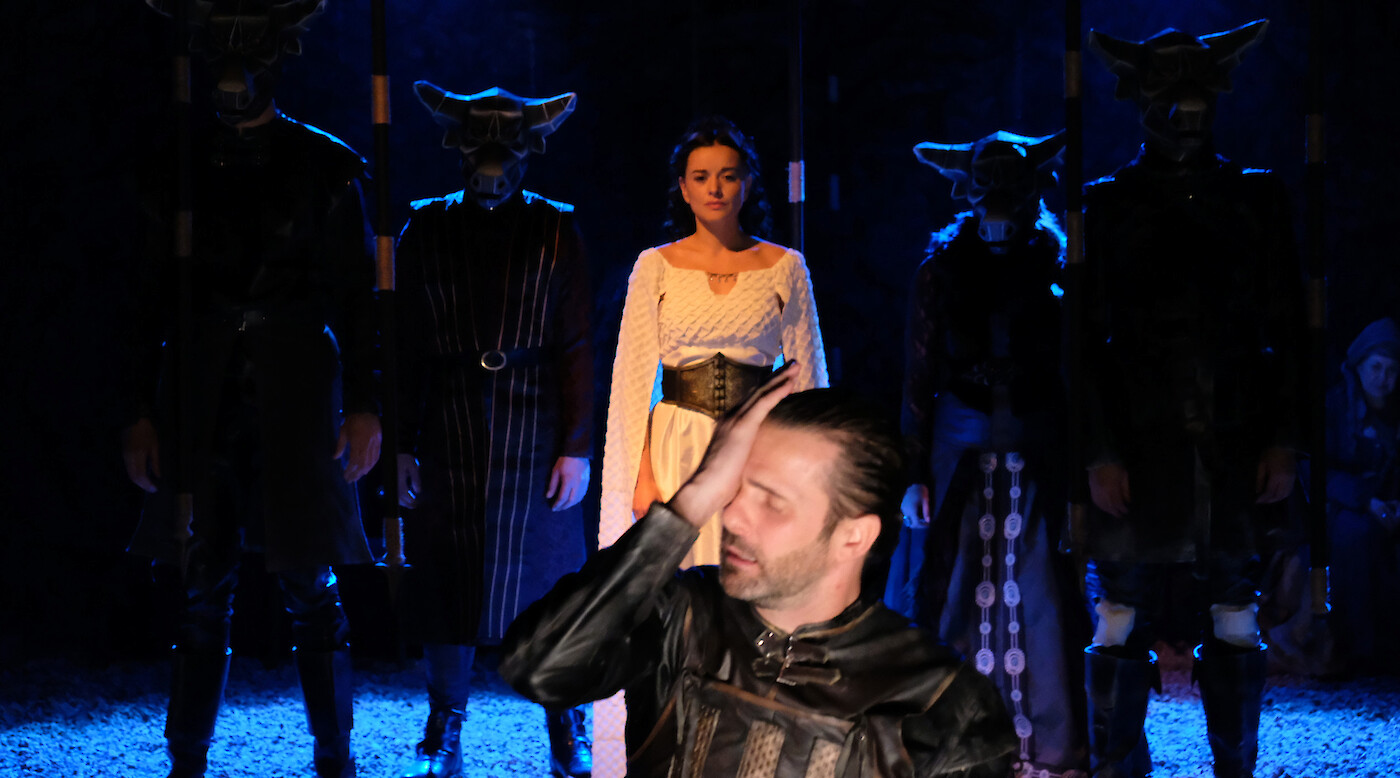 Teatro Círculo presents a new version of Tirso de Molina's masterpiece about the legendary and unrepentant Don Juan Tenorio.
El Burlador de Sevilla
On Fridays at 8 pm, Saturdays at 3 pm and 8 pm and Sundays at 3 pm.
In Spanish with English overtitles. Running time: 2 hours.
Directed by Mariano de Paco Serrano, written by José Luis Alonso de Santos, and designed by Israel Franco-Múller.
This play gave birth to the legendary character of Don Juan, a noble man who became the most infamous womanizer of his time. Not afraid of any consequences, Don Juan kills men and outwits women to gain their sexual favors. He remains unrepentant even at the end of the story when he faces a challenge with the ghost of one of his victims.
About Teatro Círculo
Teatro Círculo was founded with the aim of preserving classical 17th Century Spanish theatre repertoire while also supporting the creation and presentation of new work by contemporary Latino artists. Teatro Círculo's founders were inspired by the absence of a consistent forum for the presentation of plays by Golden Age Spanish writers like Lope de Vega, Tirso de Molina and Calderón de la Barca.