Eduardo Frías at Carnegie Hall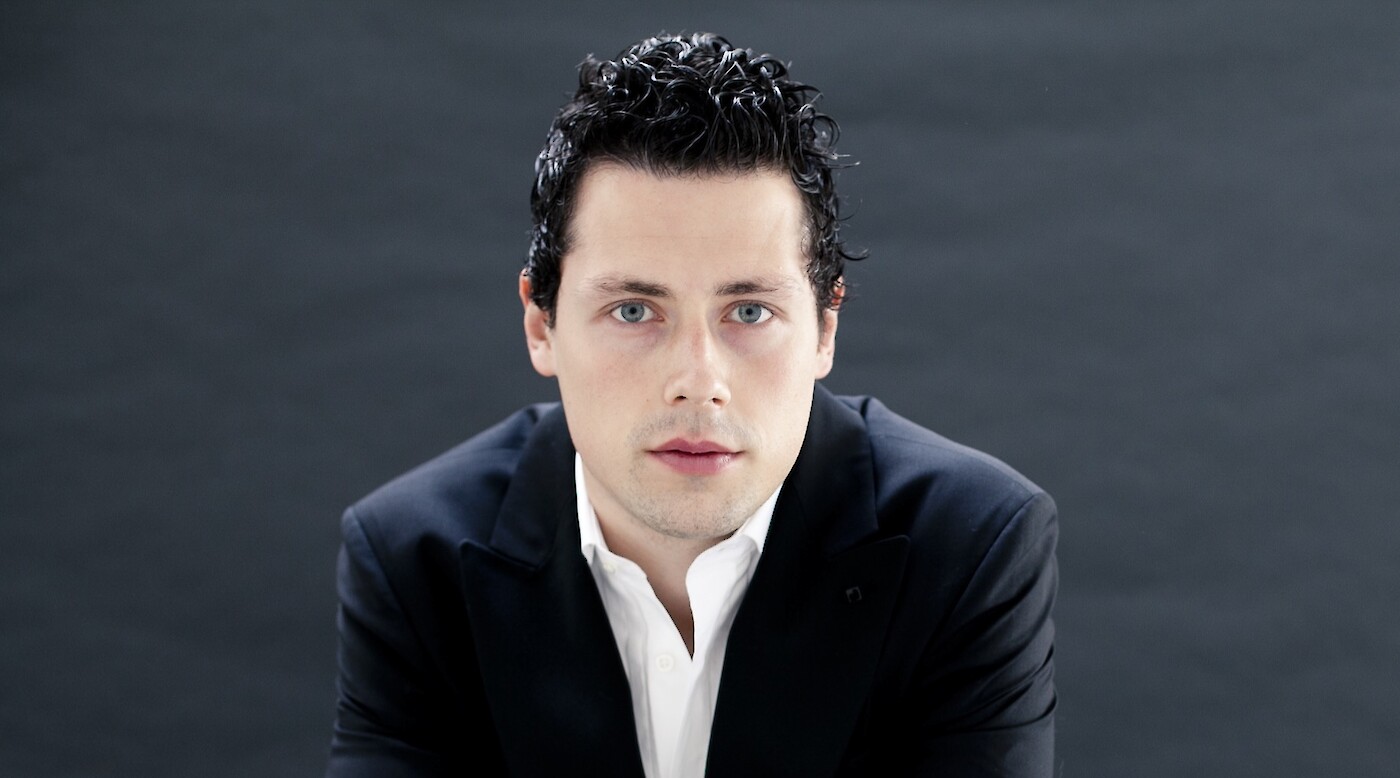 Eduardo Frías performs the complete works for piano written by Spanish composer Jorge Grundman.
Pianist Eduardo Frías plays songs from his recording of Little great stories by Spanish composer Jorge Grundman.
As a musicologist, Grundman has carried out the diffusion of contemporary music and has premiered in Spain works by Vladimir Martynov, Michael Hurd, Gerald Finzi, Kurt Atterberg, Georgs Pelecis, Marjan Mozetich or Giovanni Sollima, among others. He is co-founder of the Non Profit Music Chamber Orchestra, together with the violinist Ara Malikian. He has collaborated in world premiere recordings of works by Ernesto and Rodolfo Halffter and Julián Bautista with the Orquesta de Extremadura and his conductor Jesús Amigo and has many own recordings in labels as Virgin, Warner Music, BMG, RCA or Non Profit Music.
Among the performers of his pieces are prestigious soloists such as Brodsky Quartet, Ara Malikian, Daniel del Pino, Susana Cordón, Jiří Bárta, Trío Arbós, Sidney Contemporary Orchestra, Orquesta de Cámara de España or Non Profit Music Chamber Orchestra. His pieces have been premiered in music halls such as Auditorio Nacional de Música of Madrid, Teatro Nacional of Brasilia, Trinity Cathedral of California, West Valley College Theater or Iglesia La Dolorosa of Quito.
Presently, he has been designated by the heirs of writer Miguel Delibes and the Spanish literary agency Carmen Balcells to compose the opera to the masterwork of Spanish literature Cinco horas con Mario.