Dance on Camera Festival 2019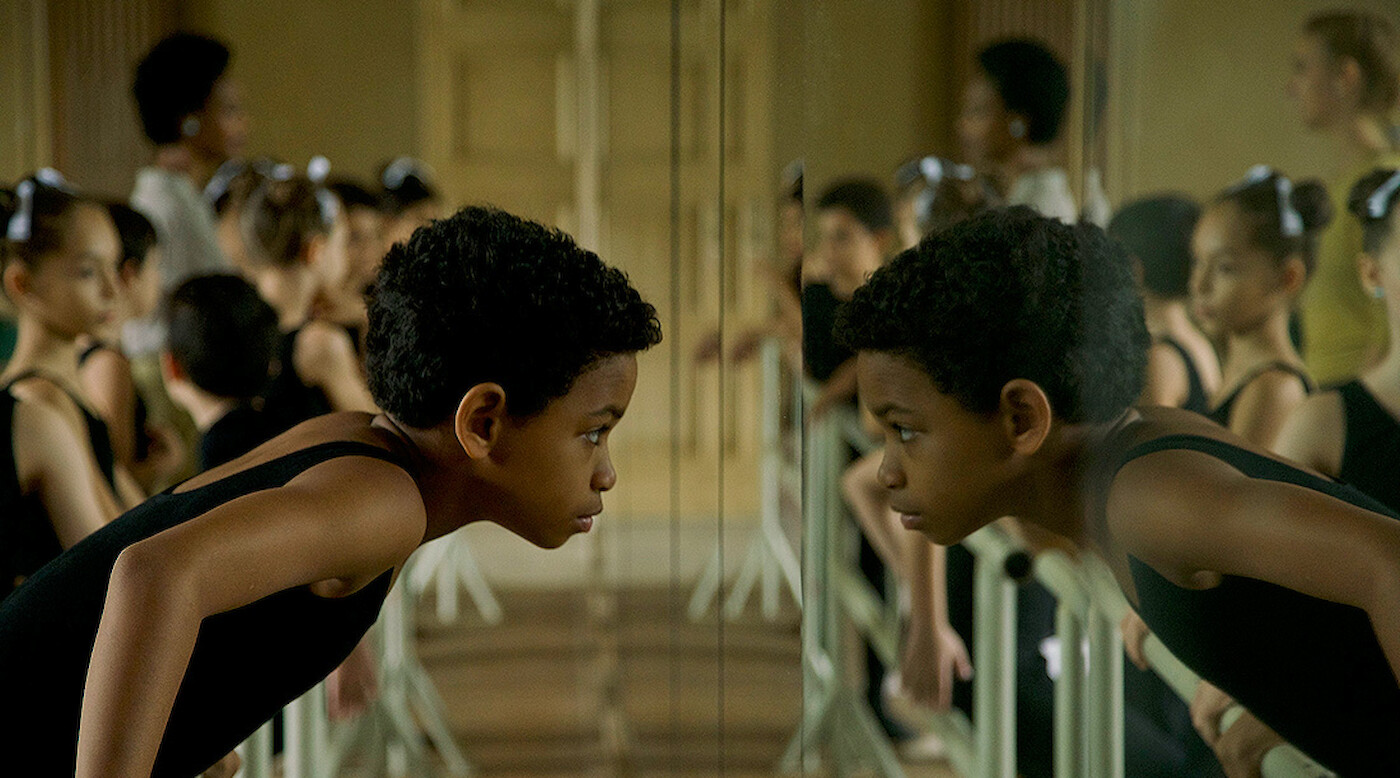 Featuring 11 programs over 4 days and films from 17 countries, the 47th edition of "Dance on Camera Festival" presents movies that explore dance from a variety of perspectives, including the Spanish films "From Knee to Heart," "Seven Leagues" and "Yuli."
From a film in which a woman dances off a rocky cliff in Greenland, to a tribute to the great Cuban dancer Carlos Acosta, to stories of women overcoming extraordinary odds while taking control of their destinies through dance, this festival bears witness to the power of dance to ignite humanity.
From Knee to Heart
On Friday, July 12 at 6 pm. Buy tickets.
Original title: De Rodillas Corazón.
Directed by Susana Barranco, Spain, 2018, 83 minutes. In Catalan and Spanish with English subtitles. Watch trailer.
Opening night. North American Premiere. Q&A with Susana Barranco and Sol Picó.
A portrait of the personal journey of charismatic Spanish dancer and choreographer Sol Picó, this documentary highlights the artistic career of this force of nature from street theater to the creation of her company. It shows her under the spotlight as well as her backstage reality and finds her at a crucial moment in her career after winning the National Dance Award. The film also focuses on the artist's private challenges: the difficulties of growing up as a dancer, of artistic creation, and facing a career after turning 50.
Seven Leagues
On Saturday, July 13 at 3 pm. Buy tickets.
Directed by Jon Ander Santamaría & Marcia Castillo, Spain, 2019, 65 minutes.
Original title: Siete Leguas. In Catalan, English, and Spanish with English subtitles. Watch trailer.
World Premiere. Q&A with Jon Ander Santamaría, Marcia Castillo and Tamar Rogoff.
A newsclip featuring Tamar Rogoff's work with Gregg Mozgala inspires a group in Spain, made up of people from different backgrounds, to put into practice something that seemed impossible: giving children with motor disabilities the chance to be the main performers on a theater stage. For families who have been struggling for years, something as seemingly ordinary as taking children to classical ballet classes is a major life change. The title refers to the magical boots that allow fairy-tale character Tom Thumb to escape an ogre by jumping over mountains and taking giant steps that cover seven leagues, and the children's cerebral palsy braces in the film are worn with this inspiration.
Yuli
On Sunday, July 14 at 8 pm. Buy tickets.
Directed by Icíar Bollaín, Spain / Cuba / Germany / UK, 2018, 115 minutes.
In Spanish and English with English subtitles. Watch trailer.
Yuli is the nickname given to Carlos Acosta by his father, Pedro. From a young age, Yuli resisted any kind of discipline and education, growing up on the streets of a run-down neighborhood in Havana. But Pedro knows his son has natural talent and forces him to attend Cuba's National Dance School. Yuli ends up captivated by the world of dance, and becomes the first black artist to dance as Romeo with the Royal Ballet in London, where he would be a principal dancer for 17 years. Yuli deals with two realities: the past, in which we look at the childhood and youth of Carlos Acosta, and the present, in which the dancer and choreographer works with his company in Havana today, rehearsing a work that tells his life story.