Crossroads by Casilda Sánchez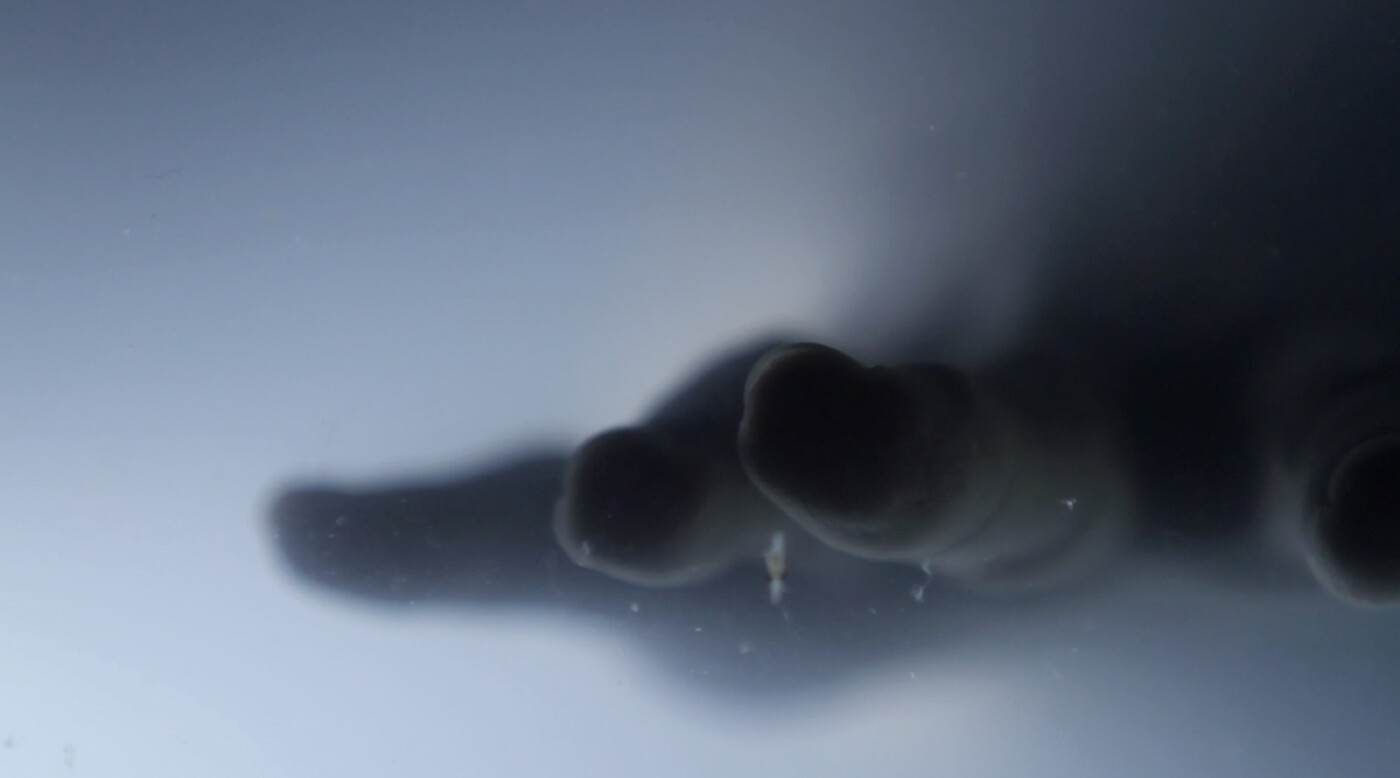 The exhibition presents the large-scale projections of video artist Sánchez at her first solo show with The Cluster Gallery.
If a tree falls in the forest and no one hears it, does it make a sound? Casilda Sanchez's solo show at The Cluster Gallery places us right in the middle of a crossroads, before any decision has been made, and when all choices are still possible. The exhibition tests the limits of perception through an immersive set-up of video projections, sound and drawings –a symbolic journey that brings us underwater, immersing us in an environment thicker than air, and deeper than earth.
Sanchez's work uses video as a way of expanding space through time, transforming movement into choreography and gesture into narrative. Through the use of large-scale projections, she examines the territories of absorption and desire as forces to transcend what is in front of us.