Contemporáneos. Spanish cinema today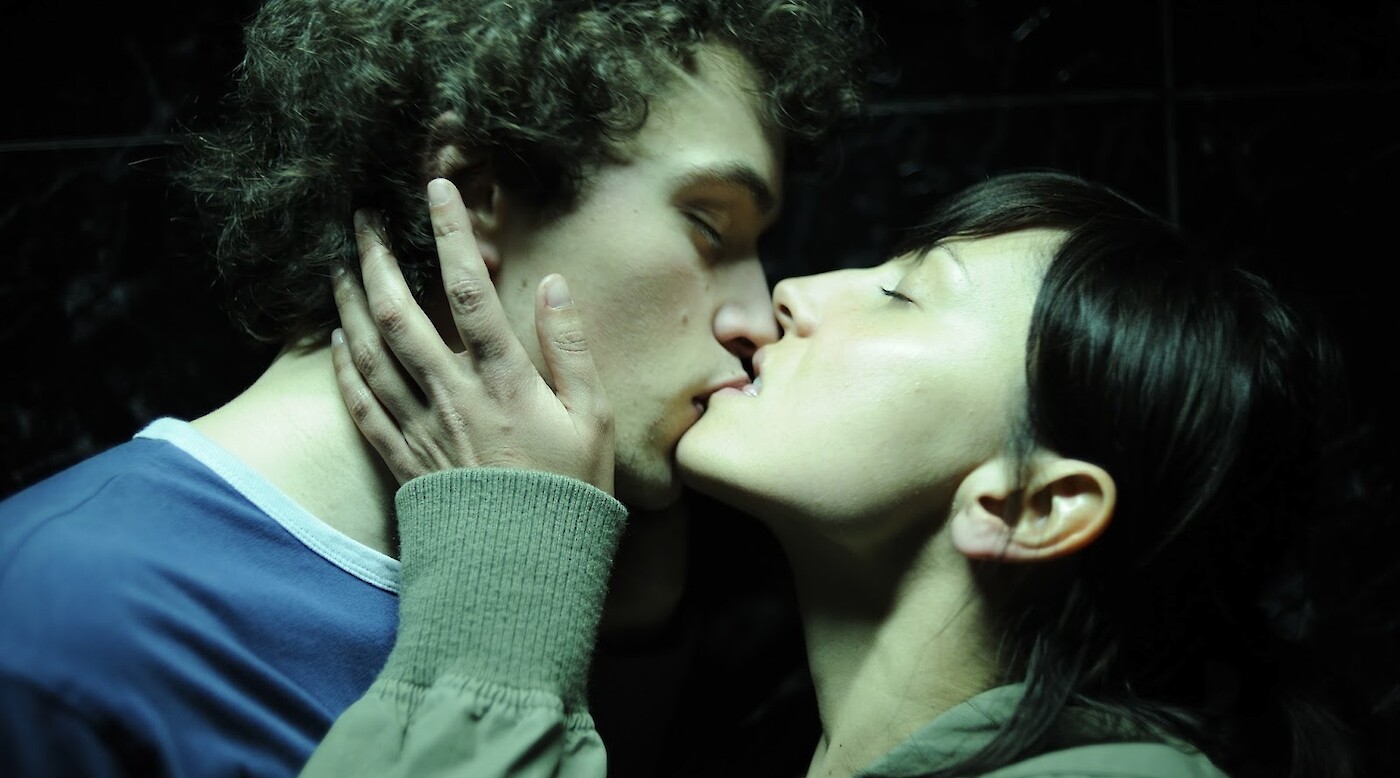 This film series presents the most recent and authentic cinema produced in Spain.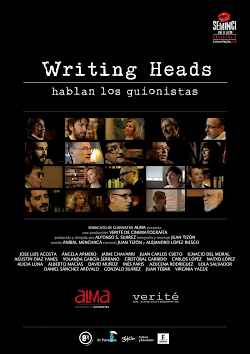 On May 6th at 7 pm.
Directed by Alfonso S. Suárez.
Spain, 2013, 115 minutes, documentary.
First documentary film about the world of the script in Spain. Includes interviews with Agustín Díaz Yanes, Yolanda García Serrano, Alicia Luna, David Muñoz or Daniel Sánchez Arévalo, among others.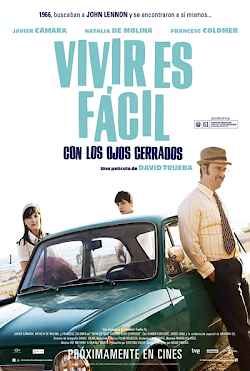 On May 13th at 7 pm.
Directed by David Trueba.

Spain, 2013, 108 minutes.
Beatles fans will recognize the title from the lyrics in Strawberry Fields Forever, which John Lennon wrote while in southern Spain playing a minor character in Richard Lester's anti-war movie How I Won the War. This event forms the backdrop of Trueba's charming road movie about Antonio, a Spanish schoolteacher who is also an avid Beatles fan.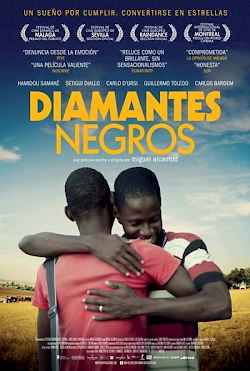 On May 20th at 7 pm.
Directed by Spaniard Miguel Alcantud.
Spain, 2013, 94 minutes.
Diamantes Negros stars 2 Malian boys, Setigui Diallo and Hamidou Samaké, and laments what it calls the trafficking of African children to Europe to play football, comparing it to the transatlantic slave trade. The two young men are convinced by scouts/agents of the riches that await them in Europe, but it doesn't take long for those dreams to become nightmares. Cut off from their families and friends, the challenges they face are even heavier burdens to carry.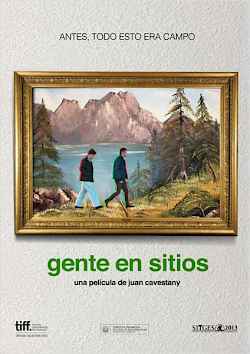 On June 3 at 7 pm.
Directed by Juan Cavestany.
Spain, 2013, 77 minutes.
A kaleidoscopic story that runs in an apparently random comedy, drama, social story, horror and surrealism with a common denominator: the uncompromising poetry of the human condition against the onslaught of the strange and chaotic. An ambitious film, composed of more than twenty brief scenes, uneven tone and theme. There is a common thread, but the opposite. The arbitrariness itself will be the one to bring a sense of unity in the discourse.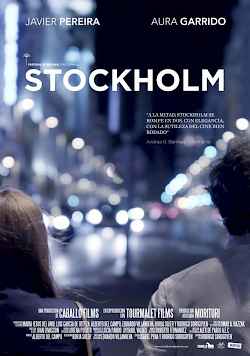 On June 10th at 7 pm.
Directed by Rodrigo Sorogoyen.
Spain, 2013, 92 minutes.
Moonlit Madrid is the backdrop to this confident, genre-defying film, which starts with that most recognizable of movie tropes: Boy and girl meet cute at a friend's party. Zeroing in on the charismatic Él and the moody Ella, director-co-writer Rodrigo Sorogoyen slowly chips away at expectations as we follow the couple on a meandering stroll through the city. Trading their thoughts about love, secrets, and desire, Él and Ella cautiously peel back the layers of artifice and reveal their true selves. But is that what they're really doing? Lets anyone expect a Spanish version of dialogue-driven Before Sunrise, Sorogoyen has surprises in store for his characters-and his audience-as the pervasive melancholy of the first act contorts into menace and confusion in the second. Notable for its stylish minimalism, engrossing performances, and the cult status it has achieved in its native country, Stockholm takes us hostage and doesn't let go.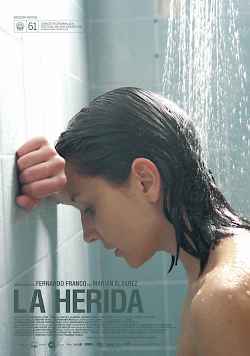 On June 17th at 7 pm.
Directed by Fernando Franco.
Spain, 2014, 91 minutes.
Ana is 28. She feels useful and satisfied in her routine work helping others. Nevertheless, outside of her working day, Ana has serious problems relating to people. She is socially awkward and even aggressive towards those people closest to her and whom she loves. Ana can't control this behaviour or her emotions, so she suffers constantly and feels tormented and guilty. Really she would just like to feel at ease with herself and with others, to be happy. But her self-destructive, self-harming behaviour only isolates her more and more. Ana is unaware that she suffers from what psychiatrists call Borderline Personality Disorder.