Chano Domínguez Trio in New York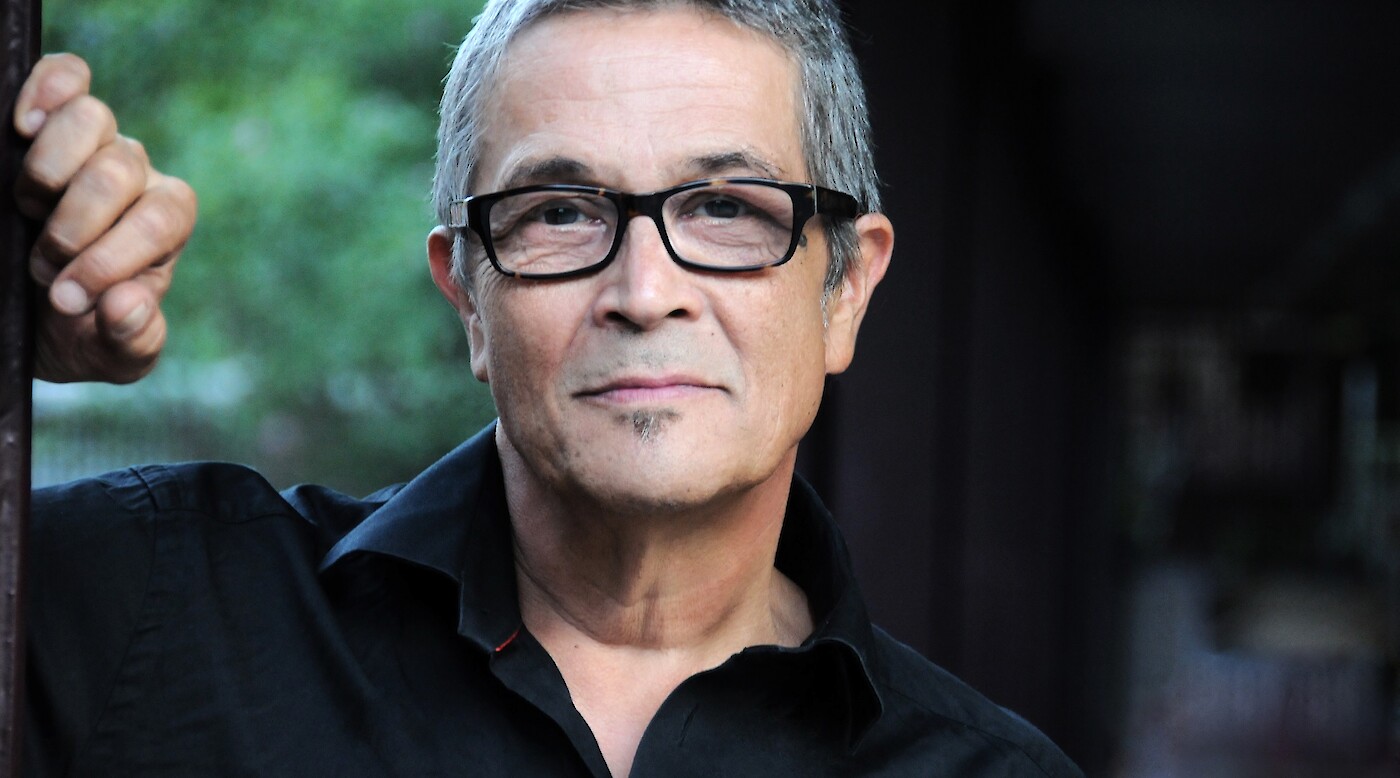 Jazzist Chano Domínguez brings his Jazz-Flamenco fusion to the High Line Ballroom with Pablo Ziegler Trio.
Chano Domínguez is one of the most celebrated of jazz pianists and composers. His style is rooted in an unusual integration between the rhythms and language of jazz and Flamenco, placing him in the top circle of musicians practicing this art-form. His interpretive talents are highly sought after for his authentic integration of both jazz and flamenco traditions, working with an extensive range of colleagues such as Paco de Lucía, Enrique Morente, Jorge Pardo, Carles Benavent, Martirio, Wynton Marsalis, Paquito d'Rivera, Jack DeJohnette, Herbie Hancock, Jerry Gonzalez, Gonzalo Rubalcaba, Michel Camino, Chucho Valdés, Joe Lovano, and George Mraz, among others.
His music has been played by many different ensembles and orchestras such as the Lincoln Center Jazz Orchestra, WDR Cologne Big Band, Orquesta Nacional de España, Orquesta Nacional de Latvia, Orquesta de Cámara del Vallés, and the Orquesta Nacional de Costa Rica.
In 2016 he was nominated for a fourth Grammy, this time for a Latin Grammy for his latest release "Bendito". This recording features Chano as producer, composer and pianist with his preferred cantaor (flamenco singer) Blas Cordoba aka "El Kejio."
Chano is also a seasoned educator, available for master classes, workshops and residencies. He has previously taught at Taller de Músics in Barcelona, The Music Conservatory of Bogotá, the Julliard School in New York and at the School of Music at the University of Washington, among others. He is currently living in New York, where Sunnyside Records has just released his new piano solo album, Over the Rainbow.