Catalan Sounds on Tour: Mishima, Txarango and DJ Sets by Headbirds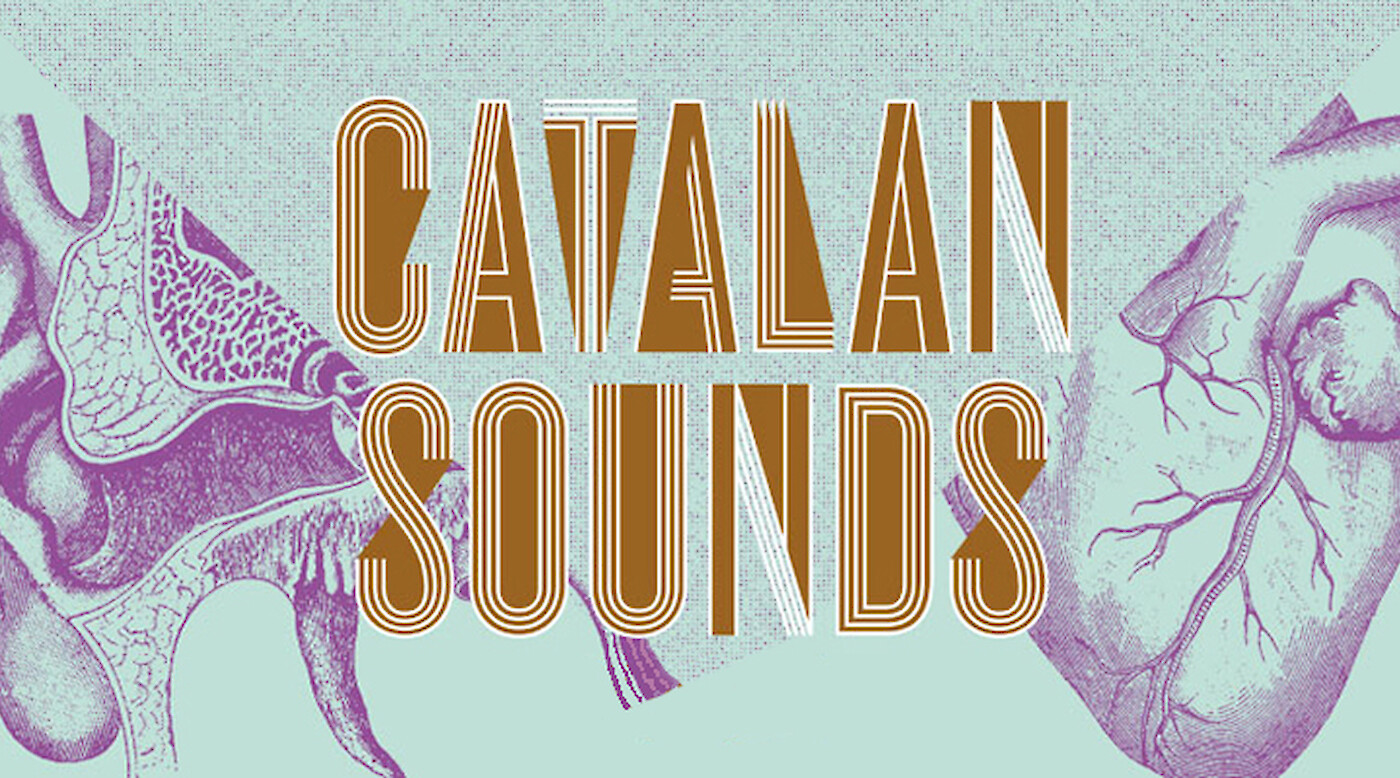 Enjoy outstanding contemporary and traditional artisic performances this July at Central Park SummerStage.
Saying the name Mishima is speaking about not only the great Japanese writer but one of Barcelona's most influential bands of the 21st Century. Despite the fact they started singing in English, the five-piece band fronted by David Caraben started using his mother tongue around 2005 and paved the way for the new wave of indie bands writing songs in Catalan language. Loved by the press and with a fan base growing in geometrical progression, they've just released a new album, their seventh, recorded at the mythical Black Box Studios with the help of Peter Deimel (The Kills, The Last Shadow Puppets, Anna Calvi). Hailed as their best, L'ànsia que cura (TRIS-Warner, 2014), captures the raw energy of their live set and a sophisticated range of influences including The Smiths and JG. Ballard, Randy Newman and David Lynch, Tindersticks and the chanson française. Think The National born and raised by the Mediterranean Sea.
Txarango is the latest and most authentic phenomenon to be generated by the Barcelona sound. Born in the Raval, the city's most multicultural neighborhood, the band plays an energetic live fusion that mixes reggae, dub, Latin music and native rhythms. On stage, their approach turns into pure feast and forcefulness. The message is clear: energy, joy and celebration. With their first album released, Txarango managed to perform in front of thousands of people in Spain's most emblematic festivals: Viñarock, Arenal Sound, MMVV (Vic) or BAM (Barcelona). Following-up their success of 2012 with a brand new album and tour in 2014, Txarango will continue to be one of Barcelona's most exportable products.
Behind Headbirds hides the young producer Daniel Guijarro, who started in music as part of C156, a project from which Dani drew inspiration for the open mindedness and fusion of styles that have characterized his subsequent adventures. His first record as Headbirds was Dead Kingdom, a track that gave him media exposure with XLR8R, Playground and Concepto Radio, receiving critical acclaim for his first class fusion of UK funky, bass and tropical sounds. After several remixes for artists such as Pyrenees, Guillamino and Fur Voice, Guijarro is about to become one of the important names in contemporary national electronic music and is on the point of exporting his music to new territories. His next step is a 12" on El Segell, the new Primavera Sound record-label adventure, and the preparation of his debut LP that will be out before the end of the year. A record that will delve more deeply into the distinctive features of Headbirds between bass, house and techno atmospheres, combined with a clear melodic and dreamy input and songs that work in any context but always have one eye on the dance floor.