Carmen for children by the National Dance Company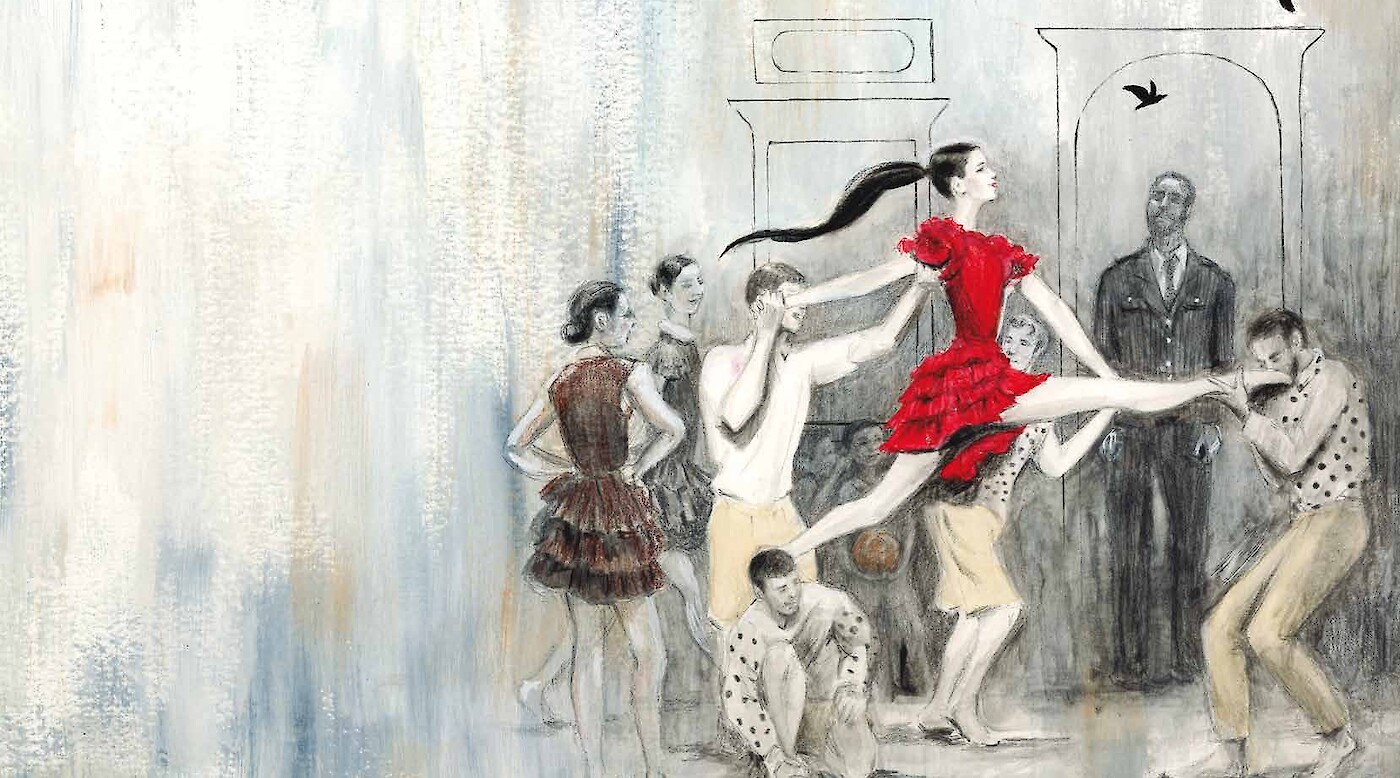 The Compañía Nacional de Danza, directed by Joaquín De Luz, and the Cuento de Luz publishers present "Carmen, the storyteller" at Instituto Cervantes New York.
This album, written by Margarita del Mazo and illustrated by Concha Pasamar, reflects the passions and values traced through movement in the ballet Carmen by Johan Inger. His choreography, originally created for the CND and awarded the Benois de la Danse in 2016, inspires this story that takes up the universal themes of the original work from the point of view of an innocent child.
The dance and literary work aims to inspire reflection on the interpretations and misinterpretations of love, as well as the rejection of any kind of violence. The story will be performed by the actress Soledad López.