Buika 2016 U.S. Tour in New York (with Ana Moura)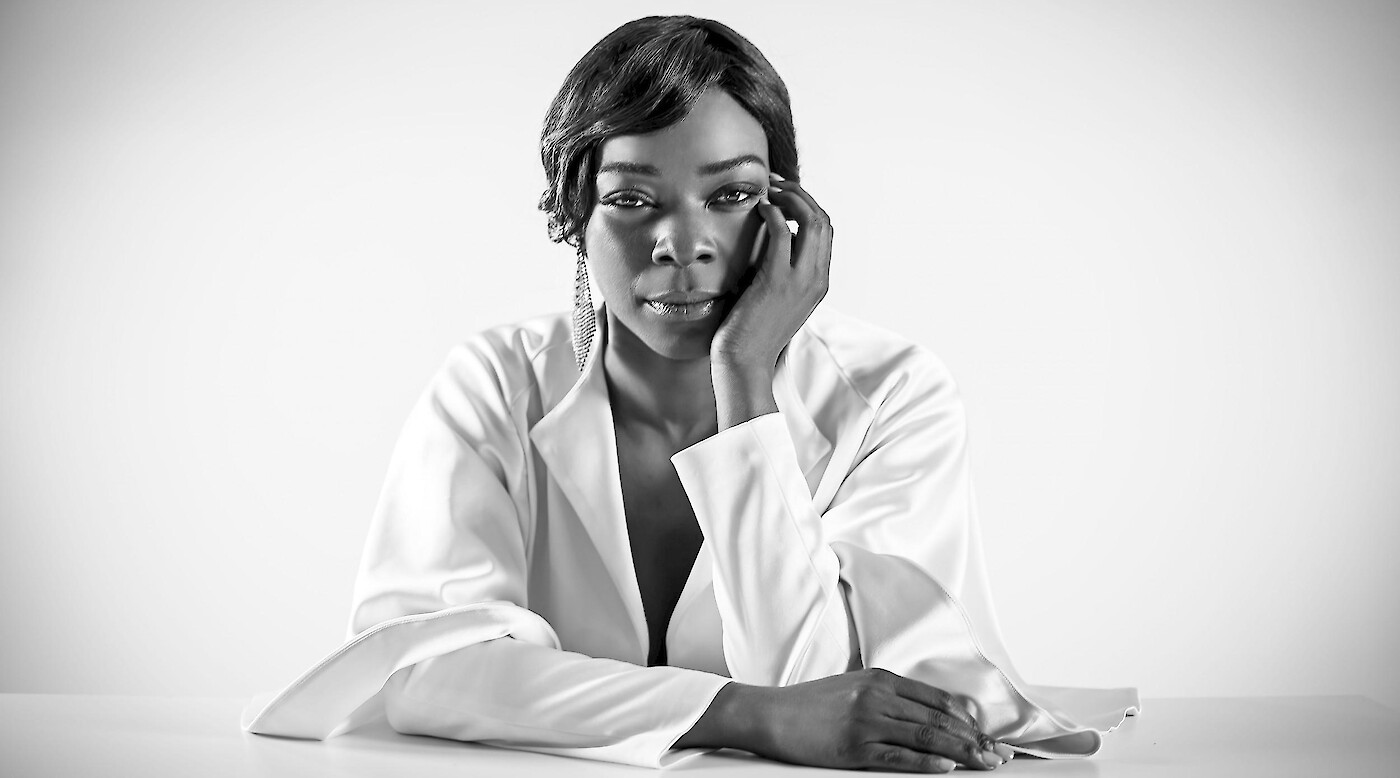 World Music star Buika is one of the most sought-after performers on the world stage today.
Portuguese fado, Spanish flamenco, and other Latin song traditions are showcased by vocalists Ana Moura and Buika. Moura's dark tone and sultry vocalism express the sensuality and gentle melancholy of fado, while Buika's powerful vocals capture the passion of flamenco and more.
Buika is blessed with a remarkable voice, often garnering comparisons to Nina Simone, Chavela Vargas and Cesarea Evora. Her recordings have earned multiple awards, including several Latin Grammys and her seventh album, 2013's La Noche Más Larga (The Longest Night), which features several original songs, was nominated for a 2014 Grammy for Best Latin Jazz Album.
Her Fall 2015 release, Vivir Sin Miedo, is "a fusion of all the experiences, feelings, lessons, passions, and rhythms that Buika has incorporated into her creative DNA" and is infused with elements of reggae, ragga, flamenco, R&B, Afrobeat, and gospel.
NPR has listed her among the best 50 vocalists of all time, calling her The voice of freedom.