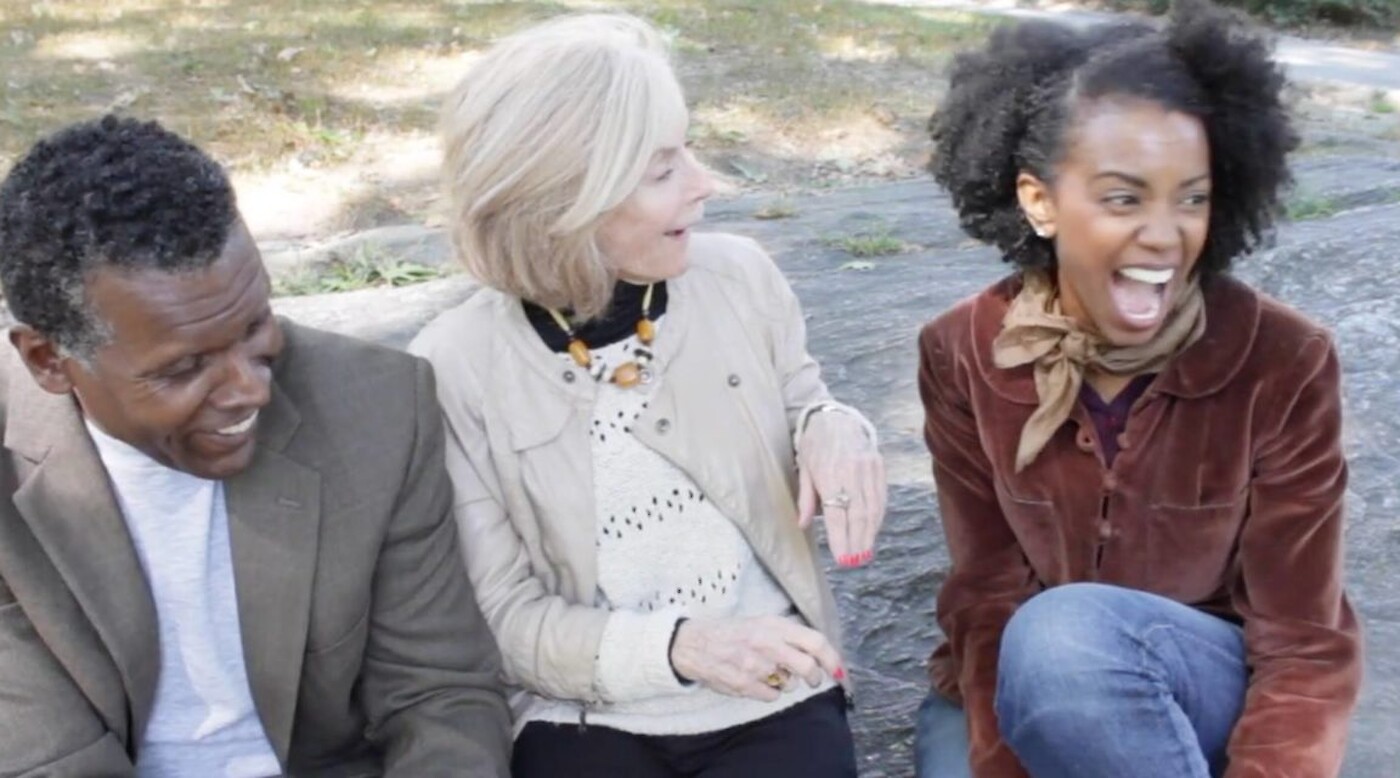 Part of "The Seedling Project," this production premiering in New York City seeks to end the stigma and silence around abortion.
Spanish playwright Beatriz Cabur presents her latest play Breakfast at Daddy's as a part of The Seedling Project, an original theatre production inspired by the true stories of women and men as they navigate the choices surrounding unplanned pregnancy.
The playwrights were inspired by interviews with women and men across the country and seek to represent diverse opinions and backgrounds without judgment or bias.
The project aims to find a way to encourage women and men to speak up about their experiences with the topic treated without fear of judgment, so the stories of the characters are presented openly, in an atmosphere of collaboration, treating them like something normal that can happen, reaching across the barriers of this politicized topic to find understanding and respect for the real human experience.
The plays are produced by Partly Cloudy People, a nonprofit theatre company which creates performances to support and raise awareness for community driven organizations, in this case treating the topic of abortion, trying to create a space to discuss it as a valid choice.
Showtimes: On November 5, 6, 12 and 13 at 2 pm.