Branding a City: Barcelona and Fashion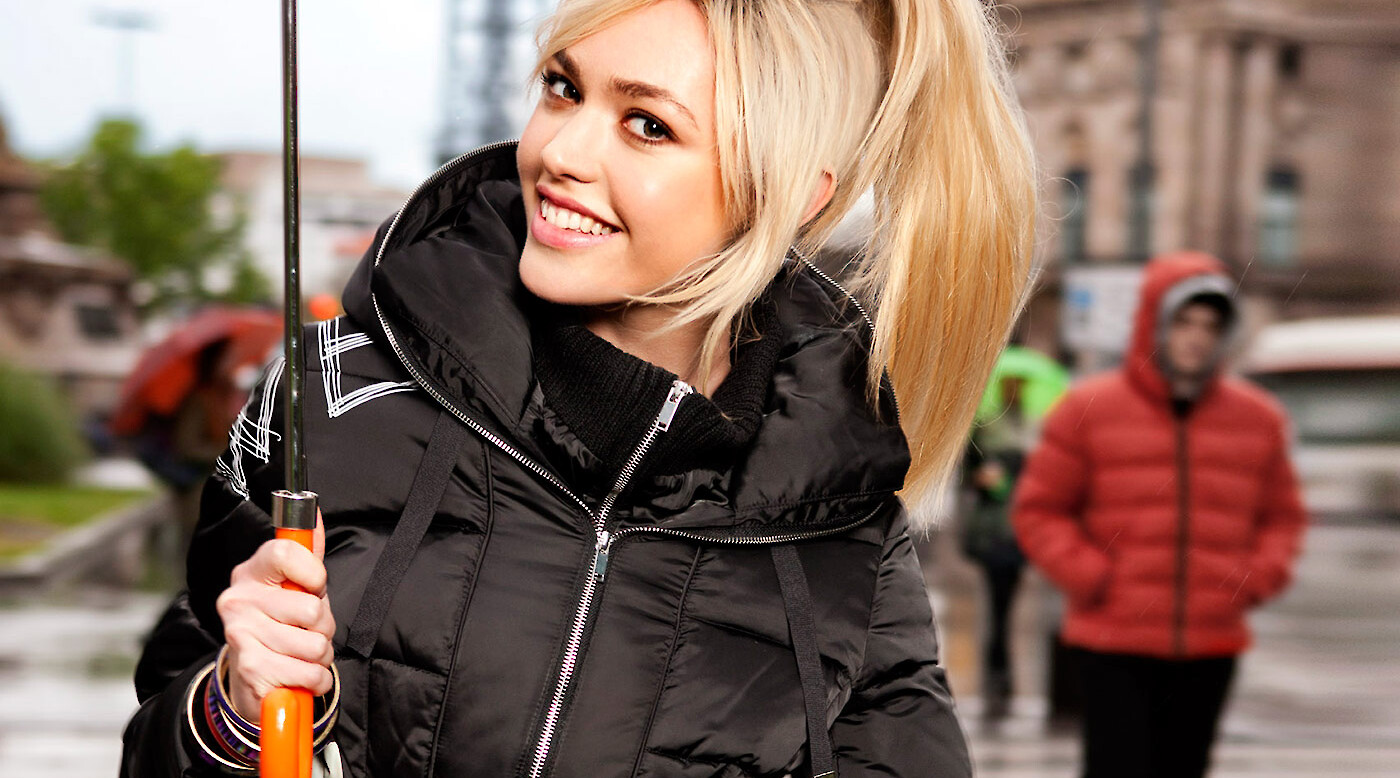 A lively conversation regarding the impact that fashion has in the branding of cities.
Fashion brands can project the character and values of a city, so much so that, in a sense, fashion can become a city's ambassador to the world.
Media expert Gema Requena and a representative from Desigual, will explain how fashion can "brand" a locale, with particular attention paid to how fashion has bolstered the image of Barcelona, Spain, as a fashion-oriented metropolis.
Fashion among with other retail and consumer brands became significant elements that impact us in our trends as well as in brand the image of a city. Discover with Gema Requena, author of A coolhunter in New York, the power of Fashion in branding cities.