Barcelona International Dance Exchange (BIDE) satellite lab-meeting in New York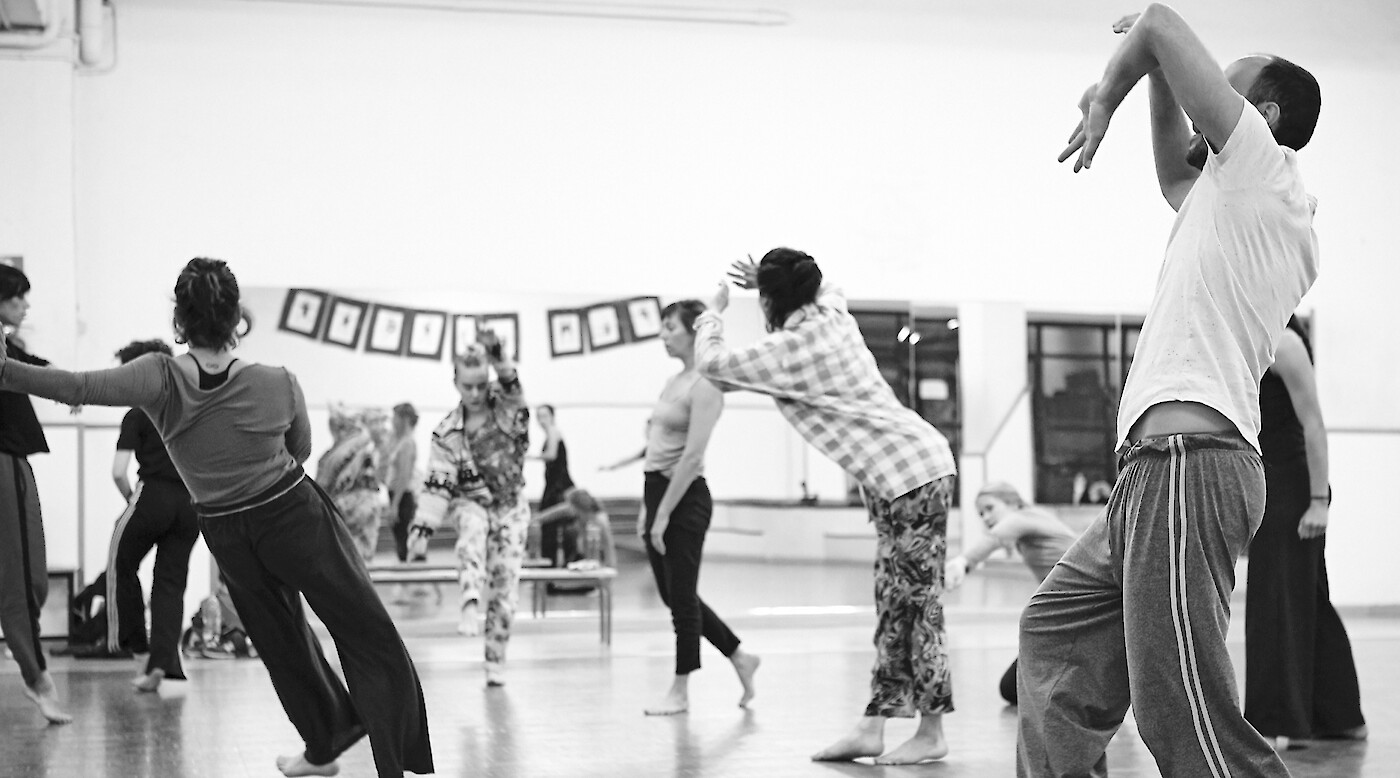 This collaboration between BIDE and Gibney Dance offers participants a space to work together to exchange, develop, and create approaches to dance, and to find new inspirations and collaborations for artistic work.
BIDE (Barcelona International Dance Exchange) is partnering with Gibney Dance for its first satellite lab-meeting in the U.S.
BIDE is an international platform for networking and exchange for professional choreographers, dancers and performers. It gathers professionals from the performing arts field and facilitates a structure for creative exchange through a special form of laboratory, that hosts three programs annually, throughout Europe and America: lab-meetings, residencies, and conferences.
This event is a space for exchange – there will be no "classes". The structure is based on the idea of participants offering a special kind of laboratory. Within the first days, laboratories will be led by artists familiar with the form, guiding participants through this way of working.
Who should attend
BIDE/NY will be a gathering of 30-40 international artists with different backgrounds and experiences. Participants should have a common interest in developing, researching and exchanging ideas in dance. Please note that BIDE is a platform for choreographers, dancers, performers, dance teachers, and students of these fields, so they ask the participants to have experience in the field of dance and scenic arts. Drop-ins are not available, and attendees must be present for the entire lab-meeting.