Arrebato at Anthology Film Archives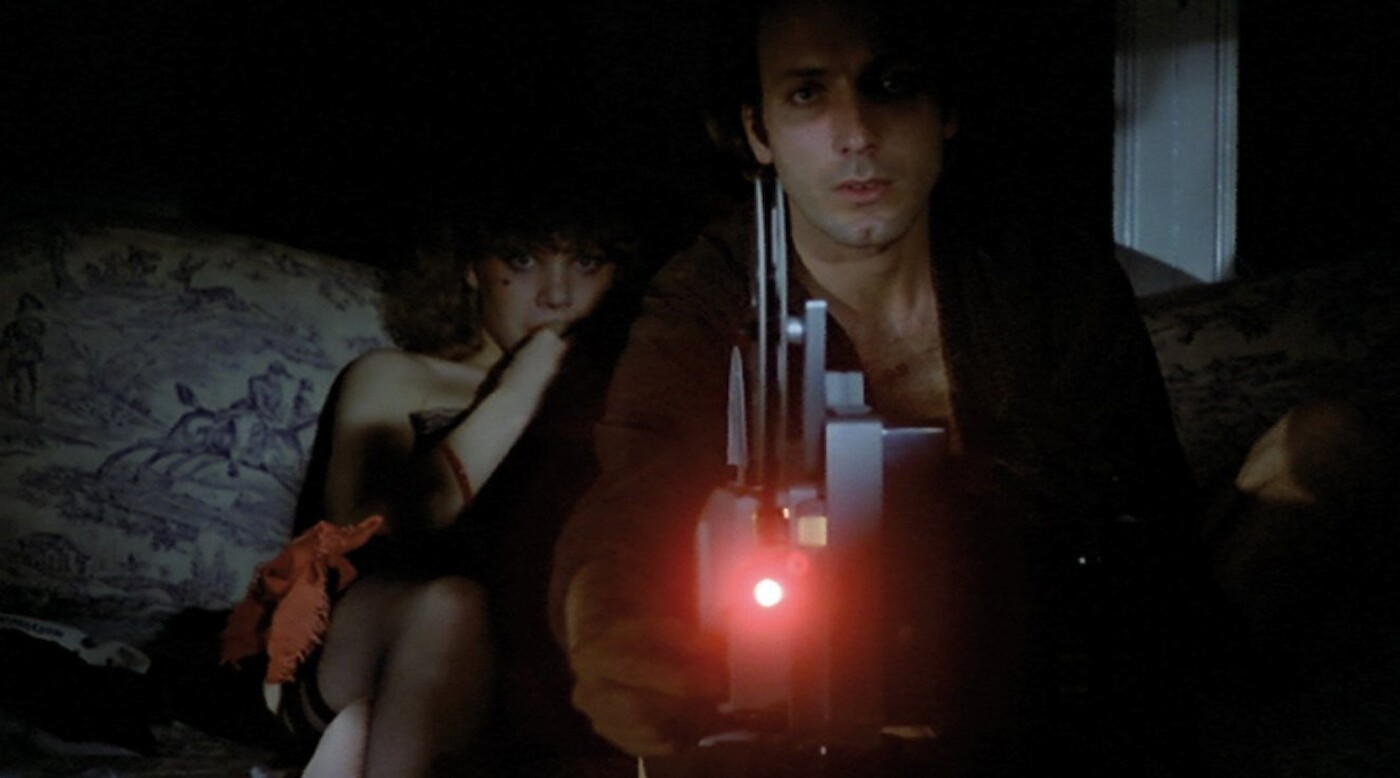 The film is a cinematic benchmark of the post-Franco "Movida Madrileña" countercultural movement.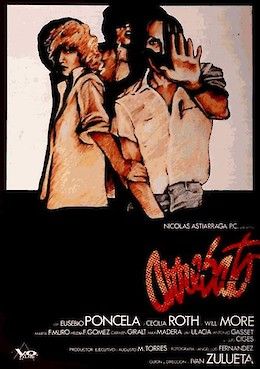 On Friday, October 28 at 7:30 pm.
On Saturday, November 5 at 9:30 pm.
Directed by Iván Zulueta, Spain, 1979, 105 minutes.
In Spanish with English subtitles.
José Sirgado is a frustrated horror film director and heroin addict. One day, he receives a film and audio casette from then of his ex-girlfriend Marta, Pedro, along with the key to his apartment, even they had only met twice. José and his present girlfriend introduce the tape, thread up the film, and become witness of a confessional in which Pedro narrates the history and fallout of his and José's encounters.
The film is part of the Spanish Movida Madrileña, which was a social artistic phenomenon that happened spontaneously when Spain had just came out of the Franco dictatorship. It involved a sum of talents and characters that came together in Madrid in the mid-70s, eager to express themselves in a country finally beginning to recover its voice, its identity and its future.
Ivan Zulueta was a Spanish designer and filmmaker. He cultivated different artistic areas, from the decor to the music, going through filmmaking. He is known mostly for his work as director and film writer and as a poster maker of the first films of Pedro Almodóvar.