'Aquel No Era Yo' ('That Wasn't Me')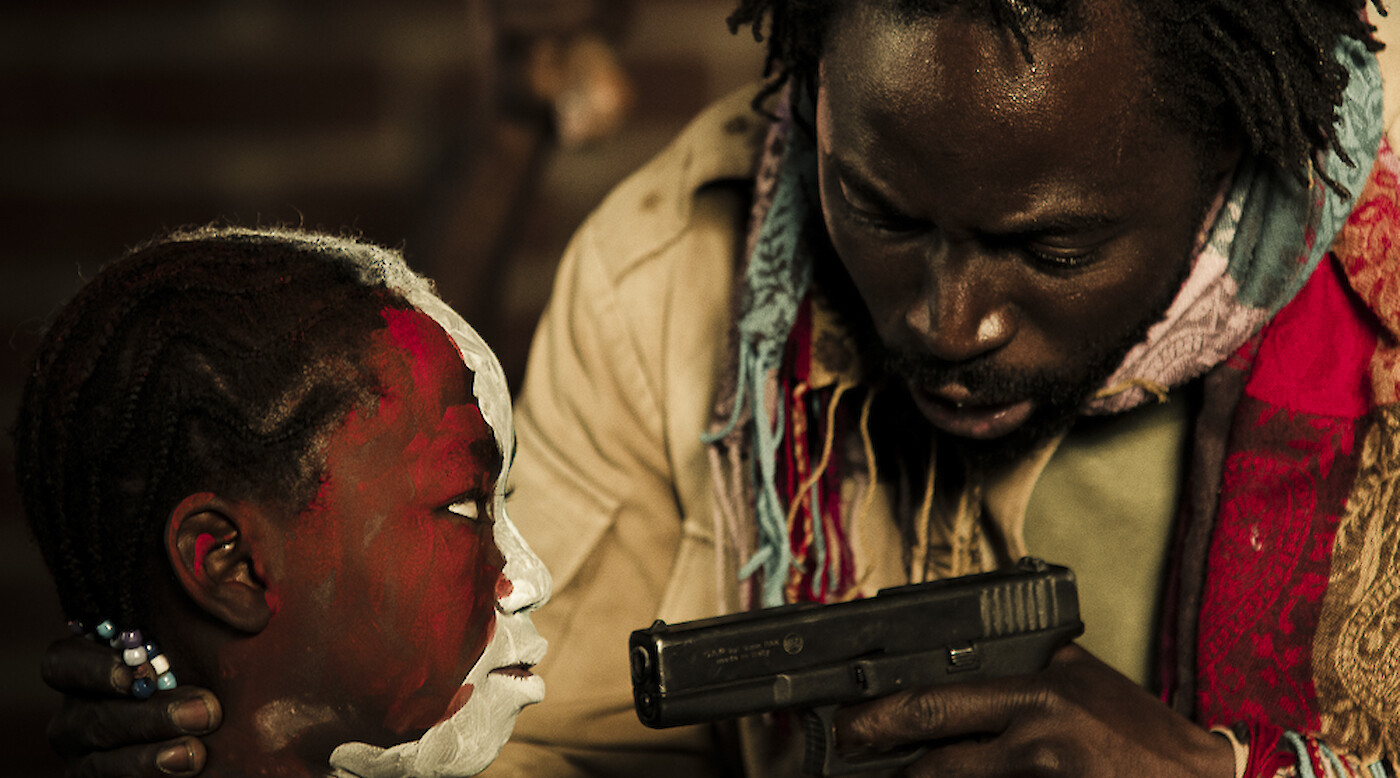 The film, written and directed by Spanish director Esteban Crespo, has been nominated for an Oscar in the Short Film (live action) category.
The short film tells the story of humanitarian workers whose lives are forever changed by their encounter with child soldiers (Paula and Kaney) —two characters, a Spanish woman and an African child, who should have nothing in common, but whose lives are forever to be joined through a life-giving shot.
Kaney is an African child soldier. He lives with many child soldiers and obeys the orders given by the man who has become like their father, the General of the Rebel Army (Babou Cham). Paula (Alejandra Lorente) is a Spanish aid worker who moved to Africa following her boyfriend, Juanjo (Gustavo Salmerón), in order to bring help and to rescue the child soldiers who live there. In a border crossing point, Paula and Kaney meet, and this will be the starting point of this dramatic story, full of fear, violence and redemption.
On the Day Against the Use of Child Soldiers, The Permanent Mission of Spain to the United Nations and The Office of the Special Representative of the Secretary-General for Children and Armed Conflict invite you for a screening of Aquel no era yo (That Wasn't Me). The screening will be followed by a conversation with:
The Permanent Representative of Spain to the United Nations, H.E. Ambassador D. Román Oyarzun Marchesi.
The Special Representative of the Secretary-General for Children and Armed Conflict, Ms. Leila Zerrougui.
Film Director Esteban Crespo and Actor Gustavo Salmerón.
Save the Children Associate Vice President for Child Protection and HIV/AIDS, Gregg Ramm.
Desarrollo y Educación Solidaria, Chema Caballero.
The speakers will discuss the film as well as progress and challenges in ending the recruitment and use of children in armed conflict.