An Orphan's Tale: The History of the Orphan Manuscript in the Hispanic Society Library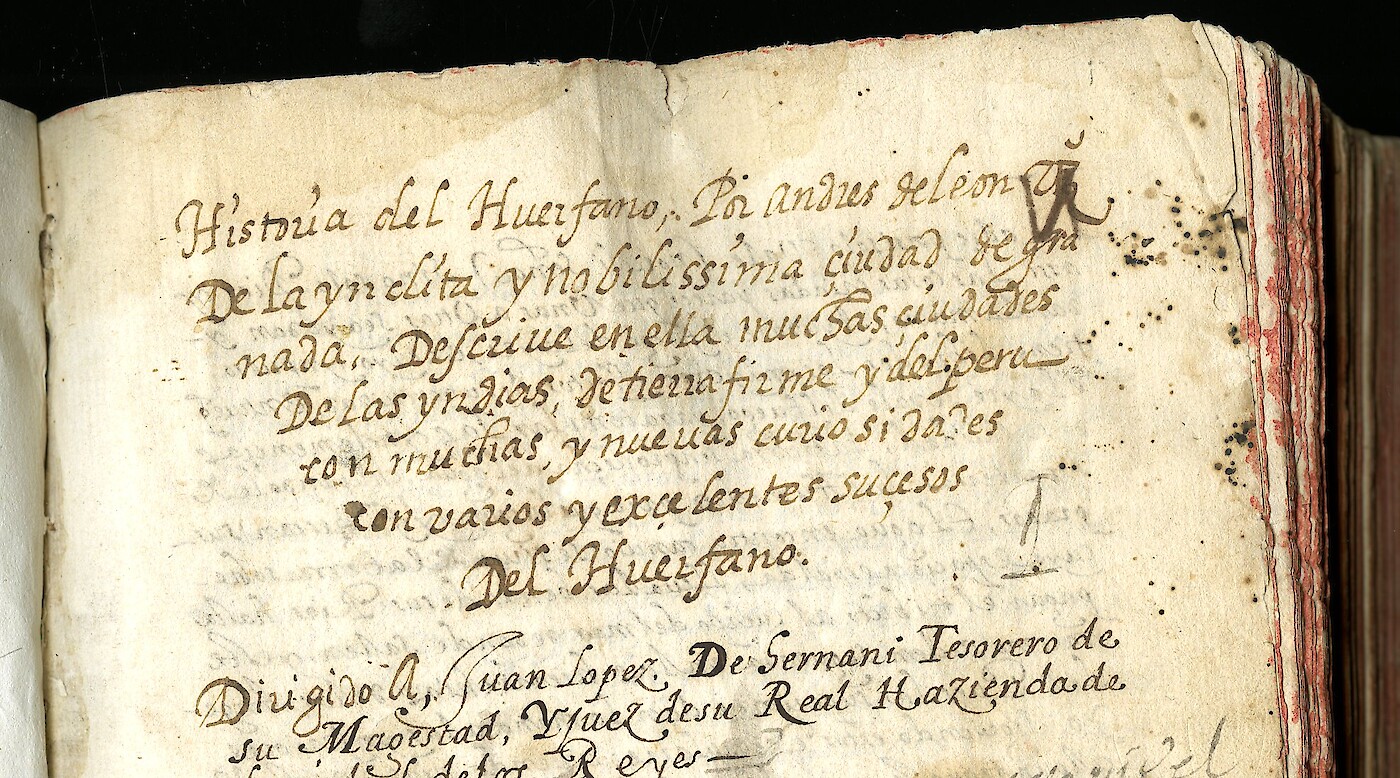 Dr. Mitchell A Codding, Executive Director and President of the Hispanic Society of America, talks about this lost manuscript found at the museum's library.
La Historia del Huérfano by Andrés de León (1621) is a curious fiction novel in the style of a biography that remained unpublished until 2017. The manuscript has resided in the library of the Hispanic Society Museum since 1955 and is the only known manuscript of the book.
Andrés de León's novel allows the reader to travel back in time to the Americas of the XVIth century. The main character, a 14-year-old orphan from Granada, shows how was living in a viceroyalty society, the Court and the Spanish and American cultures at the moment. The orphan enrolls in the conquest process of the New Granada Viceroyalty followed by his ecclesial career that let him to travel all around the world.
The manuscript has 328 pages, it is signed as B2519 and, as above-mentioned, is the only copy of one of the few novels written during the Peruvian Viceroyalty. The manuscript has been now edited by the José Antonio de Castro Foundation within its Biblioteca Castro Spanish literature section.