Amigos de la Zarzuela's 31st Annual Gala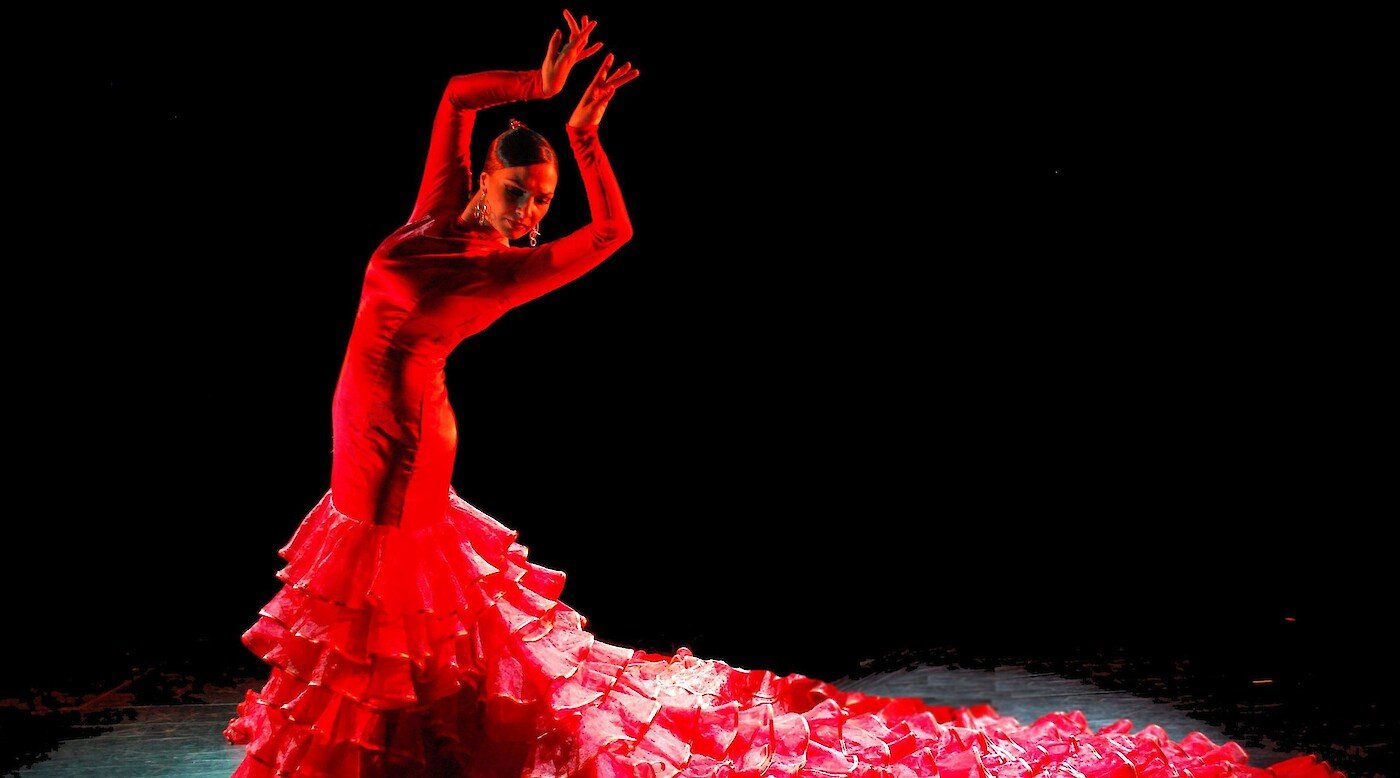 The repertoire includes Spanish classical dance and romanzas from Spain's most beloved zarzuelas.
Amigos de la Zarzuela is a non-profit organization that was formed in 1985 and is dedicated to the promotion and performance of the zarzuela, the most popular form of Spanish musical theater.
The program includes duets and solos from Doña Francisquita, El último romántico, Luisa Fernanda, El gato montés, La parranda, Los claveles, La dolorosa and La revoltosa.
Featuring Spanish dancer Elisabet Torras Aguilera as a special guest, who will showcase the escuela bolera dance tradition, Introducción y Fandango arranged for piano and classical guitar, as well as 20th century Spanish classical dance with Asturias by Isaac Albéniz. Danza V of Granados and La maja y el ruiseñor from Goyescas are included as a special homage to composer Enrique Granados on his centennial year to celebrate the anniversary of his visit to the city of New York.
Featuring soprano Rosa D'Imperio, mezzo soprano Anna Tonna, tenor Miguel Borrallo, baritone Ricardo Rosa, Spanish dancer Elisabet Torras Aguilera, guitarist Francisco Roldán and pianist Maxim Anikusin.