Amanecer at the 42nd Margaret Mead Film Festival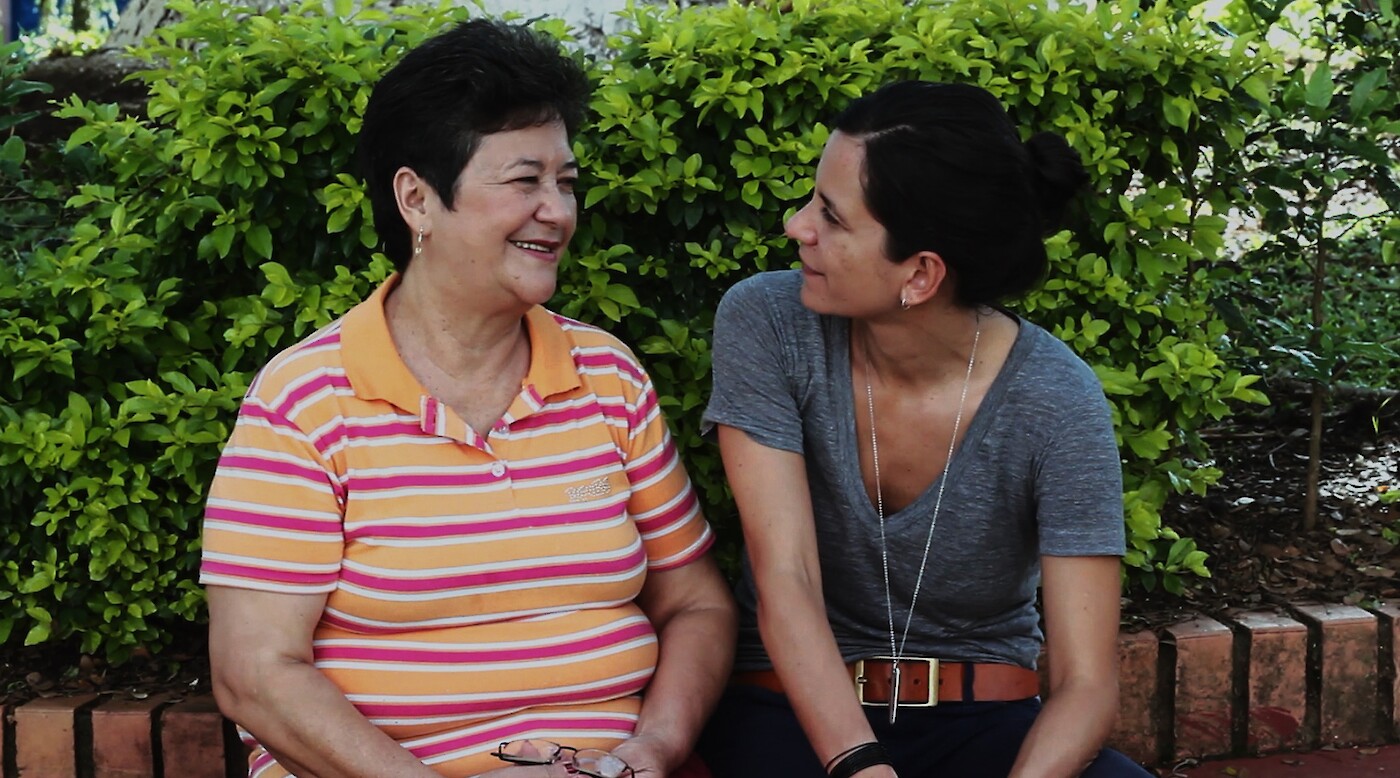 Directed by Carmen Torres, "Dawn" will be screened at this year's Margaret Mead Film Festival at the American Museum of Natural History.
The Margaret Mead Film Festival screens documentaries that increase our understanding of the complexity and diversity of the peoples and cultures that populate our planet. The festival has evolved with the times while maintaining its important history and has grown steadily to reflect the ever-evolving incarnations of storytelling, technology and growing access to communities near and far. The Mead presents the best in documentary, experimental films, animation, hybrid works, and more.
The Margaret Mead Film Festival considers a range of non-narrative films and videos including feature length documentaries, hybrid works, shorts, experimental films, essay films, animation, and new media. This year the festival includes Amanacer, a Spanish-Colombian production directed by Carmen Torres.
Amanecer (Dawn)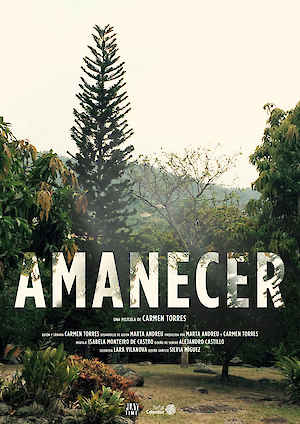 Directed by Carmen Torres, Colombia / Spain, 2018, 79 minutes.
Carmen has always known she is adopted, so when her adoptive mother dies, she sets out to find her biological mother on a journey to uncover her roots and identity that will help her come to terms with her loss and recover fading memories. Armed with nothing more than a name, the director's search takes her to a town in the Santander Department in Columbia, where her "real" mother leads a life that seems to hold no place for her.