Alandalus Festival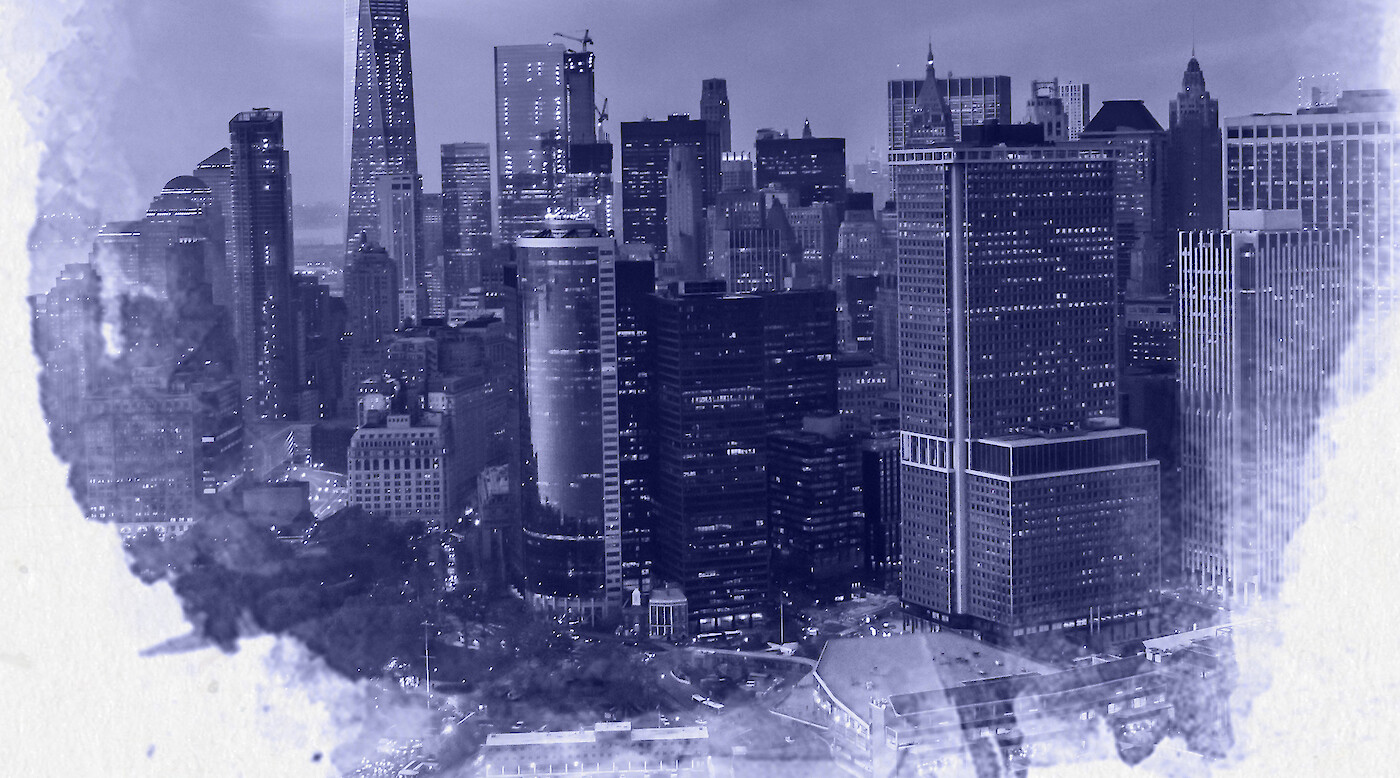 The Festival is a week of multidisciplinary events dedicated to the interaction of cultures in the city of New York, mirroring the Al-Andalus times in Spain when different cultures and religions lived together for centuries.
The Alandalus Festival brings to New York the multiculturalism of Iberian Peninsula's history for a week. It celebrates the richness of Spanish culture and shows how different ethnicities live together in New York City.
The Festival draws on the participation of professionals from different disciplines and cultural backgrounds who focus their work on investigating a common language. In its first edition, the Festival brings scholars and artists from Spain, the USA, Colombia, Puerto Rico, Greece, Canada, Cuba and México.
On Monday, October 1 at 7:30 pm. Free, RSVP.
Festival opening and presentation of Latinx: The New Force in American Politics and Culture by Ed Morales.
On Tuesday, October 2 from 7:30 pm to 9:30 pm. Buy tickets ($15).
Samuel Torres gives a lecture and concert: Cross-cultural composition: congas and classical music.
On Wednesday, October 3 from 7:30 pm to 10 pm. Buy tickets ($15).
Manuel de Falla popular Spanish songs with Dr. Elisabeth Kotzakidou Pace (voice) and Dr. Janet Sora Chung (piano).
Photo exhibition opening by Granadian photographer Manuel Bello, at 8:30 pm.
On Thursday, October 4 from 7:30 pm to 9:30 pm. Buy tickets ($15).
Flamenco-Jazz piano concert by Andrés Márquez.
On Friday, October 5 from 7:30 pm to 11:00 pm. Buy tickets ($15).
Three tales of Julio Cortázar.
Video screening and talk with film director Paco Millán.
On Saturday, October 6 from 3 pm to 6 pm. Buy tickets ($15, free for kids).
Concert for kids
On Sunday, October 7 at 11 am.
Multi-faith service at St.John's with Rev. Mark E. Erson.