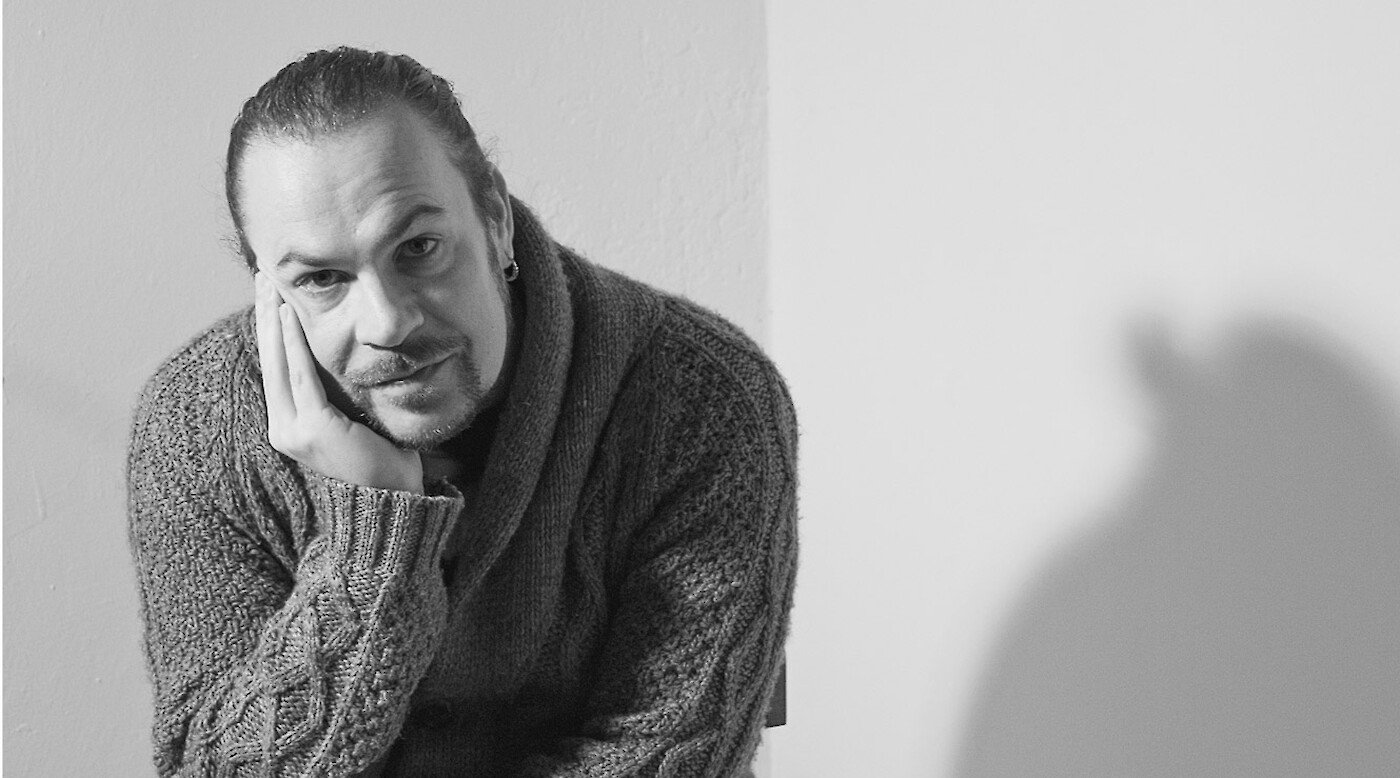 Spanish pianist Abe Rábade will give two solo concerts at the Blue Note Jazz Club on June 5 as part of the "European Sounds Series."
The European Sounds Series returns to the Blue Note Jazz Festival this summer with weekend brunch shows at Blue Note New York, featuring international acts representing Switzerland, Estonia, Romania, Spain, France, Poland, Austria, Slovakia, Czech Republic, Finland, and Germany. This year Spain will be represented by the pianist Abe Rábade.
About Abe Rábade
A pianist and composer born in Galicia, Spain in 1977, Abe Rábade has recorded 14 albums as a leader (Sorte being his most recent, released by Nuba Records in 2021), premiered two symphonic works (Tránsitos in 2015 and Tempos Velados in 2018), three other poetic-musical works (Rosalía 21 in 2008, Travesía dos Poetas in 2010 and Lorca Namorado in 2019.)
He is also the author of 200 compositions in styles such as jazz, classical, experimental and world music. Rábade has performed with numerous internationally renowned figures at concerts and festivals around the world, and also regularly gives masterclasses in specialized centers.
A Cum Laude graduate in Jazz Composition and Piano Performance from Boston's Berklee College of Music in 1999, he currently teaches at two superior music conservatories in Galicia and Portugal.