A Conversation with Kirmen Uribe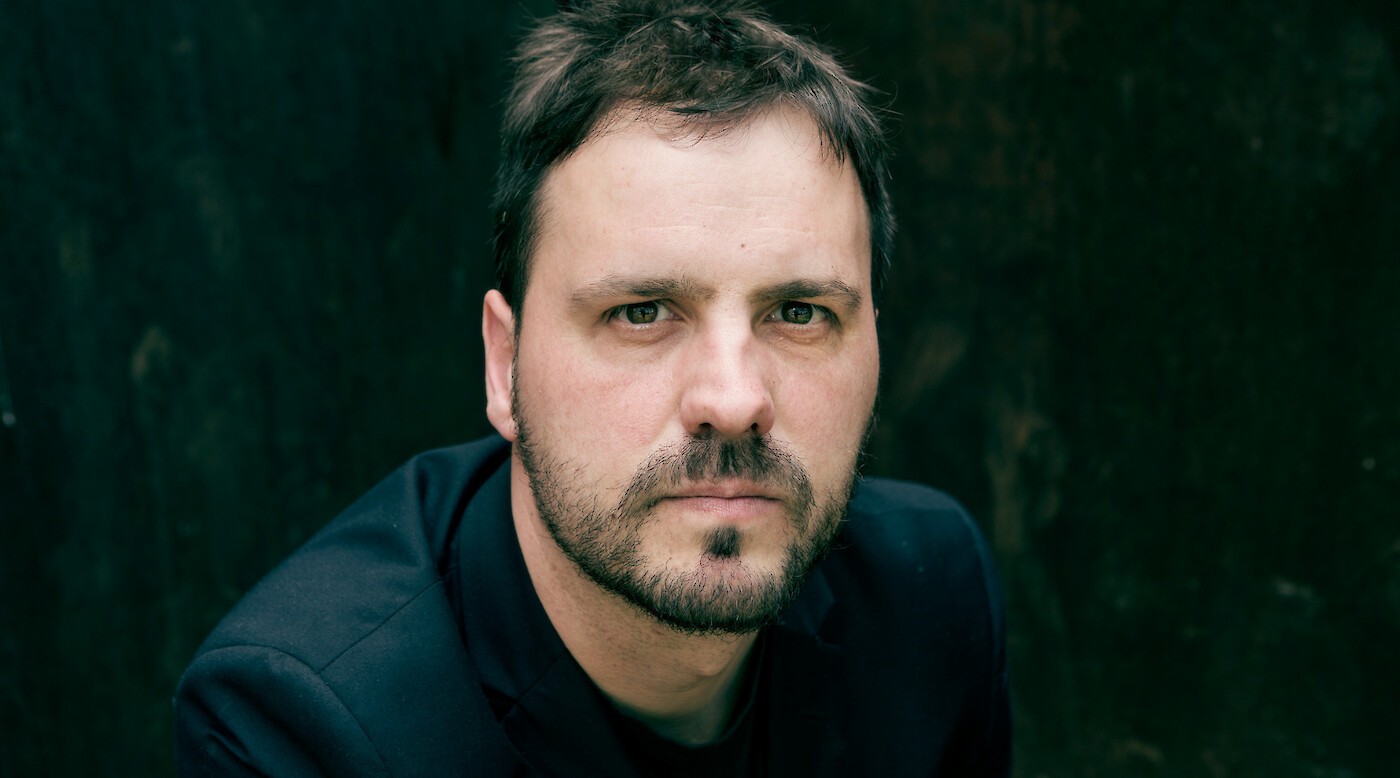 Lila Zemborain and Marisa Belausteguigoitia host a conversation with writer Kirmen Uribe about his work at NYU's King Juan Carlos I of Spain Center.
Kirmen Uribe is a Basque language writer, and one of the most relevant writers of his generation in Spain. He won the National Prize for Literature in Spain in 2009 for his first novel Bilbao-New York-Bilbao, a work that was acclaimed as a literary event. The novel has already been translated into more than 15 languages, including French (Gallimard), Japanese (Hakusui Sha) and English (Serenbooks).
His poetry collection, Meanwhile Take My Hand (Graywolf, 2007), translated into English by Elizabeth Macklin, was a finalist for the 2008 PEN Award for Poetry in Translation. His works have been published on several American publications such as The New Yorker, Open City or Little Star.
Last year he was selected for the International Writers Program (IWP) in Iowa in its 50th anniversary. He recently won the NYPL Cullman Center Fellowship for the 2018-2019 course to writing his new novel.