24 horas en la vida de una mujer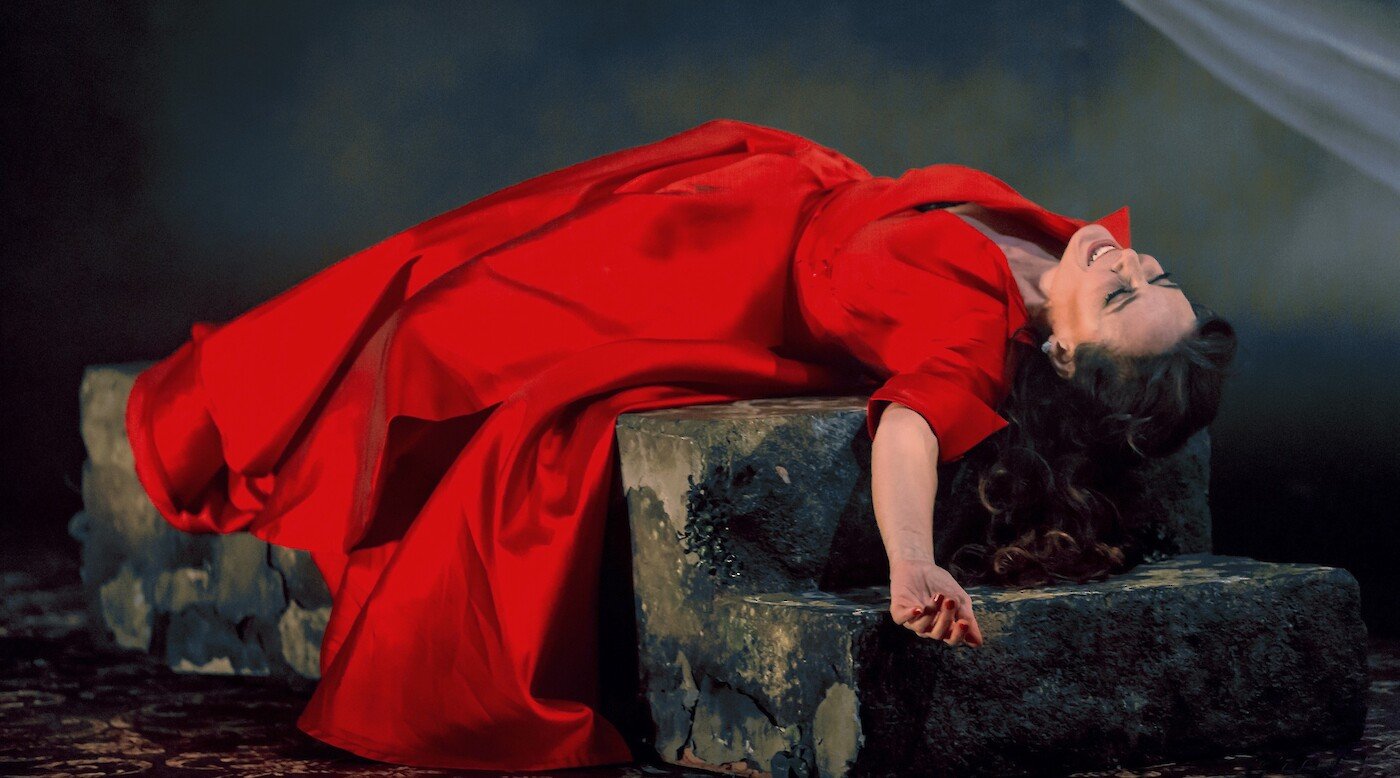 Renowned Spanish film, stage and television actress Silvia Marsó stars in this musical adaptation of Stefan Zweig's novel, directed by Ignacio García.
This event has been canceled.
24 horas en la vida de una mujer
On Thursday, November 7 at 7 pm.
On Friday, November 8 at 8 pm.
On Saturday, November 9 at 8 pm.
On Sunday, November 10 at 3 pm.
A recently widowed aristocrat (Silvia Marsó) has an absolutely unexpected and unique experience that makes her confront her life and moral principles when one night, at the Monte Carlo Casino, she observes a young player (Marc Parejo) losing all her money in roulette. Desperate, the young man leaves the premises and she, after following him, manages to prevent his suicide. From this premise, Stefan Zweig makes us reflect on the mysteries of human nature, with an ironic look at society and its forceful characters, as they debate between good and evil, between societal conventions and their deepest passions.
A musical with great theatrical power.

—El Mundo
The Music of Sergey Dreznin excels in this adaptation of Stefan Zweig, directed with suitable rhythm by Ignacio García.

—El País