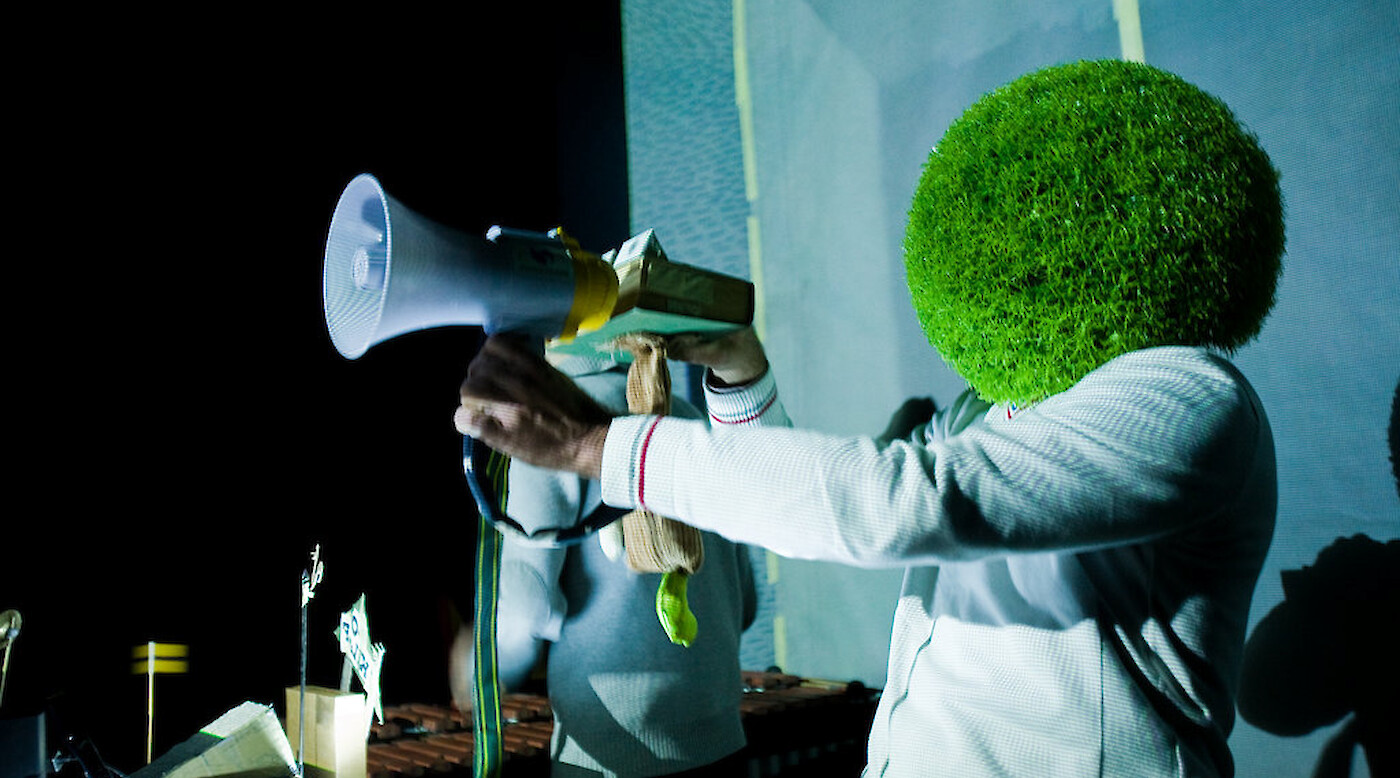 'Poetas por Km²' is not a poetry festival, rather a poetic festival. This is the premise of one of the most ambitious projects of the literary landscape in Madrid and this year in New York.
A decade consolidates any cultural project, since it generates both sides of the segment: On the other side, Poetas por Km² take roots in a tradition eminently poetic. From classic poetry to the mixture of the most modern and experimental elements, Poetas por km² has been building a wide variety of voices which has not only mixed rhythms and styles, but also the precedence of those, since its launch throughout a lot of Latin American countries has opened the borders of its grounding and its international repercussion.
Poetry readings, poetry slam, humor, music and performance shape Poetas por km², a festival that fosters alternative ways of poetic expressions. This project arrives to New York for the first time after nine iterations in Spain, featuring the finest contemporary samples of literary creativity from both sides of the ocean. An inter-generational celebration of poetry as a craft, the festival brings from Spain Accidents Polipoètics, Ajo, Eduard Escoffet, Javier Gallego Crudo, Josep Pedrals, María Salgado, Peru Saizprez and Sole Parody, who will share the stage with American Poets such as Urayoán Noel, John Giorno, Edwin Torres, Claire Donato and Robert Fitterman.
On May 15 at 7 pm at Fordham University and May 17 at 11 am at Instituto Cervantes New York (211 E 49th St, New York, NY 10017): Meninas Cartoneras' workshops.
On May 16  at 8 pm at Fordham University (3rd Floor Lounge, Lowenstein Building, Fordham University-Lincoln Center, 113 W. 60th Street, New York, NY 10023): Guillermo Fésser, Claire Donato, María Salgado, Edwin Torres, and Josep Pedrals. Hosted by Urayoán Noel. 
On May 17 at 12:30 am at Instituto Cervantes New York (211 E 49th St, New York, NY 10017): Robert Fitterman, María Salgado, Josep Pedrals, Javier Gallego Crudo, Peru Saizprez, Eduard Escoffet, Accidents Polipoètics and Ajo.
On May 18 and May 19 at 6 pm at Bowery Poetry Club (308 Bowery, between Houston and Bleecker, New York, NY 10012.) On Sunday: Eduard Escoffet, Sole Parody, Ajo and John Giorno. On Monday: Javier Gallego Crudo, Peru Saizprez , Urayoán Noel and Accidents Polipoètics.