What the Moon Sees by Zorongo Flamenco Dance Theatre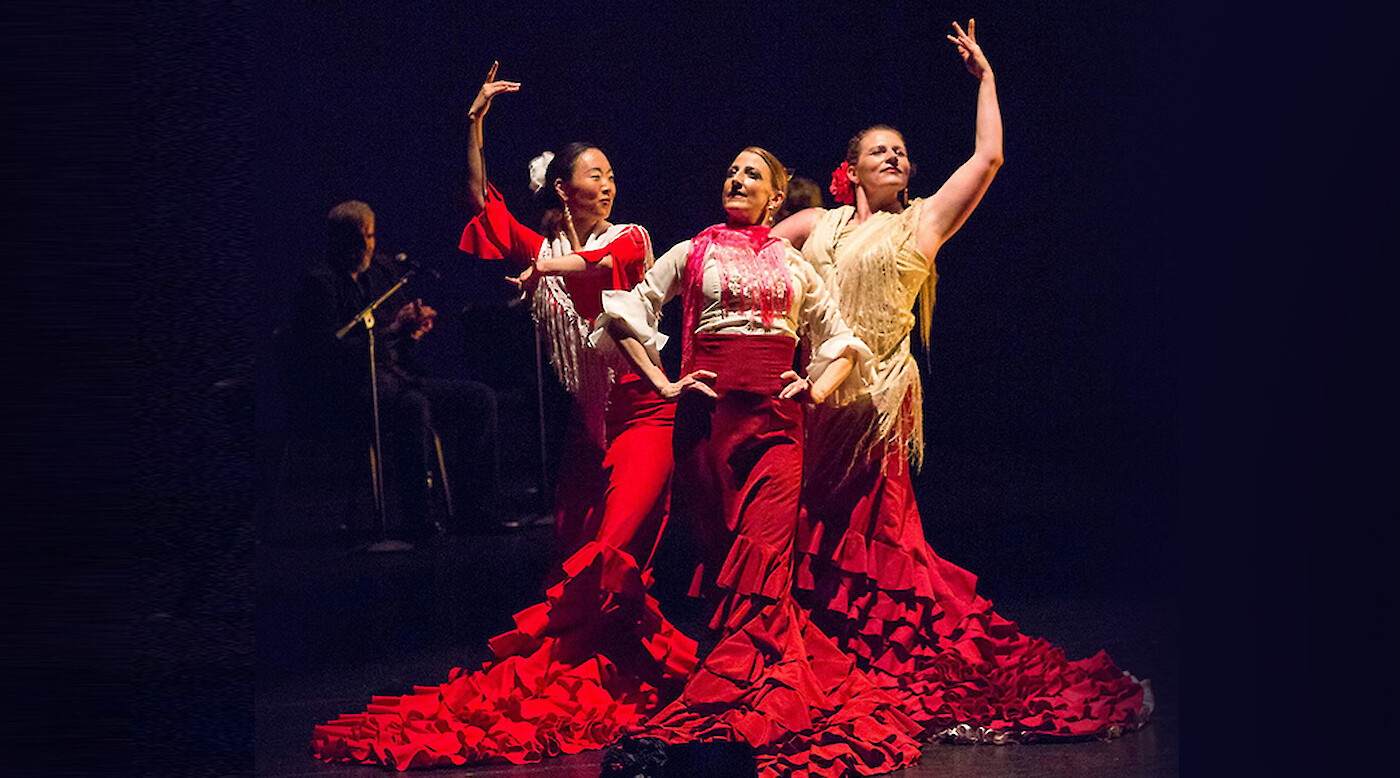 This original contemporary flamenco performance combines the artistic world with the reality of those without homes to show only what the moon sees.
What The Moon Sees
On Thursday, April 11 at 8 pm.
On Friday, April 12 at 8 pm.
On Saturday, April 13 at 2 pm and 8 pm.
On Sunday, April 14 at 2 pm and 8 pm.
What The Moon Sees is a layered collage of theater flamenco performances directed by dancer-choreographer Susana di Palma. The concert features original contemporary works by Spanish choreographer Belén Maya, Puerto Rican choreographer Jeanne d'Arc Casas, and French choreographer Fanny Ara. The performance also includes Susana di Palma's Casita, a premiered work on homeless women.
Casita will feature a duet with Jeanne d'Arc Casas and Susana di Palma, original music performed by local guitarist Ben Abrahamson, blues/gospel vocalist Billy Steele with gospel/jazz vocalist Tonya Hughes and flamenco percussionist Jose Moreno.