Cine Latino Minneapolis St. Paul 2016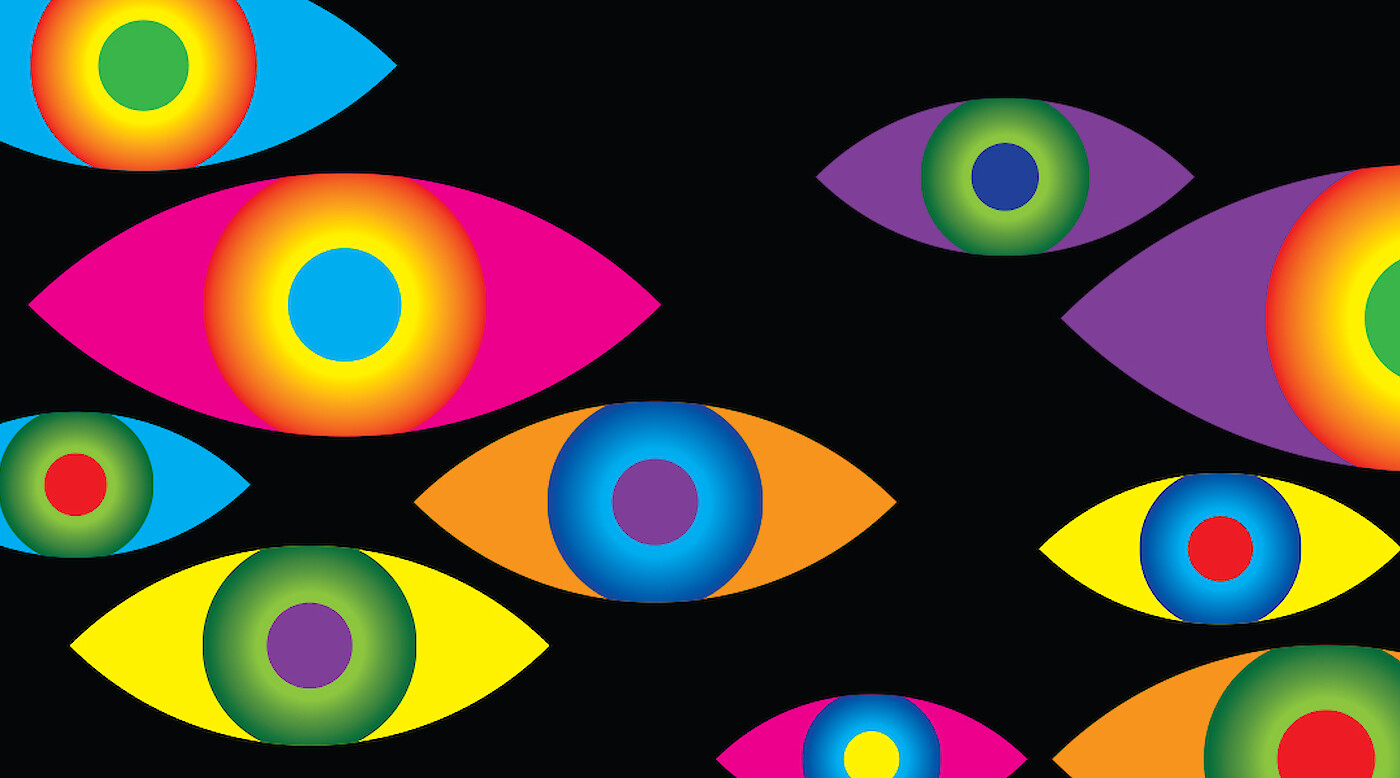 The region's premier annual showcase of modern Spanish-language cinema, presented by the Film Society of Minneapolis St. Paul.
fThe Film Society of Minneapolis St. Paul presents a celebration of Spanish-language films and filmmakers, featuring recent releases from across Latin America and the Iberian Peninsula, November 11-17. The selection of 15+ narratives and documentaries represents numerous countries and explore timely themes and topics. Spain's distinctive and wide-ranging film industry features prominently in this showcase, including several notable works by Spanish filmmakers.
This fall event expands on the Film Society's annual spotlight on Latino/Iberian films as part of the Minneapolis St. Paul International Film Festival (MSPIFF), returning for its 36th year next spring.
Spanish film at Cine Latino Minneapolis St. Paul 2016:
Truman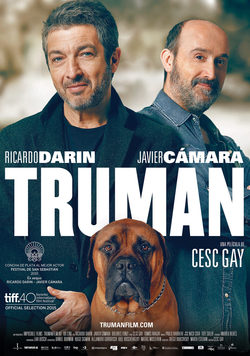 On Friday, November 11 at 7 pm. Opening night film.
Directed by Cesc Gay, Spain, 2015, 108 minutes.
In Spanish with English subtitles.
Winner of five Goya Awards, including Best Film, this thought-provoking take on mortality stars Ricardo Darín as Julian, a working actor who has just received a diagnosis of terminal cancer. When old buddy Tomas (Javier Camara) arrives to visit, he finds Julian more concerned about the fate of his dog, Truman.