10th Cine Latino Film Fest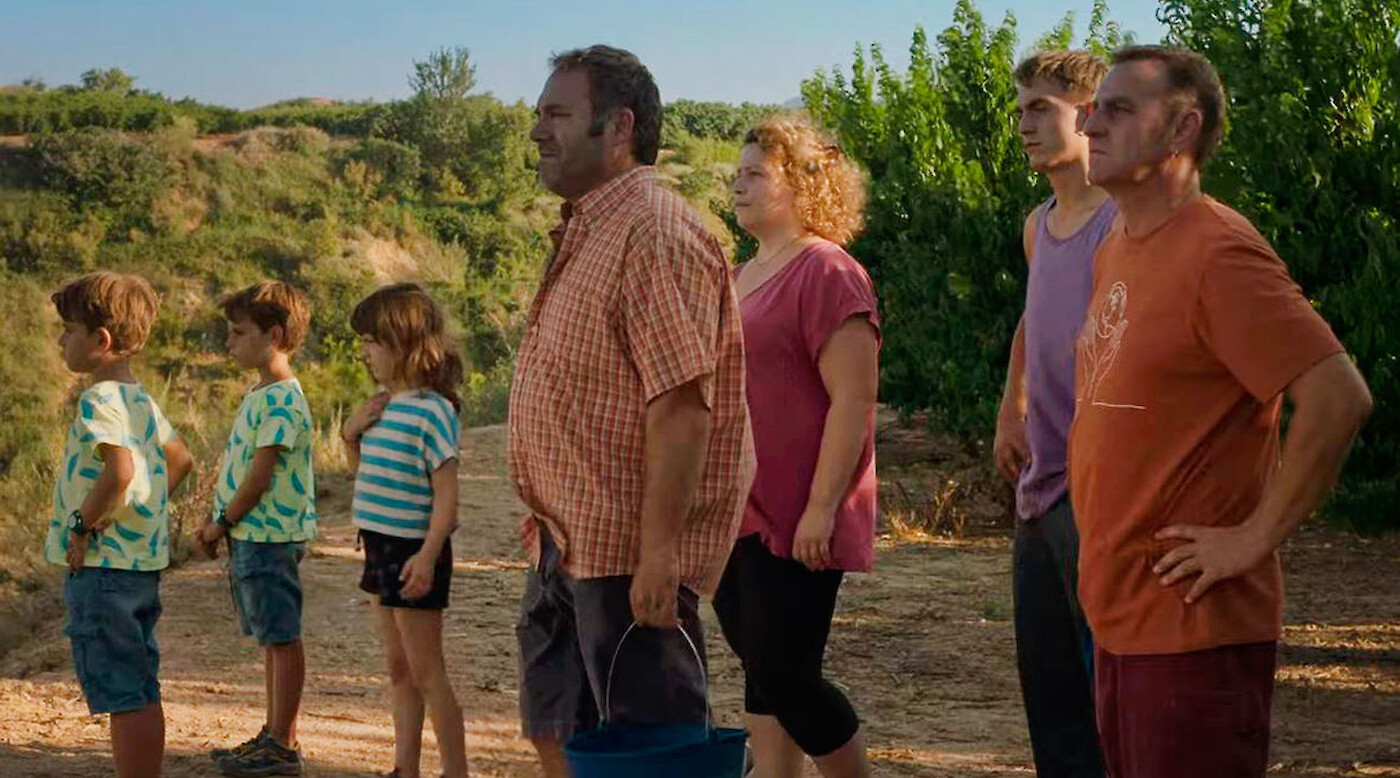 MSP Film Society presents the 10th edition of its annual Cine Latino Film Fest, including the screening of 8 Spanish films.
Cine Latino was launched in 2012 by MSP Film as the Upper Midwest's first showcase of the best of new Latin American, Iberian and U.S. Latinx cinema. The intention was to engage with and reflect the cultures of Minnesota's growing Spanish- and Portuguese-speaking communities, celebrate their rich filmmaking histories and cutting-edge film industries, and draw in the Twin Cities' community of global cinephiles.
---
Spanish films at Cine Latino 2022
The Preacher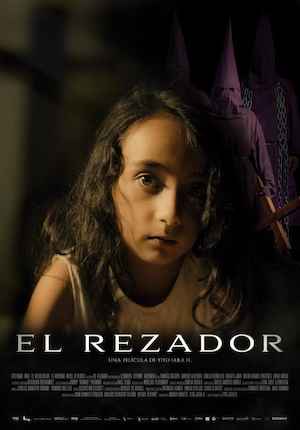 Veteran con artist Antancio di Felice meets his match when he befriends a girl with special gifts –as well as her equally unscrupulous parents– in this thriller from writer/director Tito Jara H.
Walls can talk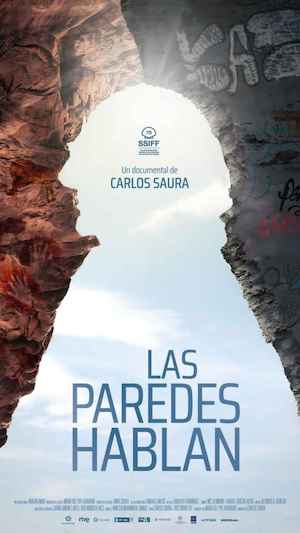 From the cave paintings of Altamira and Lascaux to the graffiti-covered walls of Barcelona, legendary director Carlos Saura takes us on a vivid and colorful trip through humankind's timeless desire for expression and the massive stone canvases that make it possible.
Out of sync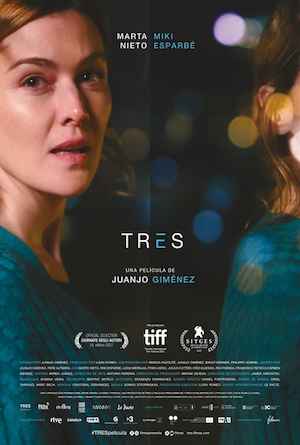 C. is a talented sound designer, passionate about her work. After delivering a few sound mixes with clear defects of synchronization, her employers believe that she is going through a phase of psychological instability, and that they cannot trust her with new projects. She will then realize that, just like a film with a faulty soundtrack, her brain is processing sound later than images. As the time lapse extends, day after day, she will face hardships, be forced to give up her job and reconsider her whole life.
Beyond the Summit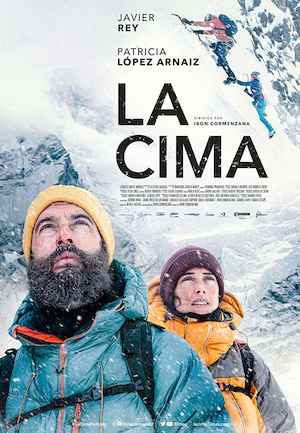 Taken in by a mysterious stranger after suffering a devastating injury while climbing Annapurna, mountaineer Mateo and his secretive host find themselves pushed to their physical and emotional limits in an ultimate fight for survival in this new film from Ibon Cormenzana.
Lullaby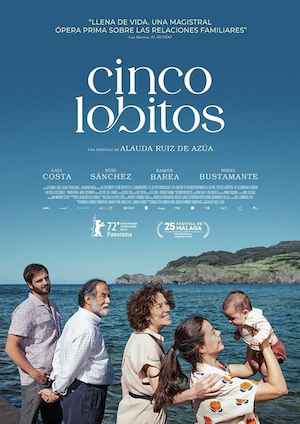 Stressed to her breaking point with the demands of parenthood, new mom Amaia takes up with her aging parents, uncovering long buried secrets and learning hard-won truths about what is to be a family in this rich and emotionally raw first film from Alauda Ruiz De Azua, which Pedro Almodóvar sanctioned, "The best debut in Spanish cinema in years."
Sediments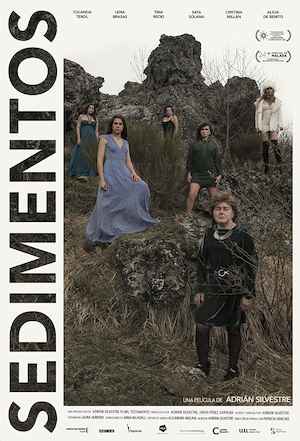 A group of six lively trans women enjoy a scenic vacation in the Spanish countryside, getting real and raw with one another, themselves and the world around them in this new documentary from writer/director Adrián Silvestre.
My emptiness and I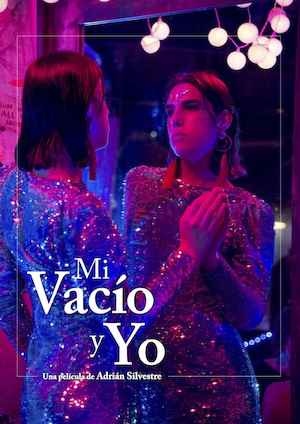 French millennial Raphi struggles to find love, acceptance, and her place in a world not ready for the reality of being trans in this searingly honest, emotionally raw feature from writer/director Adrián Silvestre.
Alcarràs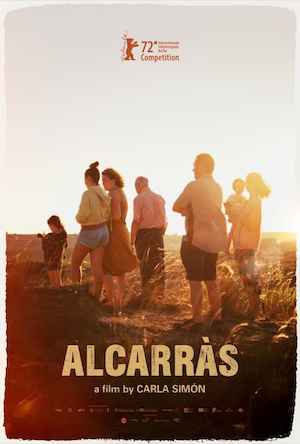 As far as they can remember, the Solé family have spent every summer in Alcarràs, a small village in Spain. But this year's crop could be their last, as they face eviction. For the first time, they face an uncertain future and risk losing more than their home.