Recent Cinema From Spain 2014 in Miami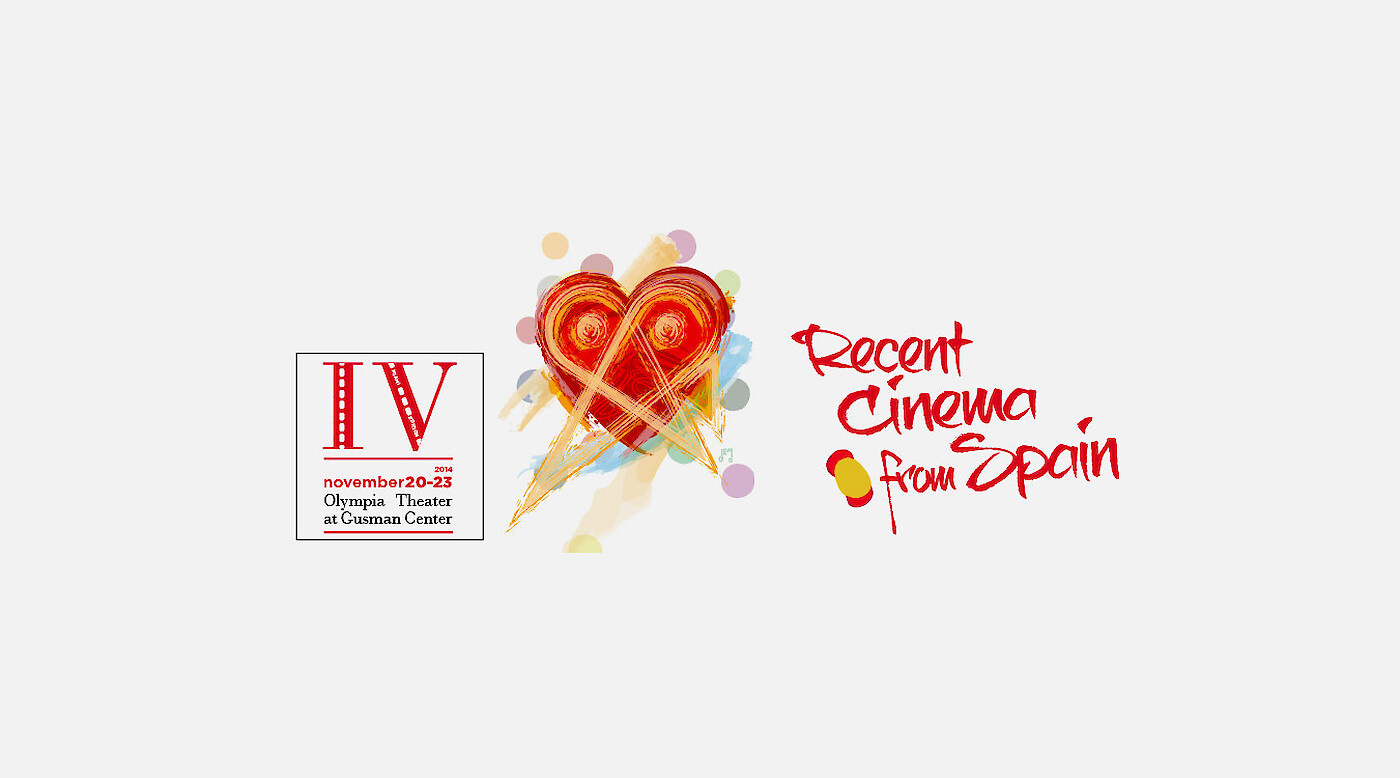 The 4th edition will bring a variety of Spanish Cinema, including the most popular recent comedies and award-winning dramas such as Family United, Three Many Weddings and 10000 kms.
Following the tremendous success of the last three editions, which attracted audiences of over 4,000 each year, the 4th edition of the Recent Cinema from Spain series will be returning to The Olympia Theater in Downtown Miami from November 20 to November 23, 2014 to host the popular Spanish film event celebrating the diversity of contemporary Spanish cinema, showcasing the best of Spain's rich, vibrant and vital films.
Enjoy nightly premieres and participate in Q&A sessions with filmmakers and cast members following each film. Kicking off the event will be a red-carpet opening night gala on Thursday, November 20, 2014 followed by a VIP reception.
---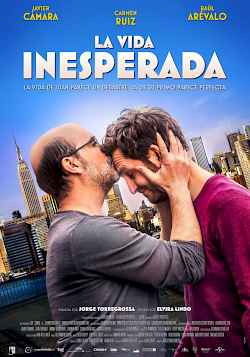 Juanito moved to New York to make it big as an actor. Years later, he still hasn't managed it and he is living as best he can. One day, he gets a visit from his cousin, who seems to be successful and has gotten "everything one ever hopes to have." During their time together though, the true reality of both of their lives comes to light.
The Unexpected Life stars Spanish actor Javier Camara whose attendance at Recent Cinema from Spain 2013 was enthusiastically received by Miami audiences.
---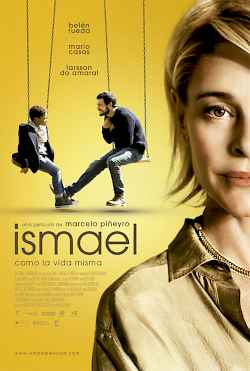 With a return address on an envelope his only guide, 8-year-old Ismael (Larsson do Amaral) runs away to Barcelona in search of his estranged father (Mario Casas) but finds instead a grandmother (Belén Rueda) who hadn't known of Ismael's existence.
As in his earlier Kamchatka, Piñeyro displays a sure hand with young actors and serious subjects, and this tale of family reconciliation is both touching and frequently funny.
---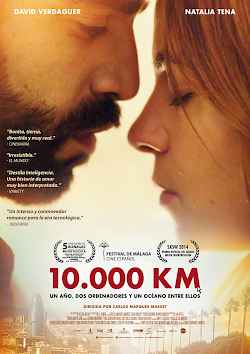 Alexandra and Sergi make love in their tiny Barcelona apartment. They've decided to have a baby, but find their plans dashed when Alex receives an offer for an artistic residency in Los Angeles. Understanding this may be Alex's last chance to re-launch her photography career, the couple decides to put their plans on hold for a year. One year apart, with a continent between them, Alex and Sergi must rely on virtual communication to keep the flame of their relationship alive. But with their realities no longer shared and the touch of one another gone, the technology that has supposedly brought the world closer together may just tear them apart.
1000KM premiered at SXSW and won best picture at the Malaga Film Festival and is shortlisted to be the Official Spanish Oscar Entry. The film stars Natalia Tena who is known to U.S. audiences portraying the character of Osha in Game of Thrones.
---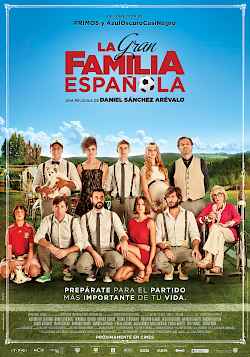 Acclaimed director Daniel Sanchez Arévalo takes a comedic look at a Spanish family's chaotic reunion for a wedding, taking place during the 2010 FIFA World Cup final. The film stars Patrick Criado and Arancha Marti. "Shot through with a distinctive wit and flair, the [film] cannily shows how it's possible to straddle the mainstream/arthouse divide." – Jonathan Holland, The Hollywood Reporter.
---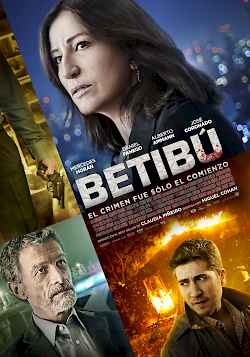 A powerful industrialist is found with his throat cut in his luxury mansion. The famous novelist Betibú agrees to move into the neighbourhood so she can write the chronicles of the case, but she soon discovers that this killing is just one in a series of murders of powerful men who share a dark past.
---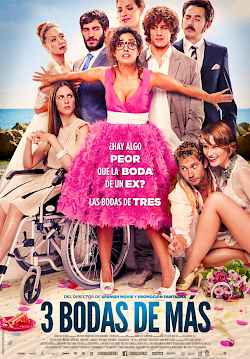 Is there anything worse than your ex-boyfriend marrying another girl and getting invited to their wedding? Yes, this happening three times in a month, and exactly under this premise and based on a true story, is how Javier Ruiz Caldera's new comedy begins. Breixo Corral and Pablo Alen, the film's screenwriters, were inspired by a common friend's true experience and they presented the project to María Angulo, one of the producers of Three Many Weddings: "We realized the comedic potential of the story right away and how good it was to give the comical weight to a female protagonist, something which is not that usual in our market."
Three Many Weddings and Family United are two of the most popular comedies of recent Spanish Cinema.
---
Related event: panel discussion
Panel discussion with filmmakers and actors attending this year's Recent cinema from Spain series. Hear from the talent behind The unexpected life (Elvira Lindo), Three many weddings (Javier Ruiz Caldera and Martino Rivas) and Ismael (Juan Diego Botto). Moderator: Yvonne Gavela-Ramos, Ph.D., Assistant Professor of Spanish Literature & Film at University of Miami.