Penal de Ocaña by Nao d'amores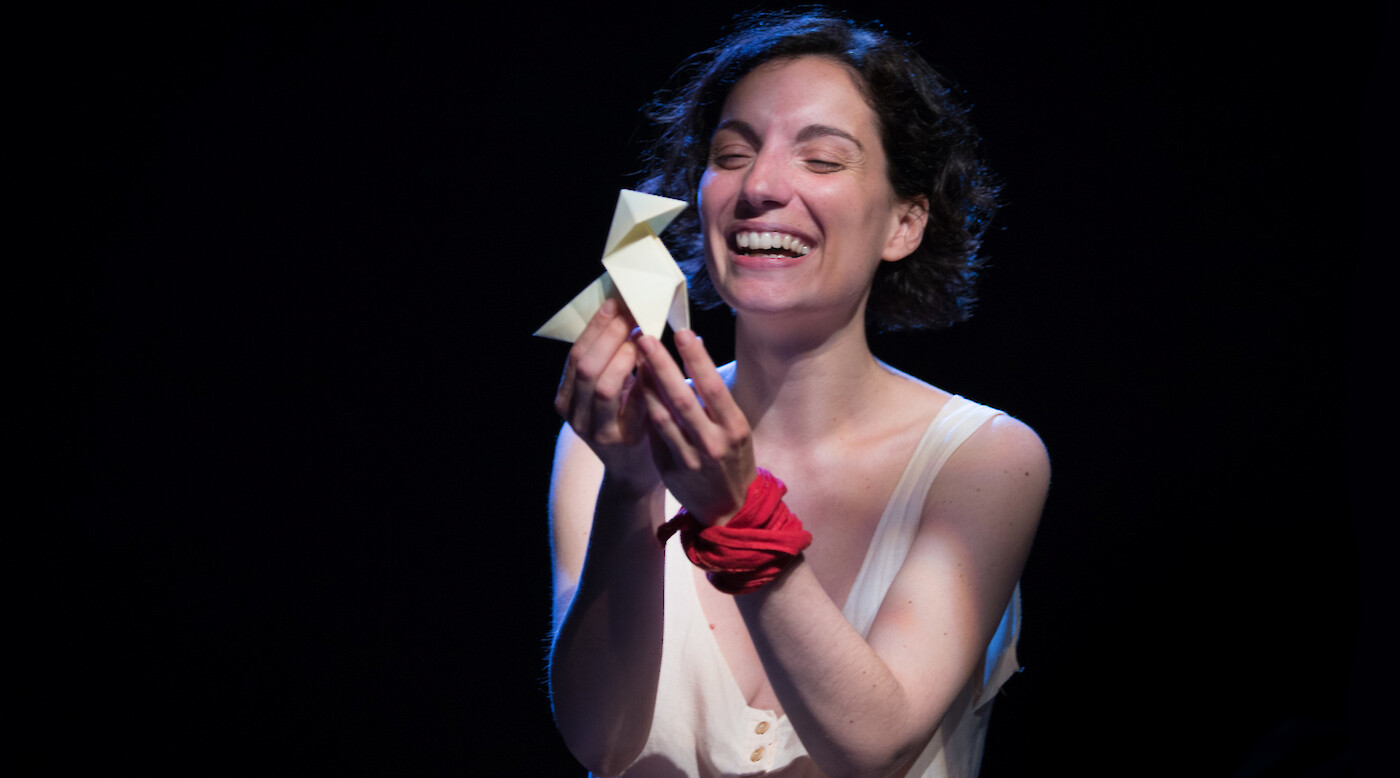 The Spanish theater company Nao D'amores presents "Penal de Ocaña," a play revealing the journal of a philosophy student in Madrid in 1936.
Penal de Ocaña
Nao d'amores is a theater company focused on developing Medieval and Renaissance theater that uses primitive stage techniques from a contemporaneous point of view. The company, directed by Ana Zamora, was founded in 2001 by a troupe of professional actors and musicians with backgrounds in classical theater, puppetry, and early music. Penal de Ocaña is one of the company's most renowned and emblematic contemporary productions. The play is the journal of María Josefa Canellada, a student of philosophy in Madrid in 1936, a disciple of the mayor intellectual figures of the moment whose life was truncated by the beginning of the Civil War in Spain.