Pablo Alborán 2022 U.S. Theater Tour in Miami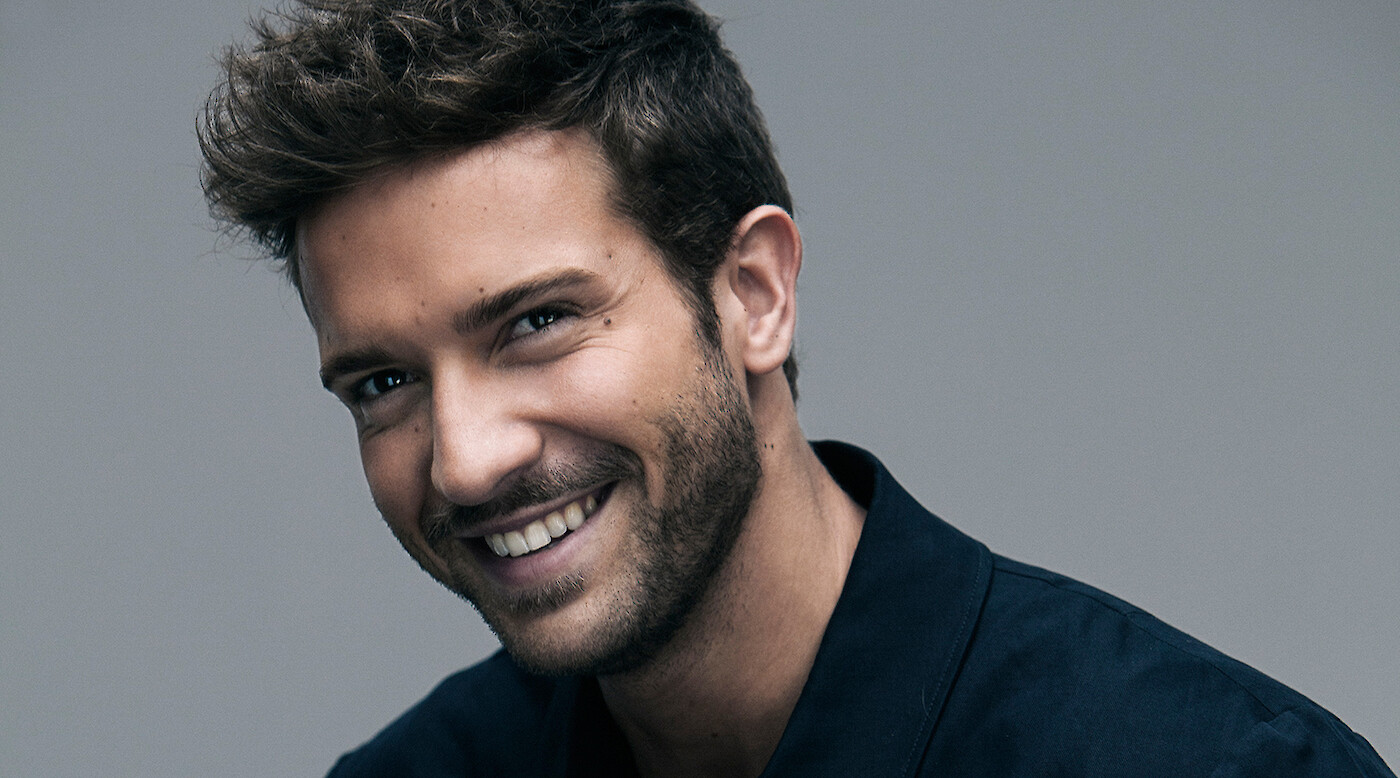 Pablo Alborán, one of the today's most renowned Spanish singers, continues his 2022 U.S. Theater Tour of selected venues with a concert at the James L. Knight Center.
Born in Málaga (Spain) in 1989, singer-songwriter Pablo Alborán's self-titled debut became Spain's best-selling album in 2011 and earned a Latin Grammy nod for Best Male Pop Vocal Album. With En Acustico, Alborán stayed 17 weeks at Number 1 on the Spanish charts with seven Platinum Discs, becoming the best-selling artist in Spain in 2011. He's collaborated with musicians from around the world, including Portuguese fado star Carminho, Mexican siblings Jesse & Joy, and Colombian troubadour Camilo.
His second album, 2012's Tanto, has been certified 10-times Platinum in Spain, with more than 400,000 copies sold. Terral, Alborán's third LP, was a number one hit on the Billboard Latin Pop Albums chart in 2014. He was nominated for a Best Latin Pop Album Grammy in 2016 for Tour Terral – Tres Noches En Las Ventas. In 2019, Alborán debuted at the legendary Royal Albert Hall in London.
Alborán's upcoming album, La Cuarta Hoja, comes out on December 2, 2022.