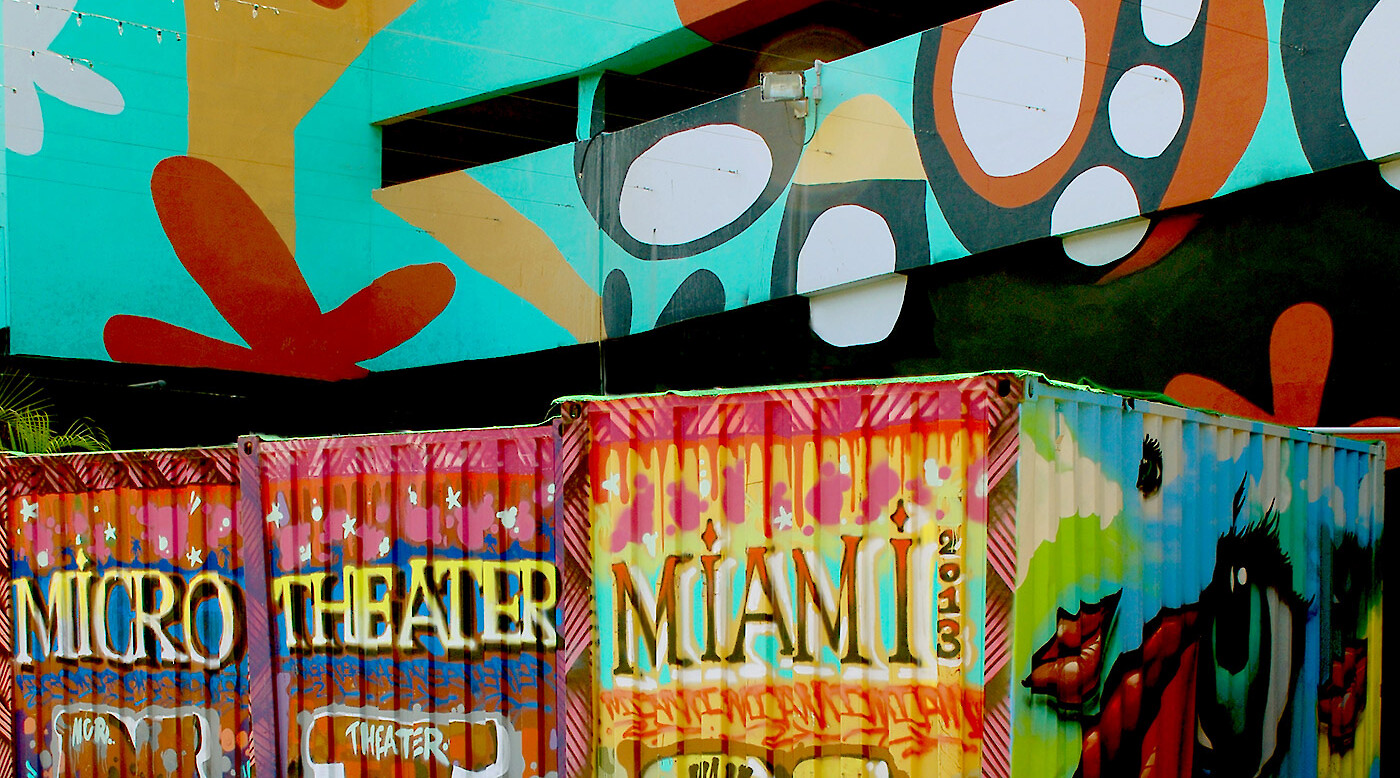 A unique experience in the heart of the City of Miami.
Microtheater is an innovative theatrical format consisting in the representation of small plays, 15 minutes long each, for a small number of spectators (no more than 15), performed in a small space (room) in which the audience experiences a close interaction with the actors. In English and in Spanish involving all theatrical genre.
Prime Time
Schedule: Thursdays, Fridays and Saturdays from 8 pm to 11 pm, and Sundays from 7 pm to 10 pm.
Plays: Rafael; El Masajista; El Ángel; El Fan; Terapia, Cómplices; Descongelados.
Late-night session
Late-night session: Fridays and Saturdays, from 11pm to 1:30 am.
Plays: La pérdida de la inocencia; Ese dedo; No recuerdo nada de ti, al menos que seas como te imagino; Psicopatía Jauja; Papá soltero; Aeropuerto.