La Hija de Cayetana by Carmen Posadas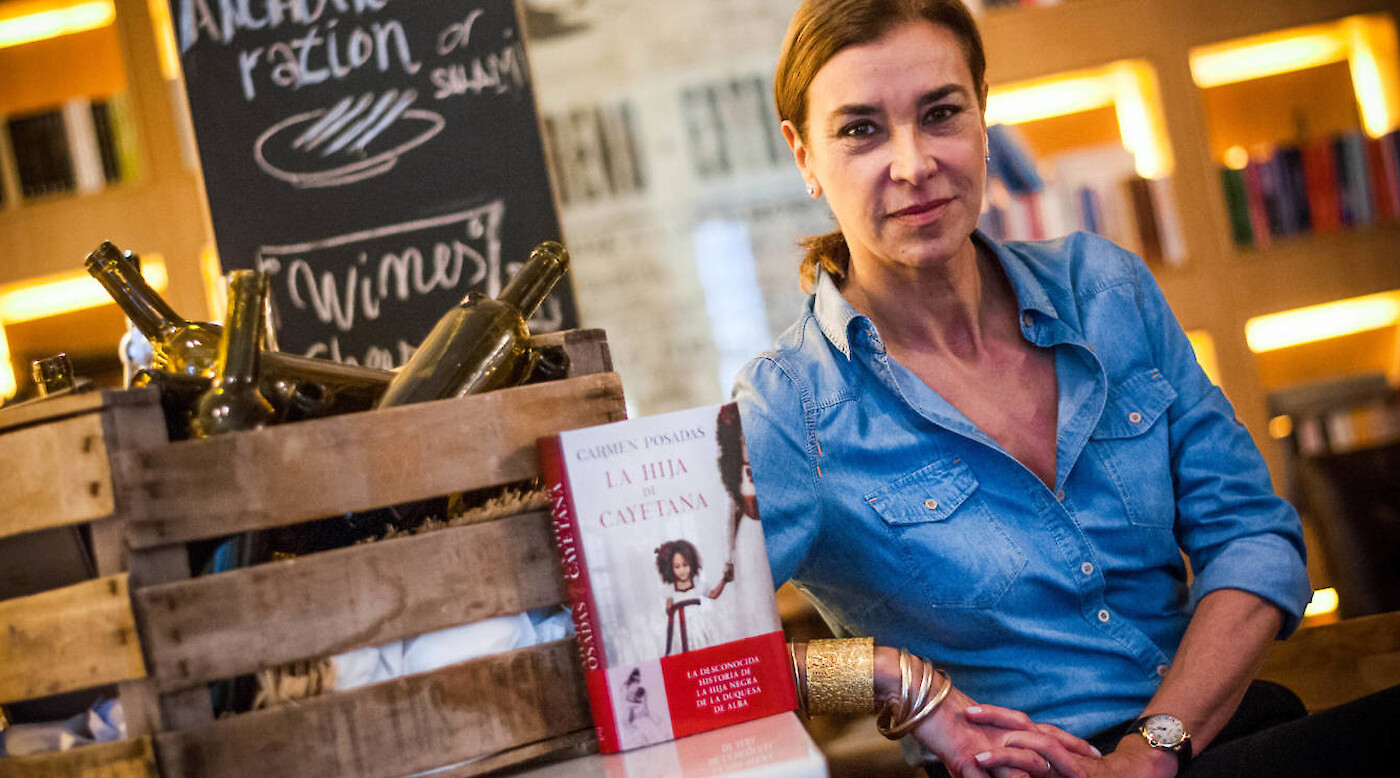 Spanish-Uruguayan writer Carmen Posadas talks about her work and presents her latest novel at Books & Books.
Carmen Posadas was born in Montevideo in 1953 and has lived in Madrid since 1965. She has also lived in many capital cities including Moscow, Buenos Aires, and London where her father was ambassador.
She began her literary career in 1980 writing books for children. In 1984, she won the Spanish National Literature Award for the children book El señor viento Norte. In 1996 she published her first novel, Cinco Moscas Azules (Five Blue Flies), which was one of the most original and successful books of the year.
Her second novel, Pequeñas infamias (Little Indiscretions), won the coveted Planeta Prize in 1998. Since then, she has sold more a million copies in more than 50 countries and she has been translated in 23 languages. More recent successful books are Childs Play and The Red Ribbon.