Juan Habichuela Nieto in concert in Miami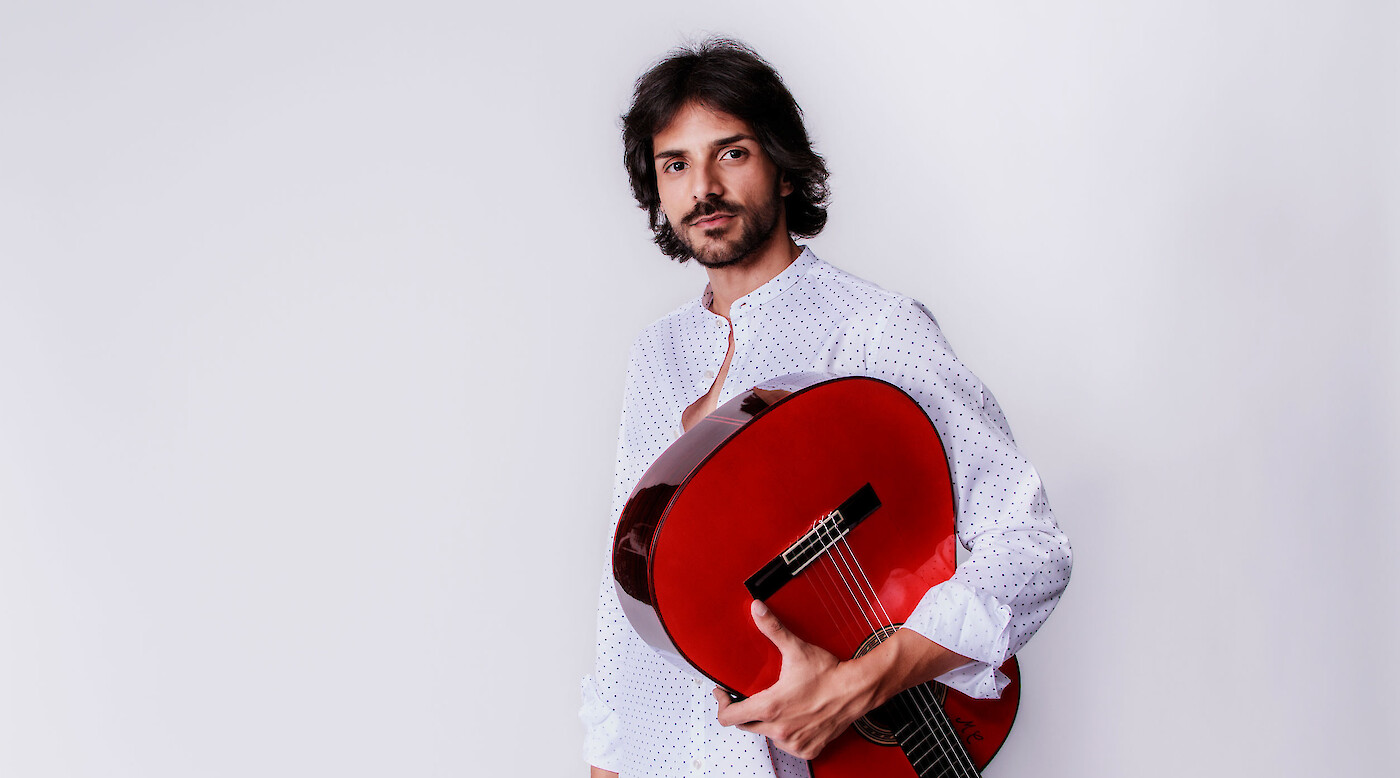 Flamenco guitarist Juan Habichuela Nieto presents his new album "Sentimientos de mi ser" at Miami Dade County Auditorium.
Juan Torres Fajardo, also known as Juan Habichuela Nieto, is a 28-year-old guitarist and composer who belongs to the lineage of one of the most important Famenco sagas. He is the grandson of Juan Carmona Habichuela, the maestro guitarist who passed away in 2016.
At the age of 15 he was touring the world playing guitar accompanying Enrique Morente; he has since worked with great artists like Pitingo, Estrella Morente, Jose Enrique Morente, his uncle Antonio Carmona, Juan de Juan, Antonio Canales, Carlos Benavent and Jorge Pardo among others.