Herencia: A Flamenco Legacy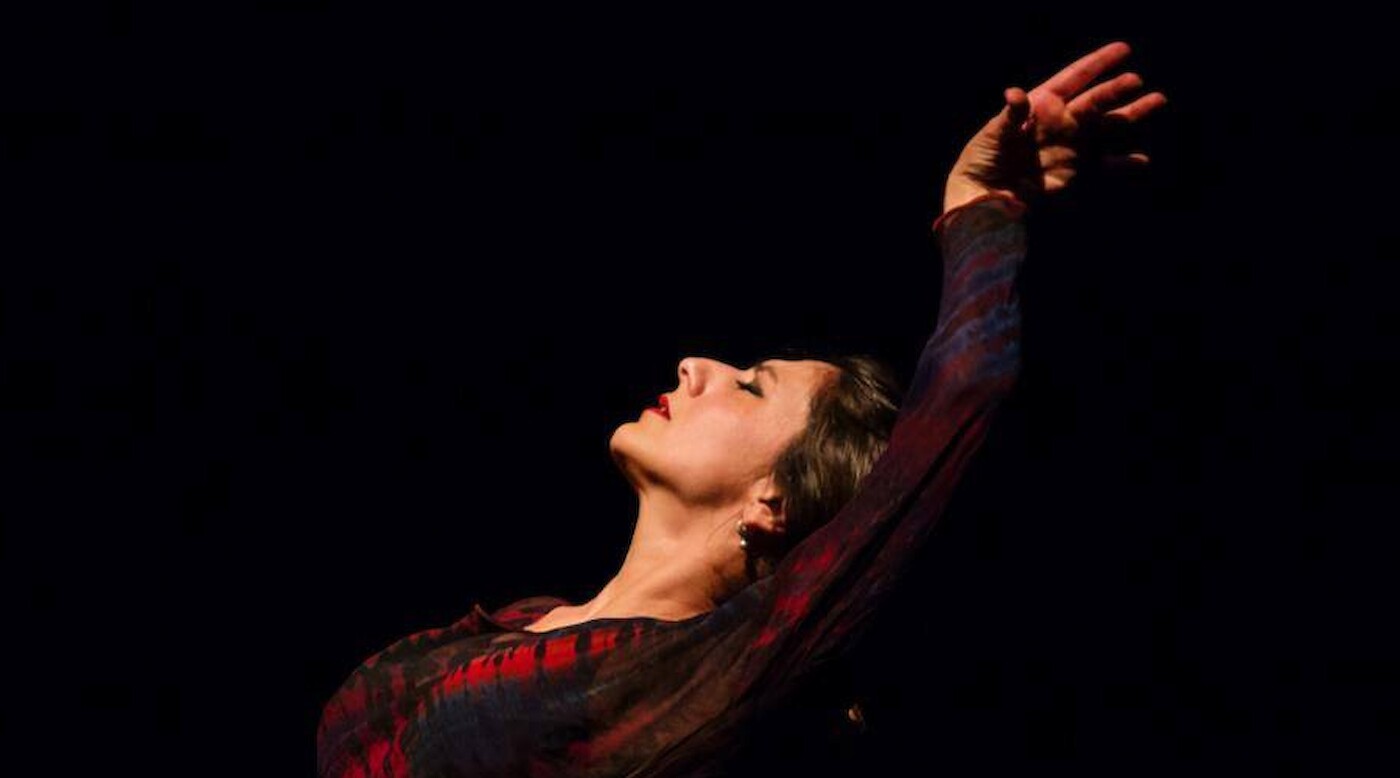 The Omayra Amaya Flamenco Dance Company presents "Herencia: A Flamenco Legacy," a journey from traditional to contemporary Flamenco.
Due to increased concerns regarding COVID-19, this activity has been postponed to August 2020.
Omayra Amaya is a modern Flamenco dancer and choreographer with deep roots in the proud Gypsy tradition. As the daughter of Flamenco dancers Olga and Curro Amaya and grandniece of the legendary Carmen Amaya, Omayra aims to bring new relevance to Flamenco while never losing sight of her legacy.
The Omayra Amaya Flamenco Dance Company, based in Miami, Florida, performs all over the world under the artistic direction of Omayra Amaya. Founded in 1994, the company is grounded in Flamenco's centuries-old rhythms, traditional structure and deep emotions, yet also stretches to embrace Cuban music and Jazz, innovative staging and modern movement. Critics have hailed Omayra Amaya's choreography as "mesmerizing," "intense," and "stylish" and described the company's world-class dancers, singers, and musicians as having "a knock-your-socks-off synergy."
A savvy and sophisticated choreographer… I dare anyone to take his or her eyes off Omayra Amaya when she is performing the flamenco she was born to dance… a Knockout.

—Debra Cash, The Boston Globe
Artists
Omayra Amaya: artistic director and choreographer
Roberto Castellon; composer and guitarist
Curro Cueto and José Cortes: singers
Jose Moreno: percussion
Edwin Aparicio, Norberto Chamizo and Elisabet Torras: dancers