Delirious Galveston, Madrid, Havana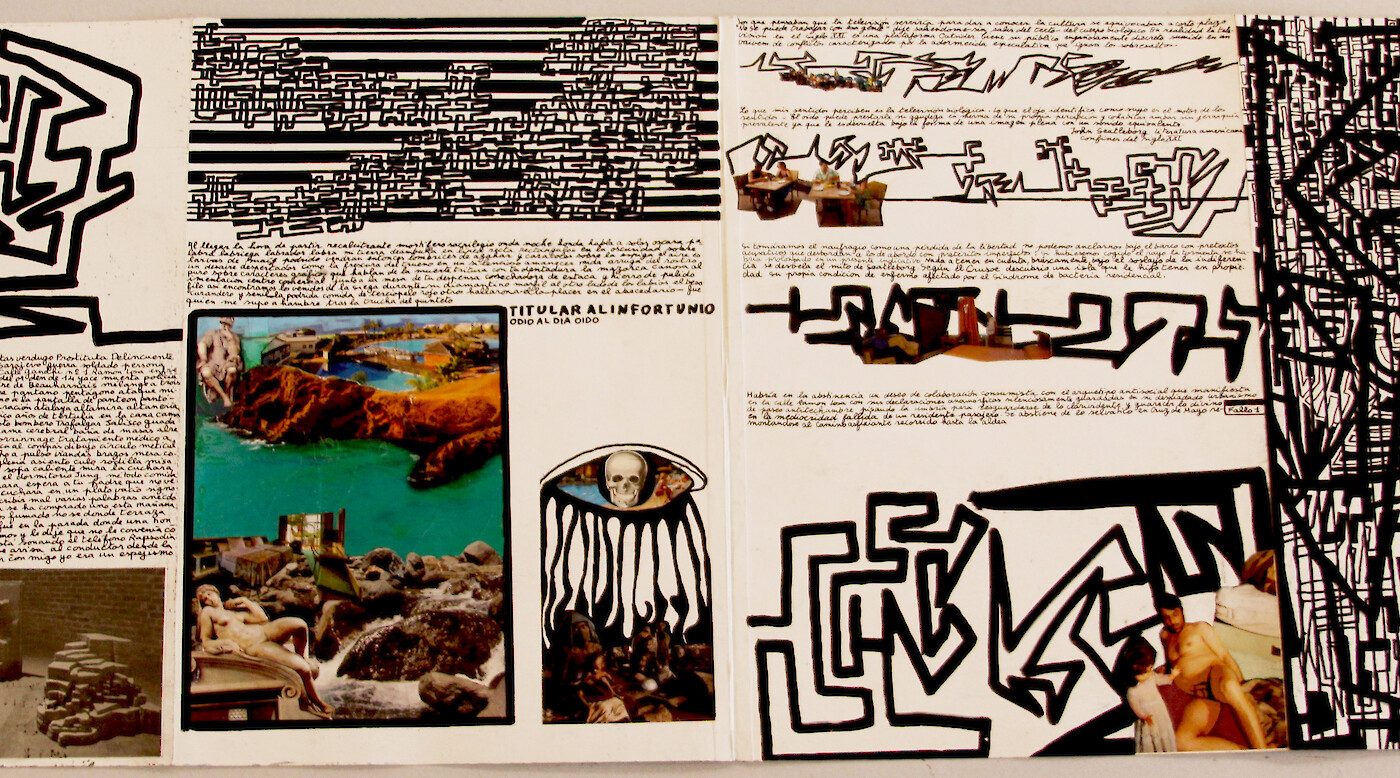 CCEMiami and NAEMI (National Art Exhibitions of the Mentally III Inc.) present this exhibition that includes art pieces by the artists Candice Avery, Ramon Losa and Daldo, the toy maker.
Ramon Losa was born in the Spanish town of Albacete in 1959. His drawings always include texts that reinforce the meaning of the composition, like in his representation of hell or the drawings of the man who does not feel like a man, the sick person who does not feel sick, the artist who does not feel like an artist.
The work of Candice Avery shows a surprising variety and a solid technique. Her collages display an unmistakable pop aesthetics: every piece appears as a historic document dealing with added objects and words such as "always", "waiting", "burn", "love."
Daldo, the toy maker, started building his own toys, first using paper and then carton. He creates figures and animals using caoutchouc rubber from old vehicles.
Opening night on March 3 at 7 pm.