CUBAAHORA: the next generation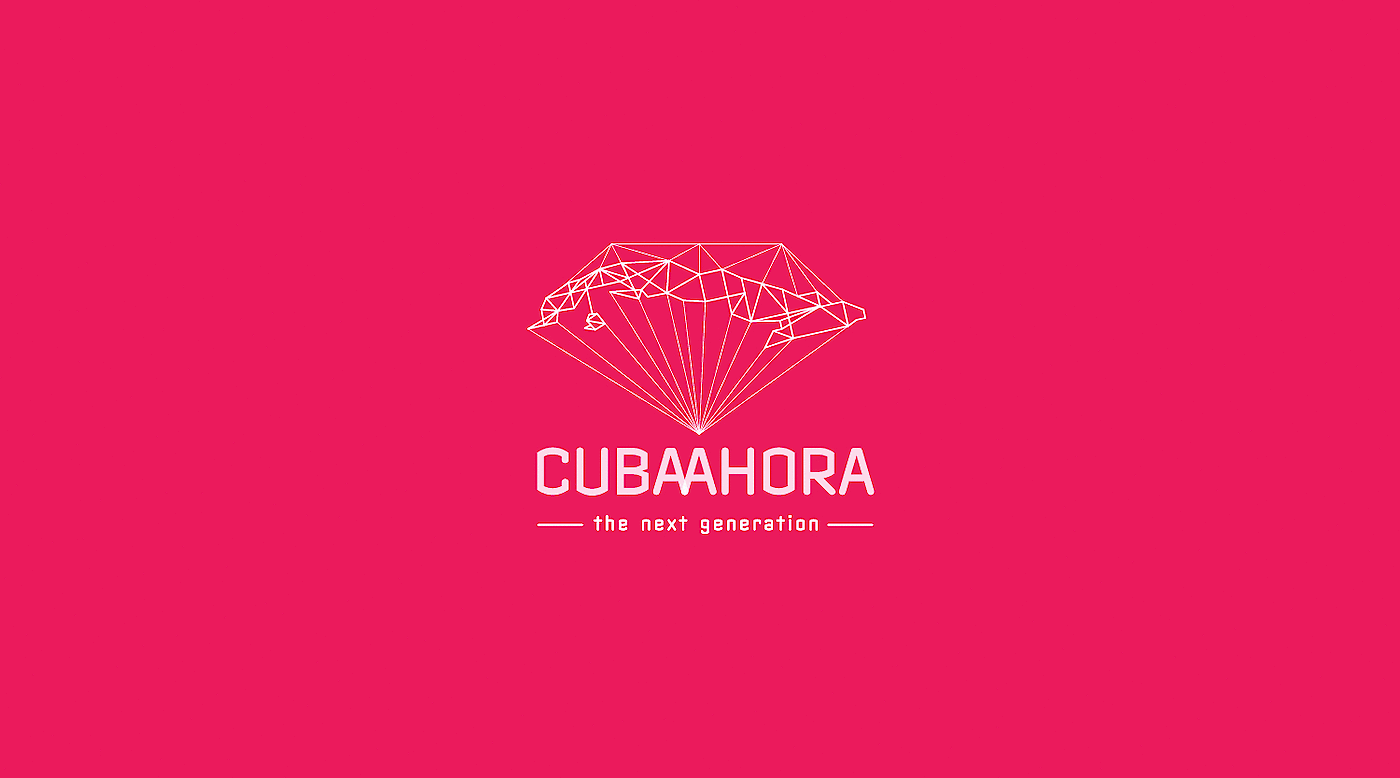 CUBAAHORA is a selection of works by acclaimed Cuban artists that paints a portrait of artistic creation in today's Cuba, showing a modern country with an emphasis on the younger generations and their culture.
The Cultural Center of Spain in Miami (CCEMiami) in cooperation with the Embassies of Spain in Havana and Washington will be presenting a multidisciplinary program CUBAAHORA: The Next Generation, about the Cuban artistic scene including: dance, music, visual arts, film and theater and literature.
For more than three decades Spain has been working with the different generations of Cuban artists, promoting artistic expression and intellectual exchange in the island.
Visual Arts
CUBAAHORA: The Next Generation opens with an art exhibition, (Art)xiomas, on November 12th at 7 pm. Consisting of a display of 15 to 20 portraits that includes photos, sculptures, design and video art. Curated by Gabriela Garcia Azcuy the exhibition consists of a selection of works by Adrián Fernández, Alex Miguel Dueñas, Gustavo del Valle, Lisandra Ramírez, Mabel Poblet and Osmeivy Ortega among other artists. All of them are around 30 years old and graduated from the University of the Arts (ISA) in Cuba. Most of them have already started their international careers and have exhibited in the U.S.
Music
Cuban singer and composer of blues, Zule Guerra and the pianist Alberto Lescay, members of the group Blues de Habana presents a concert at CCEMiami on November 13 at 8 pm.
Theater
During the month of November Microtheater Miami hosts the season of Cuban plays Rum & Coke. Microtheater features a theatrical format consisting of short one-act plays (15 minutes in length) at CCEMiami from November 4 to December 6.
El Ciervo Encantado, one of the best known Cuban theater companies, presents at CCEMiami the play Triunfadela, on December 10 at 7pm. The actress Mariela Brito, was awarded with the HOLA 2014-201 for her performance in Triunfadela.
FUNDarte, Teatro El Publico, Miami Dade County Auditorium and CCEMiami collaborate together to present at On.Stage Black.Box Theater Company at Miami Dade County Auditorium the plays Yellow Dream Road from November 19 to 22 and Antigonón, un continente épico from January 27 to 31, by Carlos Diaz, the respected Cuban director of Teatro El Público in Cuba.
Dance
The Spanish choreographer Susana Pous, who lives in Cuba, presents the contemporary dance project that she has created in collaboration with the company Danza Abierta on January 21 at 8 pm.
Cinema
Young Cuban animator Ernesto Piña shows some of his animation work at CCEMiami on November 24 at 7 pm. Ernesto was awarded in 2012 by Wajiros: Premio Vancouver Film School and the tenth "Festival Internacional del Cine Pobre de Gibara de Cuba".
CCEMiami brings a selection of the most relevant and recent Cuban films –Venecia, La partida, Juan de los muertos, Vestido de novia, La pared de las palabras y Esther– on the 5th, 11th, 12th, 19th, 25th and 26th of January respectively, at 7 pm each evening.
Literature
Conference led by art critic Rafael Acosta on December 4 at 7 pm.
Conversations between actor Jorge Perugorria and 2015 award winner of the Princess of Asturias; novelist and journalist Leonardo Padura. The event celebrates the 25th anniversary of his series of the detective Mario Conde and takes places on January 23 at 7 pm, closing the program CUBAAHORA: The Next Generation.