Cabeza by Daniel Abreu Dance Company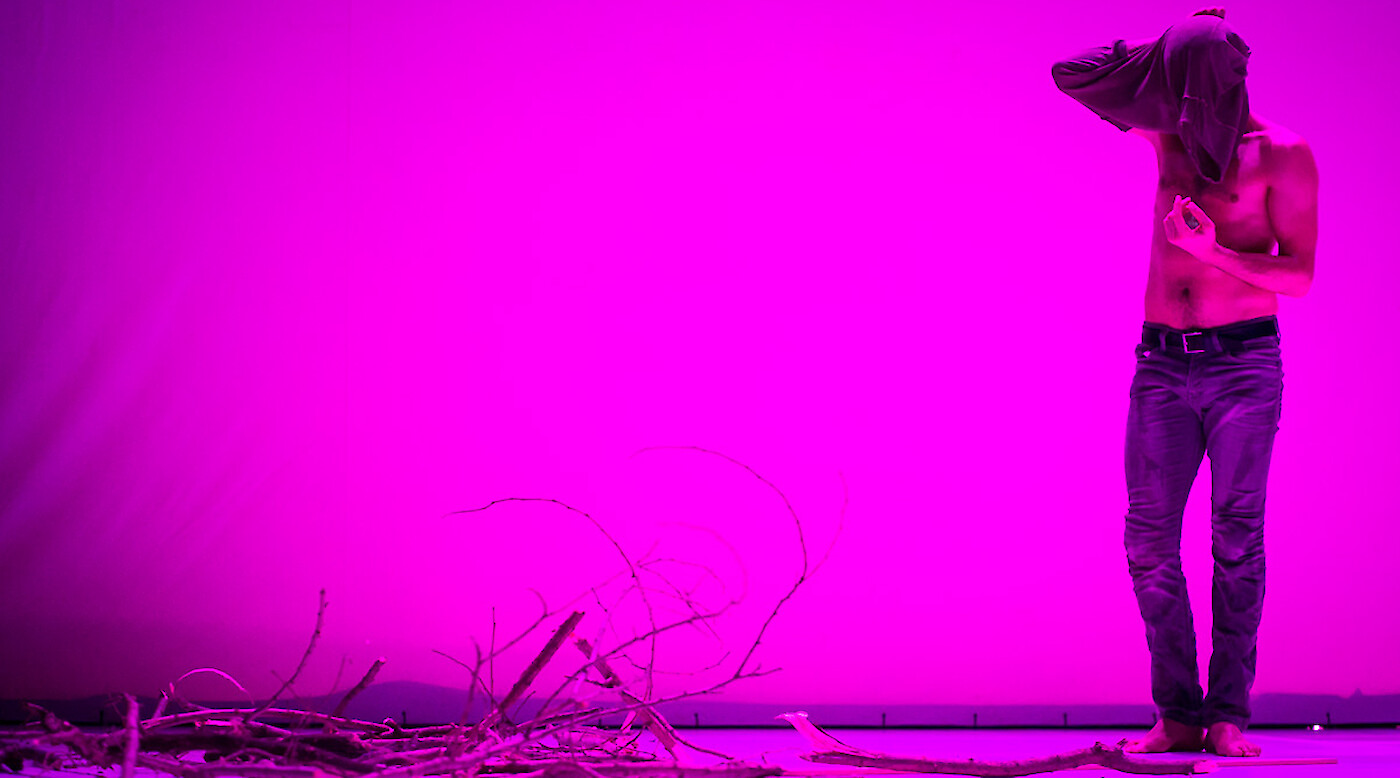 National Prize for Dance winner Daniel Abreu and his company present the Miami premiere of a solo dance piece stemming from the concept of construction-destruction, a place of beginning and of end.
The Daniel Abreu Company was created in 2004 and has, since then, presented more than 50 choreographic works. The company's pieces are similar to journeys, paintings and images in action. Some of the productions are halfway between dance and action.
Daniel Abreu, the director and creator of these works, has won a number of prizes such as The National Award for Dance and has been featured in a variety of national and international theaters and festivals.
Cabeza
Direction choreography and interpretation: Daniel Abreu
Assistant direction: Igor Calonge
Music: Christian Fennesz, John Leafcutter, and Sylvain Chauveau
Lighting design: Irene Cantero
Cabeza was premiered on November 2012 at the Festival Sâlmon at Barcelona's Mercat de Les Flors after being featured in residencies in the Graner in Barcelona and also in the Centro de Danza Canal in Madrid in 2012. The work stems from the concept of construction-destruction, a place of beginning and of end. Born from a crevice, this distant landscape is shaped by a violent blow halting us and forcing us to contemplate from a distance, in this case, our own thoughts. Cabeza considers fantasy and reality after an emotional accident that travels round the world from the aggressive, to the oneiric and spiritual. Physicality is always very present, and everything expressed comes from the body and its void, with swift gestures, and scene changes.