Buika 2016 U.S. Tour in Miami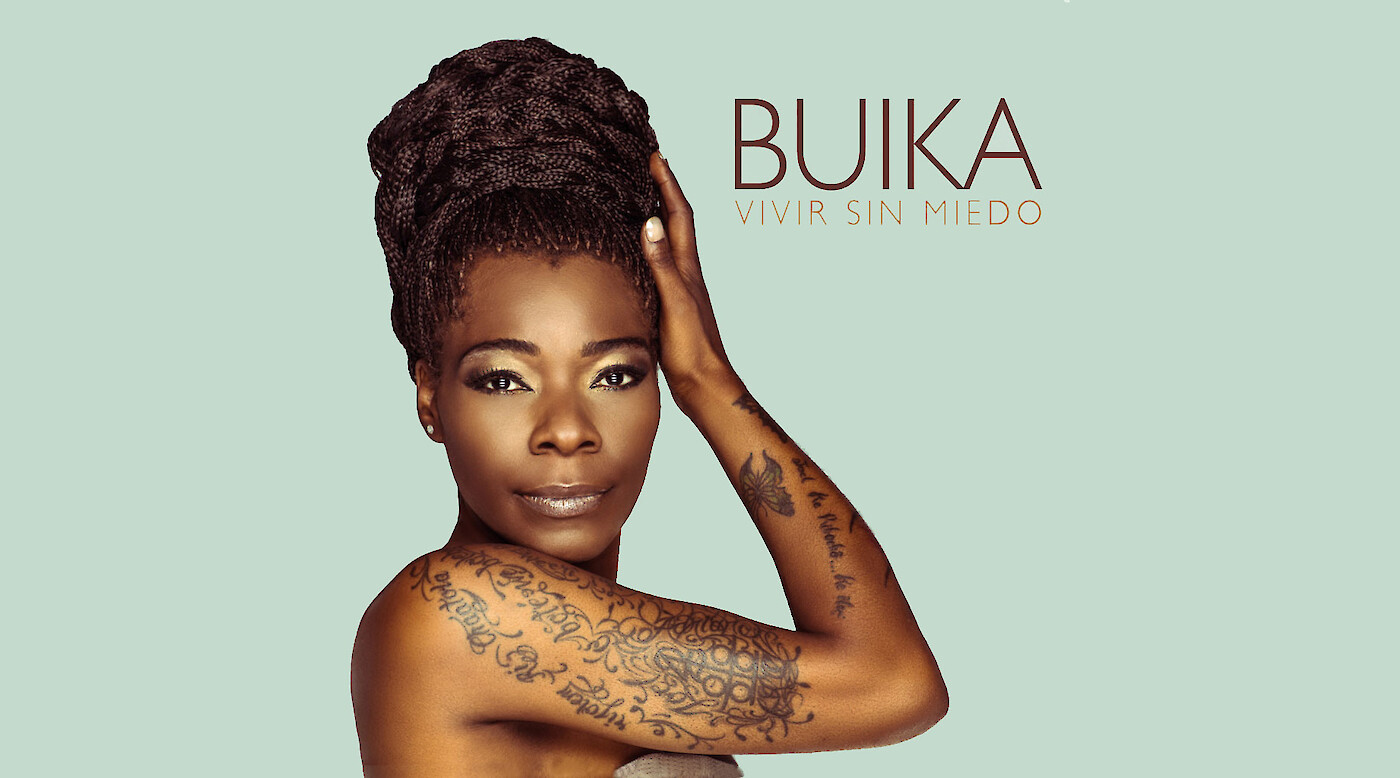 World Music star Buika is one of the most sought-after performers on the world stage today.
Fearless in her music, fearless in her life. That's Buika, she of the sensually languorous voice that can reach fiery heights. Following a sold-out show in 2013, she returns to the Arsht Center with her latest album, Vivir Sin Miedo (To Live Without Fear). Vivir Sin Miedo is infused with elements of reggae, raga, flamenco, R&B, Afrobeat and gospel which is a harmonious reflection of the diverse community that is south Florida.
Critics, media, and fans alike have realized that Buika defies expectations and confounds conventions. She follows in the tradition of transcendent performers like Nina Simone, Chavela Vargas, and Cesaria Evora, stirring emotions with her vocals, piercing hearts with her lyrics, and enrapturing with her presence.
Over the years, Buika has worked with some of the best DJs, singers, and musicians in the world, including Anoushka Shankar, Seal, Nelly Furtado, Pat Metheny, Chick Corea, and Nitin Sawhney. Her most remarkable soundtrack and film collaboration came in 2011, when Pedro Almodóvar featured her in his movie La Piel Que Habito (The Skin I Live In). Her numerous awards and honors include Latin Grammy wins for El Último Trago and La Noche Más Larga, as well as an appearance on NPR's list of the 50 best vocalists of all time.