Beret: Prisma Tour in Miami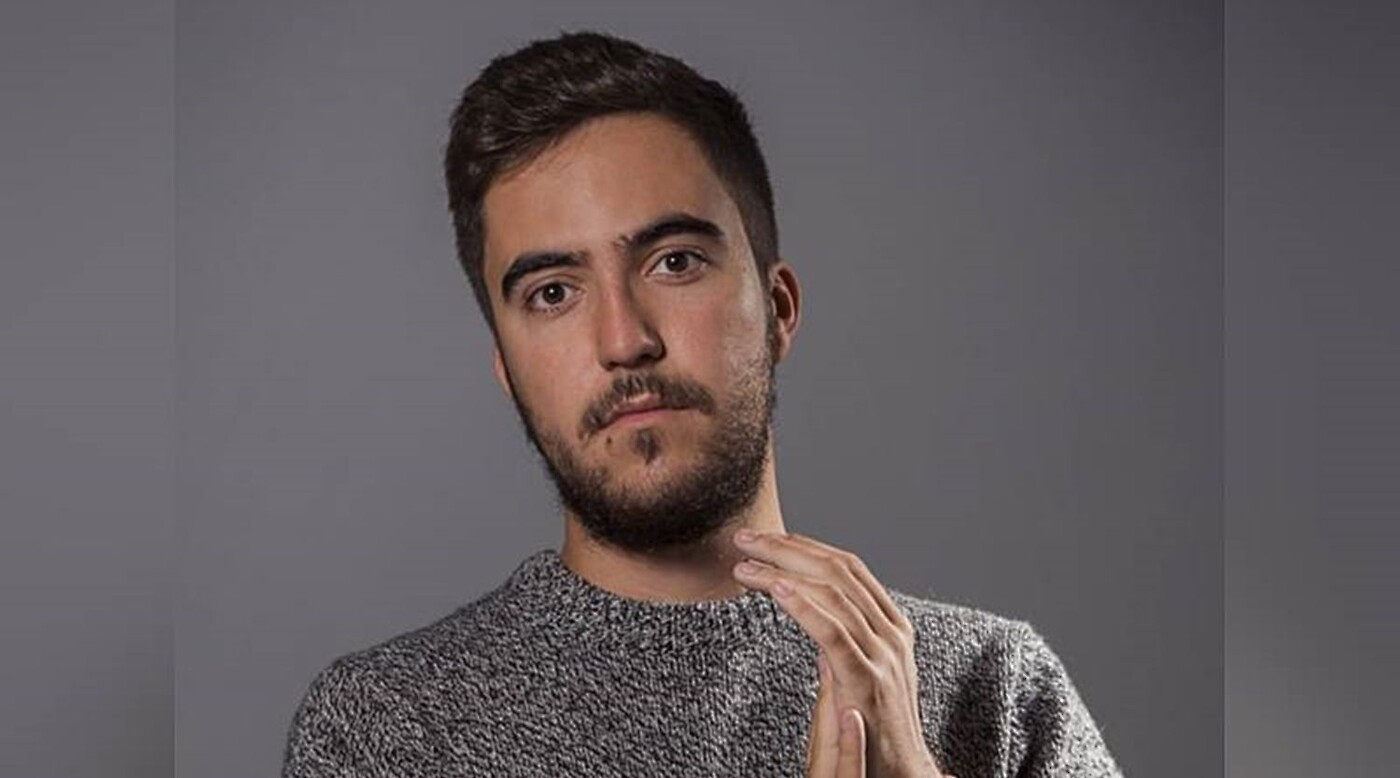 Spanish urban singer Beret announces the dates of his "Prisma Tour," which will bring him to New York for the first time on March 10 and Miami two days later.
Francisco Javier Álvarez Beret, better known as Beret, is a Spanish singer and composer with a wide range of styles in his repertoire, including reggae, rap or dancehall. In 2018, he signed with the Warner Music Group, rapidly gaining popularity in Spain and also in Latin America through a collaboration with the Colombian singer Sebastián Yatra in the single Vuelve.
His recently announced U.S. tour, with stops in Miami and New Jersey, is named after his first album Prisma. The audience will have the chance to listen to hits such as Lo Siento, Vuelve, Te Echo de Menos, From Cero or Te Estás Olvidando de Mí.
With three albums released since 2015 and millions of subscribers who do not miss a video of his, this Sevillian artist has revolutionized urban music in our country. And the fact is that, since the single Lo siento took over the charts in 2018, Beret's popularity has only grown. His album Prisma, followed by a Latin Grammy nomination and a spectacular presentation tour in Europe and South America, is a good example of this.

— Apple Music Spain