Antonio Lizana: Flamenco Jazz on Voice and Saxophone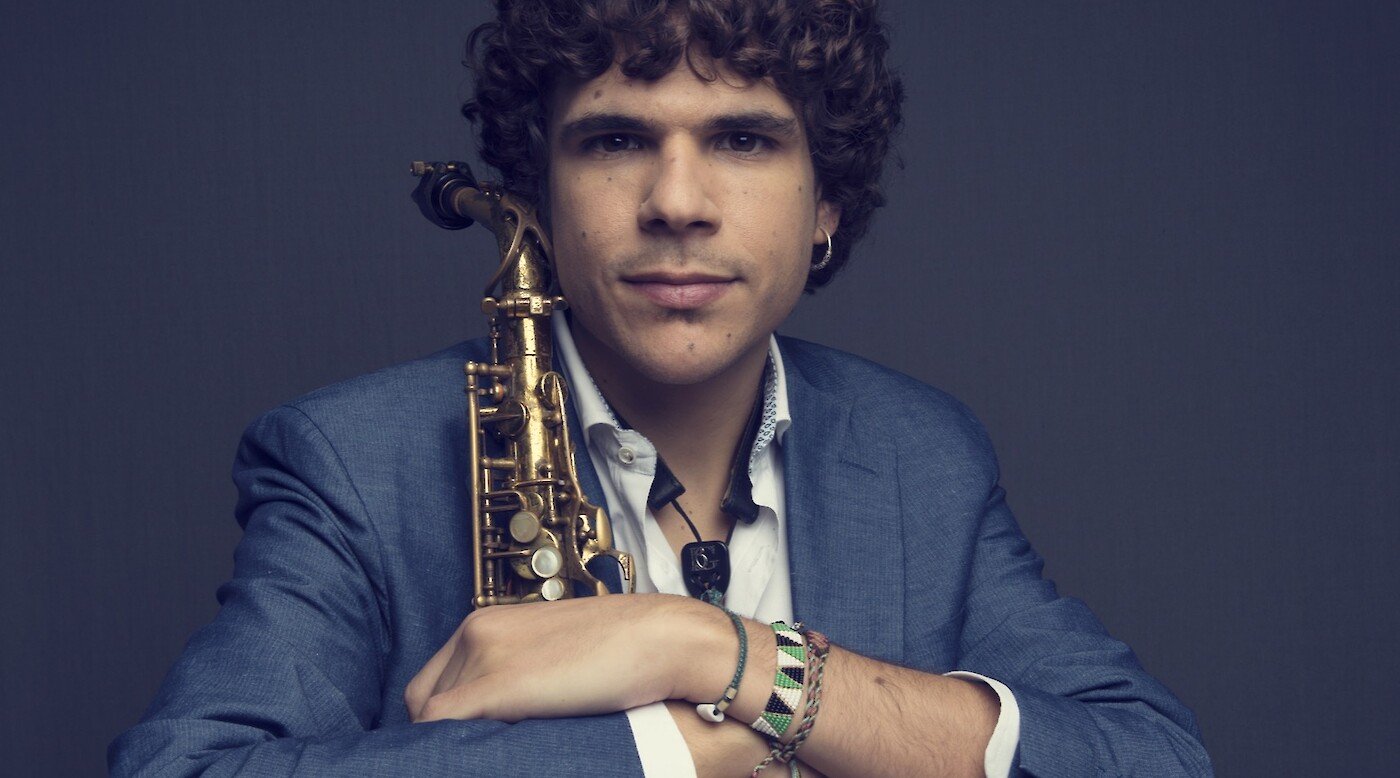 As part of the annual Art Days program, CCEMiami hosts a concert by saxophonist Antonio Lizana, whose jazz is inspired by his passion for Flamenco music.
Antonio Lizana's latest record, Quimeras de mar, includes nine songs written by him. Since the release of his work De viento in 2012, Lizana has performed at countless jazz festivals, always offering a vibrant and intense show.
Lizana began playing the saxophone when he was 10. He was rewarded with the Cádiz Joven Award in recognition of his impact as an artist. As a saxophone player and vocalist, he collaborated on the latest album by Arturo O'Farrill's Big Band, which is based in New York; this album won a Grammy for Best Instrumental Latin Jazz Album.