2020 Miami International Film Festival
Nine Spanish movies participate at this year's Miami International Film Festival, which is considered the preeminent showcase of Ibero-American cinema in the United States.
Since its first edition, which opened on February 3, 1984, the mission of Miami Film Festival has been to bridge cultural understanding and encourage artistic development by provoking thought through film. By bringing the best of world cinema to Miami, the Festival presents the city and the film industry with a singular platform that fosters creative and technical talent.
During its 37th edition, running March 6–15, the Miami Film Festival will present more than 125 feature narratives, documentaries and short films of all genres, from 30 different countries, showcasing the work of the world's best emerging and established filmmakers to the diverse cosmopolitan community of Miami.
---
Spanish films at the 2020 Miami International Film Festival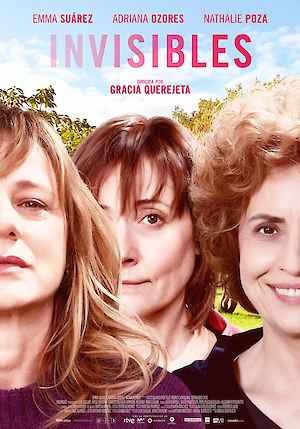 Every Thursday morning, Elsa, Julia and Amelia meet up to go for a walk before work. It is a time for them to catch up and talk about their concerns. Despite their differences and disagreements, there is something that bonds them: the age and burden they feel, knowing they are halfway through their lives.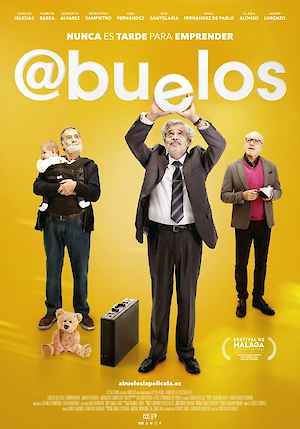 Isidro, Arturo, and Desiderio are three old friends who are finding it increasingly difficult to adapt to the changing job market, which is becoming more tech-centric and Americanized by the day. Most notably, no one seems interested in hiring anyone over 50-years old, and their considerable experience and talent is considered obsolete. Left taking care of their grandchildren, they hit on the idea of starting their own company: a daycare center. But their startup plan is met with derision, and the three friends must overcome their strongest obstacles yet in order to get it off the ground.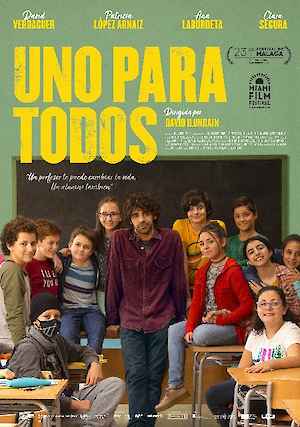 An interim professor assumes the task of being a sixth-grade tutor in a town completely unknown to him. When he discovers that he has to reintegrate a sick student in the classroom, he encounters an even bigger problem: none of his classmates wants the boy to return to class.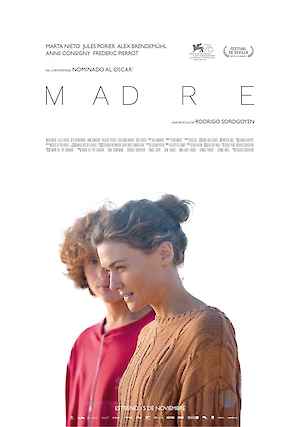 10 years have gone by since Elena's six-year old son has disappeared. The last thing she heard of him was a phone call he gave her, saying that he was lost on a beach in France and couldn't find his father. Nowadays, Elena lives on this same beach and manages a restaurant. She is finally beginning to emerge from this tragic episode when she meets a French teenager who strongly reminds her of her lost son. The two of them will embark on a relationship which will sow chaos and distrust around them.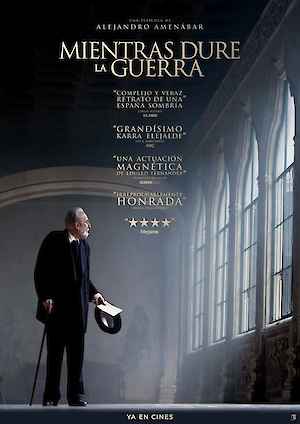 The celebrated writer Miguel de Unamuno publicly supports the military rebellion that promises to bring order to the chaotic situation in Spain, and is immediately dismissed as Dean of the University of Salamanca by the left-wing government. When Franco adds his troops to the uprising, and initiates a successful campaign from the South, the bloody conflict reaches Unamuno's colleagues, and he witnesses their incarceration, causing him to question his initial posture and reconsider his principles. When Franco transfers his headquarters to Salamanca and is named Chief Commander, Unamuno visits his palace, determined to request clemency.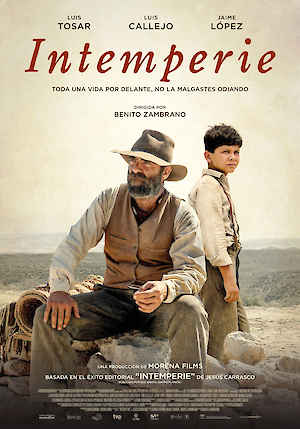 In 1946, a mere seven years after the end of the Civil War, Spain is still reeling from despair and poverty. A young boy escapes his tyrannical estate and sets off on the run. The ruthless overseer of the estate sends a search party to pursue him: dogs, men from the village, and a determined foreman. Beyond the search party the boy faces a hostile, arid plain that he must cross if he is to escape from his pursuers. When he meets a grizzled, laconic shepherd (played by Spanish superstar Luis Tosar), it becomes clear that this quiet but resourceful man is the boy's only hope to be saved.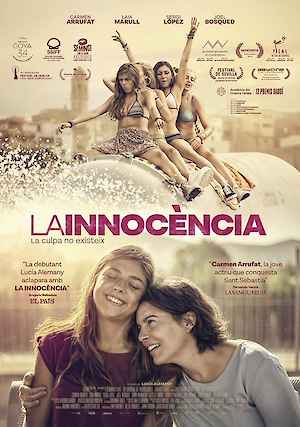 It's summertime and Lis spends her days hanging out on the village streets with her friends and flirting with her boyfriend Nestor, who is a few years older than her. The lack of privacy and endless gossiping among the neighbors compel her to keep her relationship a secret to ensure that her parents don't find out. When the idyllic summer comes to an end, Lis will have to fight to secure her independence and overcome the challenges that adulthood brings.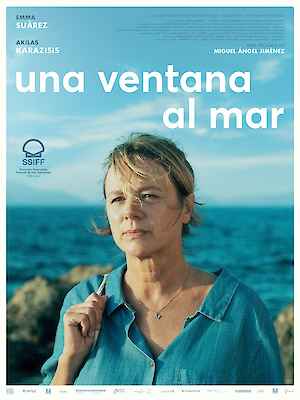 Faced with life changing news, a fifty-five year old Spanish woman from Bilbao (Suárez) chooses to take a trip to Greecewith her closest girlfriends, against the advice of her son and doctors. A spontaneous decision leads her to the island of Nisyros, where she meets a Greek man, Stefanos, and finds herself falling in love against all odds. What first seemed like a brief escape from reality soon turns into an unexpected chance at happiness, in a luminous story of a woman who takes a leap of faith and dares to live on her own terms.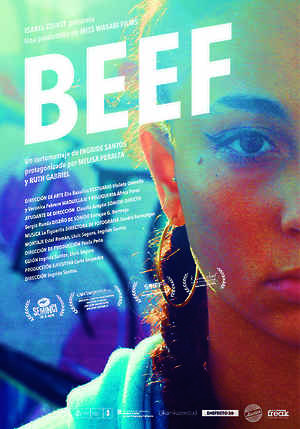 During a high school literature exam, rebellious high school student Melisa confronts her teacher in front of her classmates. She questions the school system and the usefulness of what they are studying. Then, with all eyes are on her, she proceeds to asking a very uncomfortable question.