Vicente Amigo 2017 U.S. tour in Los Angeles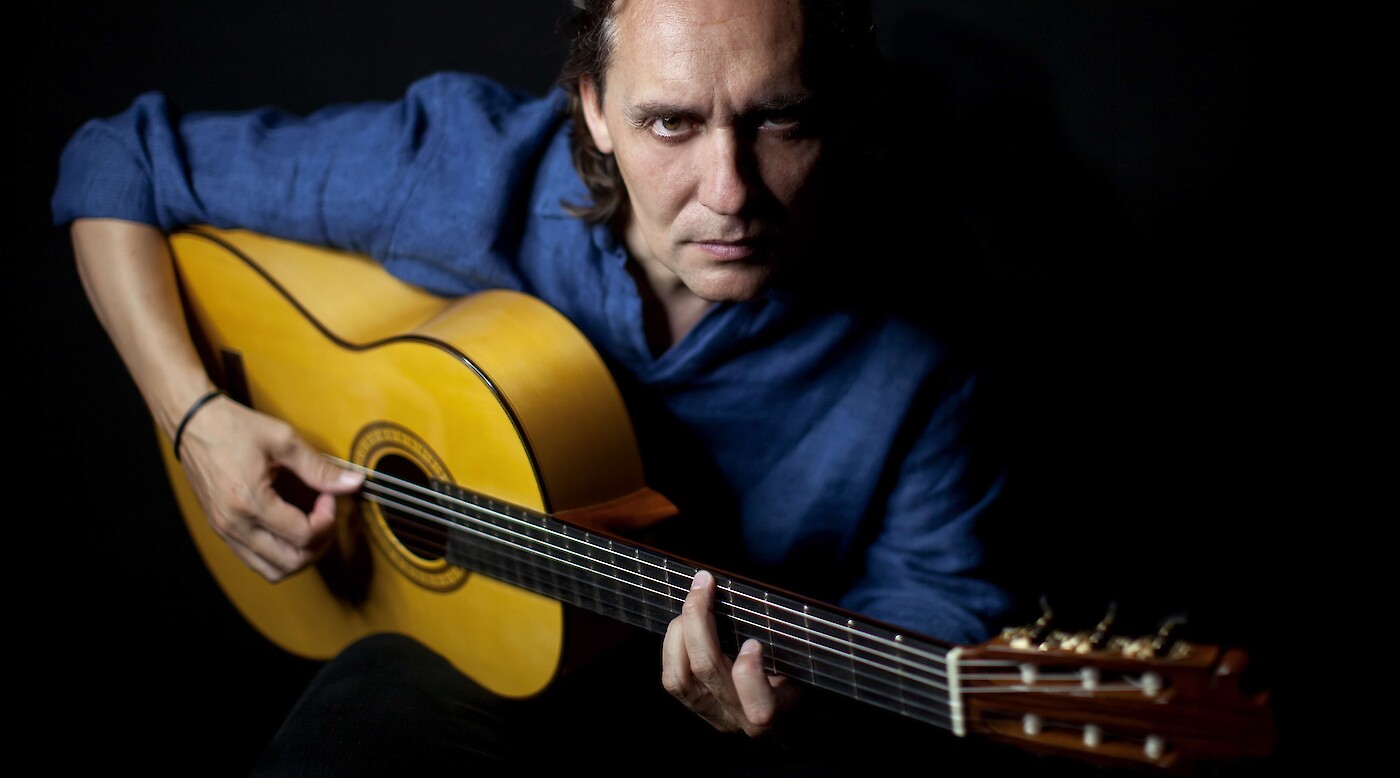 Vicente Amigo, one of the most dazzling Flamenco guitarists of his generation, returns to Los Angeles to present his new album "Memoria de los Sentidos" at LA Flamenco Festival.
Recently awarded with the Gold Medal of the Fine Arts by the Spanish Government, Latin Grammy winner Vicente Amigo is back with his most traditional Flamenco roots, presenting his eighth studio record Memoria de los Sentidos.
In this album he has gathered top active Flamenco artists such as Potito, El Pele, Miguel Poveda, Pedro el Granaino, Niña Pastori and Farruquito. Included in his new album are themes like Requiem, an overwhelming tribute to his master, Paco de Lucia. Vicente also experiments with a Seguriya and Tientos, two traditional palos from Flamenco.
A transcendent performer, composer and producer, Vicente Amigo burst onto the major stages of Flamenco while still a teenager. Since then, he has earned a shelf full of awards, including the Medalla de Oro al Mérito en las Bellas Artes, roughly Spain's equivalent of the National Medal of Arts, in December 2015, as well as a Latin Grammy for Ciudad de Las Ideas (City of Ideas) in 2001.
Amigo's recording career has spanned over 30 years, releasing eight albums, and has sold hundreds of thousands of units worldwide. A musician's musician, Pat Metheny called him "The greatest guitarist alive."
Performing in Amigo's band are Rafael de Utrera, vocals; Paquito Gonzalez, cajón; Añil Fernandez, second guitar; Ewen Vernal, bass; and dancer Antonio Molina "El Choro."