Toastmaster Premiere in Los Angeles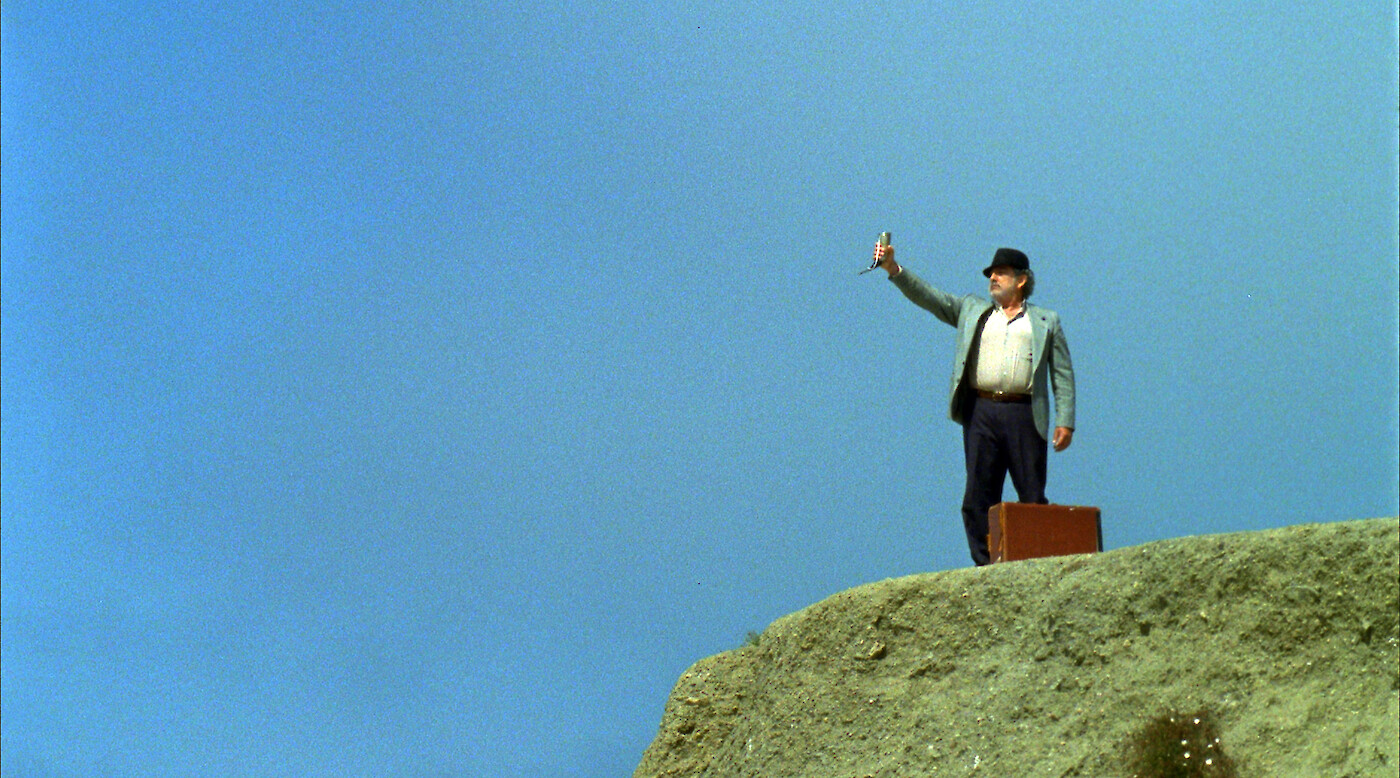 After touring festivals and winning both domestic and international awards, Toastmaster will have its Los Angeles premiere at the Egyptian Theatre during the 17th ARPA International Film Festival.
The US-Spanish coproduction is a low budget crowd-funded film, shot entirely on Super-16mm in Los Angeles. It debuts Spanish director Eric Boadella who was inspired by the Armenian tradition of the Tamada, the art of bringing poetry and celebration to proposing a toast. Toastmaster introduces Los Angeles based artist Sevag Mahserejian who co-stars with seasoned stage actor David Hovan.
Toastmaster
Directed by Eric Boadella. Spain and USA, comedy and drama, 2013, 81 minutes. Lead cast: David Hovan, Kali Flanagan and Sevag Mahserejian. East Coast premiere. A Reversal Productions film in association with Atorrante Films and Almatwins Productions.
Days before his mother's wedding, Alek spends the weekend with his mysterious uncle in Los Angeles. While Alek makes a film portraying Uncle Kapriel as a dangerous mobster, Kapriel seizes this final opportunity to pass down their family tradition and transform his nephew into the Toastmaster.