The Runner at Starring Europe: New Films From The EU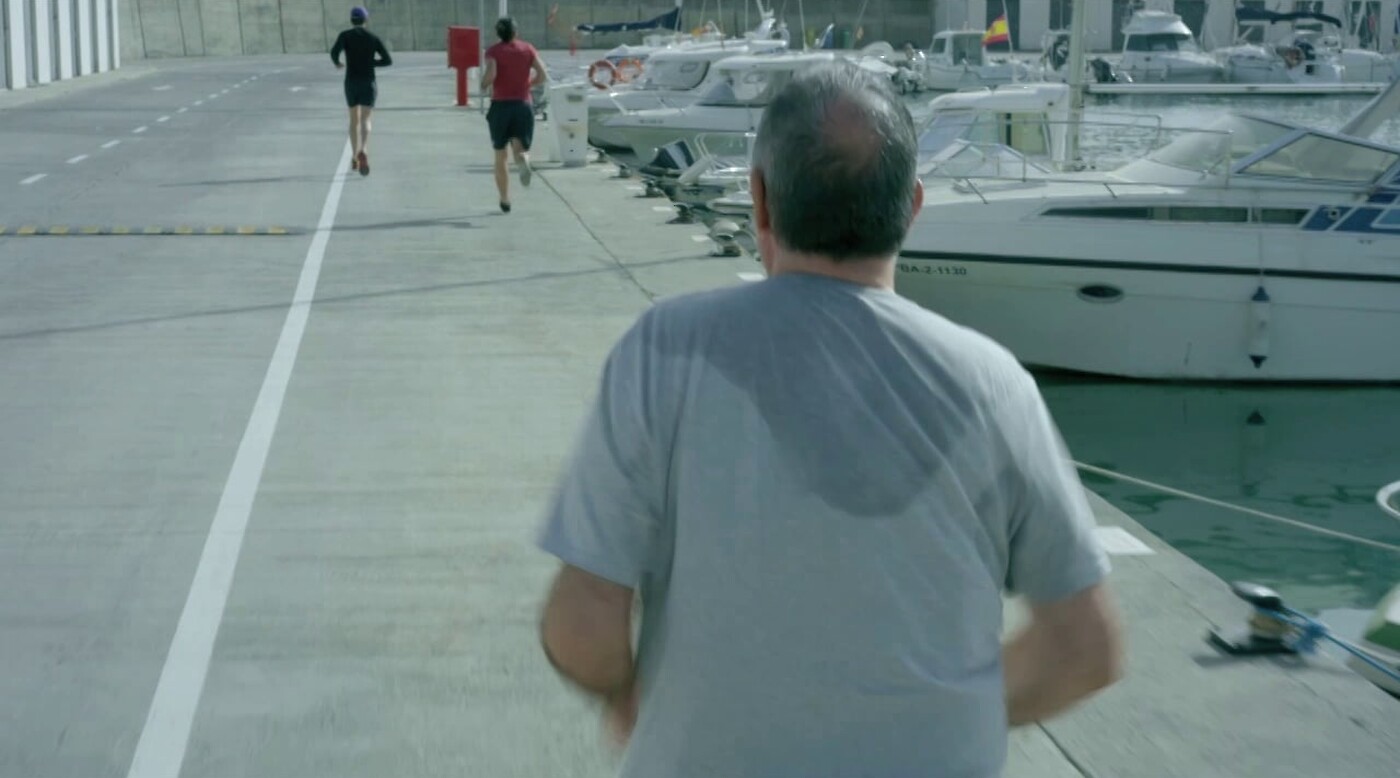 Spotlighting festival award winners from Austria, Belgium, Bulgaria, Croatia, Czech Republic, Estonia, Finland, France, Germany, Greece, Hungary, Latvia, Lithuania, Luxembourg, Poland and Spain, the short and feature films here embody the rich heritage and diversity of cinema from Europe.
Now in its third year, the EU Film Festival provides an opportunity for international cinema enthusiasts in Los Angeles to celebrate and discover contemporary films from across the European Union. With talent from the films invited to speak at screenings and an opening-night reception, this is an ideal way for expats and Los Angeles residents alike to experience these European delicacies.
The Los Angeles premieres of short films open all but one night of the series, including Goya winner The Runner, Sundance winner Peacock, and such distinctive animated treats as Sunday Lunch and The Light Eater.
On Sunday, May 15 at 7:30 pm.
Directed by José Luis Montesinos, Spain, 2015, 12 minutes.
Followed by the Croatian film All the Best.
Economic crisis gets personal in this year's Goya winner for Best Short Film – Fiction. Five years after downsizing his company, a boss literally runs into a former employee; heated conversation and revelations about the men's lives ensue, culminating in an intense foot race.