The Pearl Fishers conducted by Plácido Domingo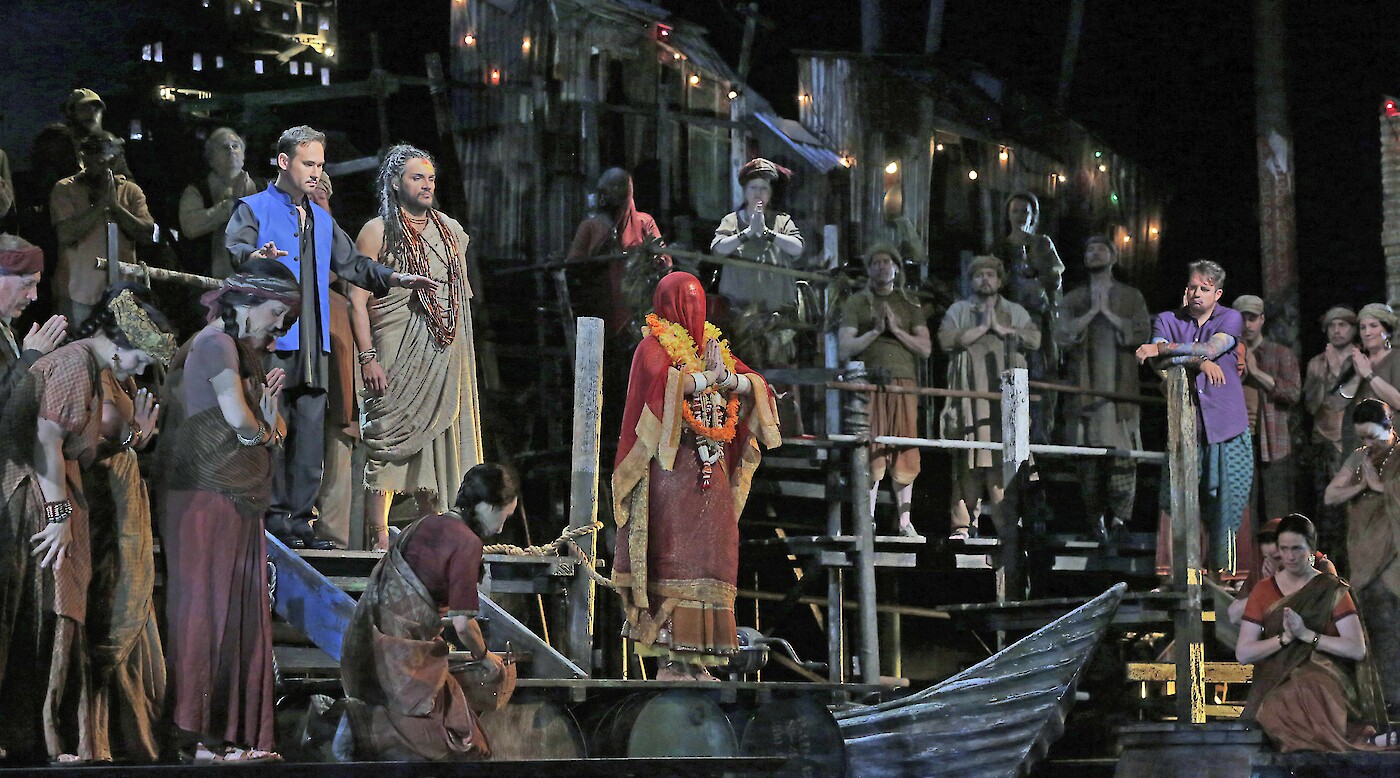 Plácido Domingo conducts the "Pearl Fishers," an opera by Georges Bizet, at the Los Angeles Opera.
The detailed staging, complete with stunning special effects, brings a rare and exotic story to life. Soprano Nino Machaidze, one of LA Opera's favorite leading ladies, returns as a veiled priestess with a hidden past, pursued by two lifelong friends and romantic rivals. The complicated triangle pushes forbidden love into a final struggle for life and death, until a nearly forgotten secret saves the day.
Performances Conducted by Plácido domingo
On Saturday, October 07 at 7:30 pm.
On Sunday, October 15, at 2 pm.
On Thursday, October 19 at 7:30 pm.
On Sunday, October 22 at 2 pm.
About Plácido Domingo
Recognized as one of the finest and most influential singing actors in the history of opera, Plácido Domingo is also a conductor and a major force as an opera administrator. He has sung 146 different roles to date, with more than 3600 total career performances. He has conducted more than 500 opera performances and symphonic concerts with the Metropolitan Opera, Covent Garden, Vienna State Opera and Vienna Philharmonic, among others.
In French with projected English translation.