The Heroes of Evil at OUTFEST Los Angeles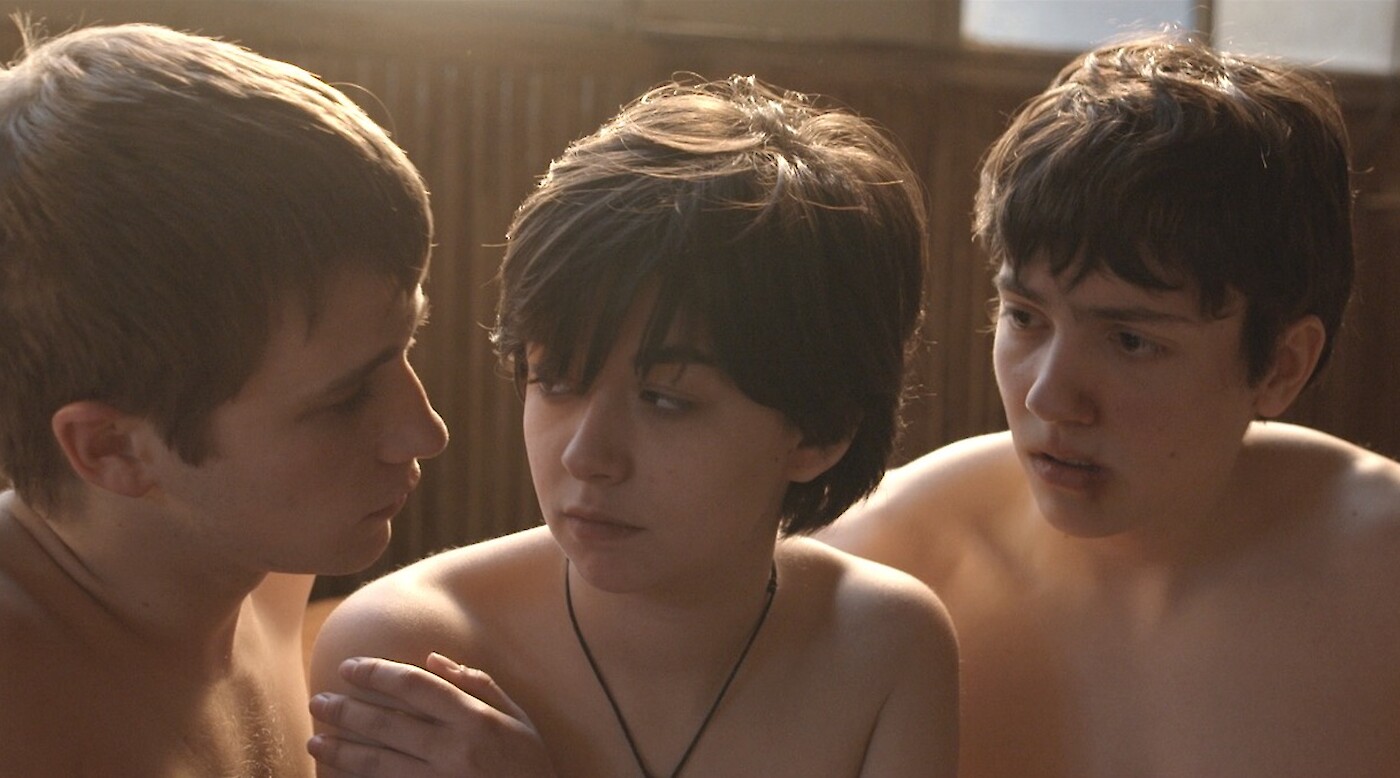 The Spanish film directed by Zoe Berriatúa will premiere on July 10th at OUTFEST Film Festival.
The Heroes of Evil
U.S. Premiere.
Directed by Zoe Berriatúa. Screenwriter: Zoe Berriatúa.
Spain, 2015, 98 minutes. In Spanish with English subtitles.
With deceptive charm and cadence, filmmaker Zoe Berriatúa unleashes a viciously assured debut in The Heroes of Evil. Three angst-ridden students find solace in a newfound club of their own making: they call themselves The Heroes of Evil, a scraggly faux-superhero collective that promises to violently attack anyone they think deserves retribution. Playful pranks turn dark as the three teens navigate the seriousness of their intentions –as well the budding sexual and romantic confusion they face with one another.