Technarte Art + Technology in L.A. 2016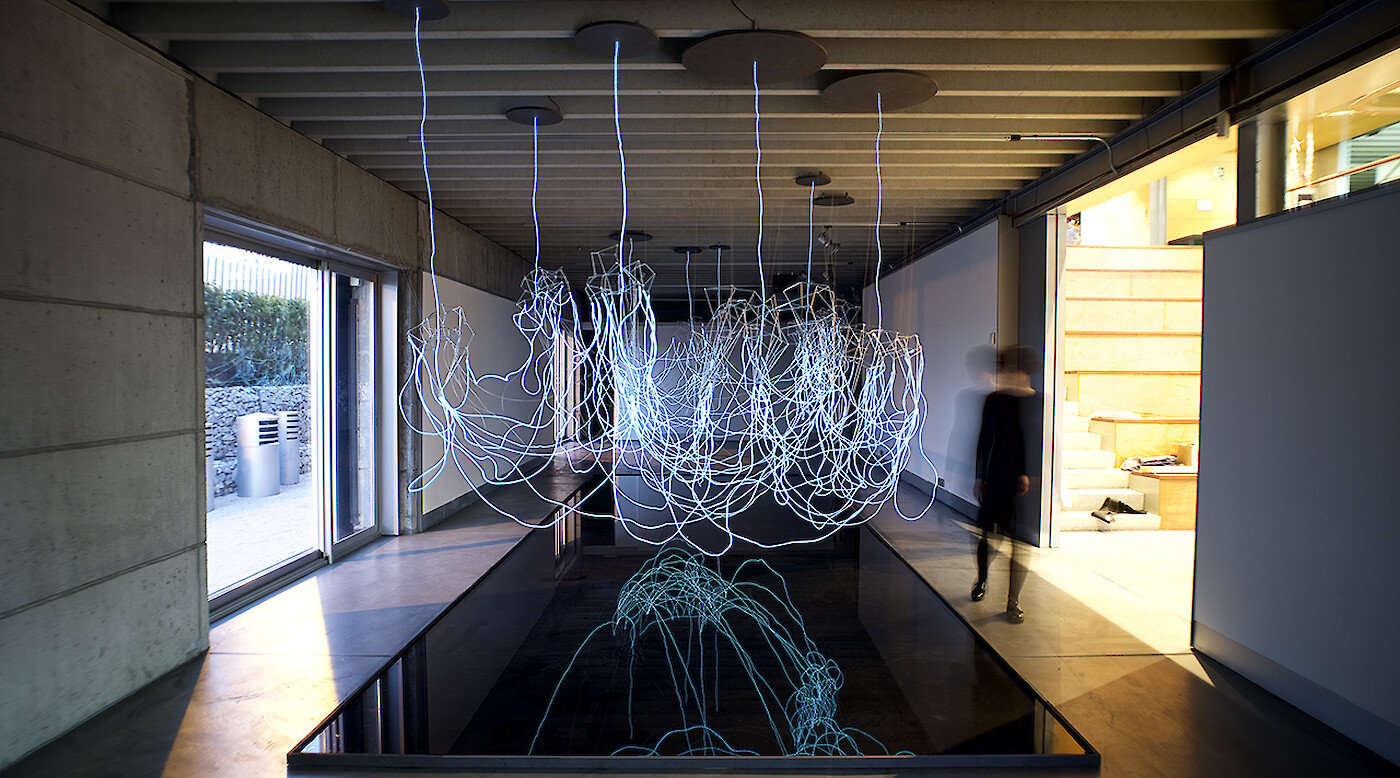 During two days, Technarte will transform Los Angeles into the epicenter of knowledge in the fusion between Art, Science and Technology.
Technarte is a conference where international artists and technologists show the most innovative artistic disciplines that use the technology as means of creation. This union between Art and Technology generates new reconnaissance fields, like Nano-art, 3D Printing, interactive installations, Art & Robotics, Bio-art, immersive 3D development, Mobile Art, smart materials and hyper-augmented reality, among others.
The main goal of Technarte is to present the technological developments which facilitate the full expression of the modern art, and to be a forum of discussion and reflection around the existent convergence between art and technology. The cutting-edge technological innovations provide infinitive possibilities for the artist, and the technological society uses the creativity of the artists as a way of inspiration for new technological projects.
During two days, artists and technologists from all around the world will meet in Los Angeles to share their own vision of the fusion between art, science and technology. The Technarte speakers' team is formed annually by international artists that have been awarded in many important festivals and that have been programming exhibitions around the world. Since 2006 more than 150 artists have been taking part in the International Conference on Art and Technology in Bilbao and in Los Angeles.