Spanish Films at OUTFEST Los Angeles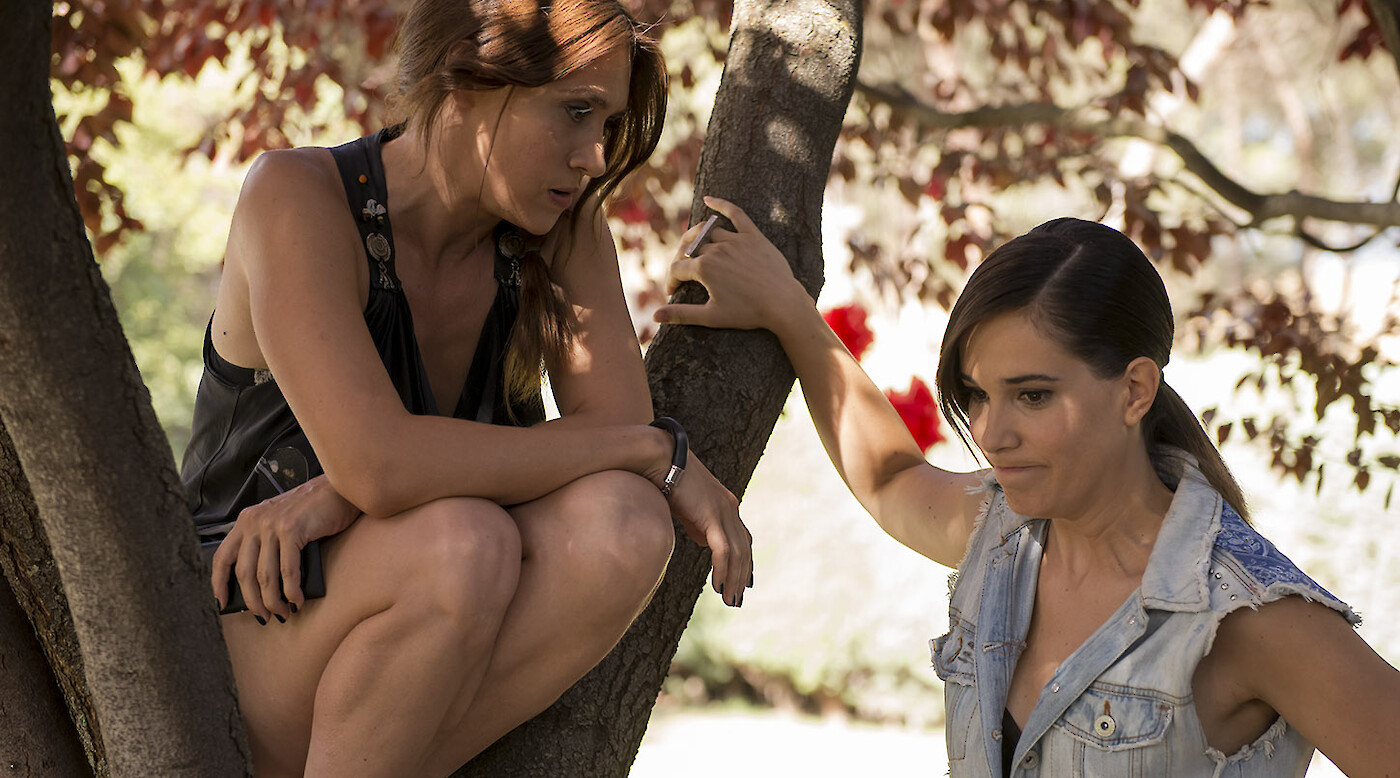 Spain comes back to OUTFEST Los Angeles with the feature film Girl Gets Girl, directed by Sonia Sebastián, and the shorts Allo?, Doors Cut Down and The Orchid.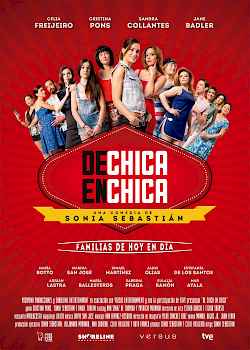 Inés has lived the American dream in Miami for nine years. When she's caught cheating on her girlfriend, her world tumbles down. For the first time in years Inés asks herself what she wants in life… and she knows the answer. It's time to get back home, to get back to Madrid even if it means she will have to face the huge mess she left behind.
---
Spanish Shorts at OUTFEST Los Angeles
Allo?
A visually punchy look at thoughts consumed by a long distance love.
Doors Cut Down (En malas compañías)
A new HD restoration of the classic sexy, timeless Spanish short about 16-year-old Guillermo, who's become somewhat of an expert at cruising the gay guys at his local shopping mall.
A man has something important to tell his son, but can only get through to his voicemail.