Paloma by Anne García-Romero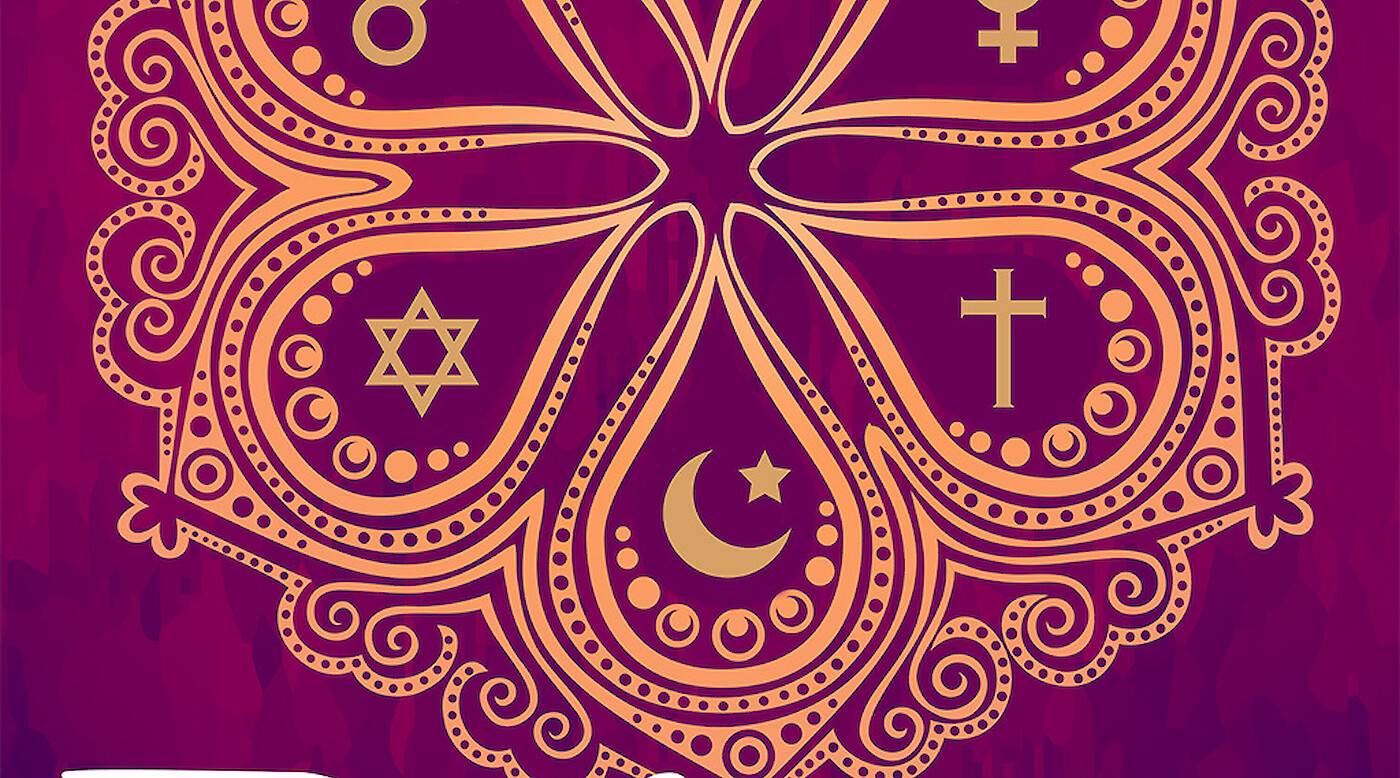 A love story set against post-9/11 religious and ethnic conflicts that prompts us to understand our biases and the biases of others.
Paloma
Produced by The Latino Theater Company
Directed by Alan Freeman
Written by Anne García-Romero
Peace among Muslims, Christians, and Jews? It happened once, in Spain, for several hundred years, why couldn't it happen again? When NYU students Ibrahim and Paloma study an ancient Muslim treatise on the art and practice of love, they debate the complexities of romantic relationships while falling into one. When tragedy strikes this interfaith romance, it tests the limits of love in a post-9/11 world and Ibrahim must seek the help of his friend Jared, a young Jewish attorney, to clear his name.
About Anne García-Romero
Anne García-Romero's plays include Mary Domingo, Provenance, Paloma, Earthquake Chica, Mary Peabody in Cuba, Desert Longing, Juanita's Stature, Girlus Equinus and Santa Concepcíon.
Her plays have been developed and produced most notably at the New York Shakespeare Festival / Public Theatre, the Eugene O'Neill National Playwrights Conference, The Goodman Theatre, The Mark Taper Forum, Hartford Stage, Borderlands Theater, National Hispanic Cultural Center, Nevada Repertory Company, and South Coast Repertory. She has also written for Peninsula Films, Elysian Films and Disney Creative Entertainment.
Her translation of The Gröholm Method by Jordi Galcerán has been produced in Los Angeles and Melbourne, Australia. She's been a Jerome Fellow at the Playwrights Center of Minneapolis as well as a MacDowell Colony fellow. Her plays are published by Broadway Play Publishing, NoPassport Press and Playscripts. Her article on Latina playwrights appears in Latin American Theatre Review She is a Resident Playwright at Chicago Dramatists and an alumna of New Dramatists in New York City.
She is currently writing a new play and completing her book manuscript, The Fornes Frame: Contemporary Latina Playwrights and the Legacy of Maria Irene Fornes, which explores the work of six award-winning Latina playwrights.
Previews on May 28 and 29. Opening night on May 30.