Nosotros at Moving Parts Film Festival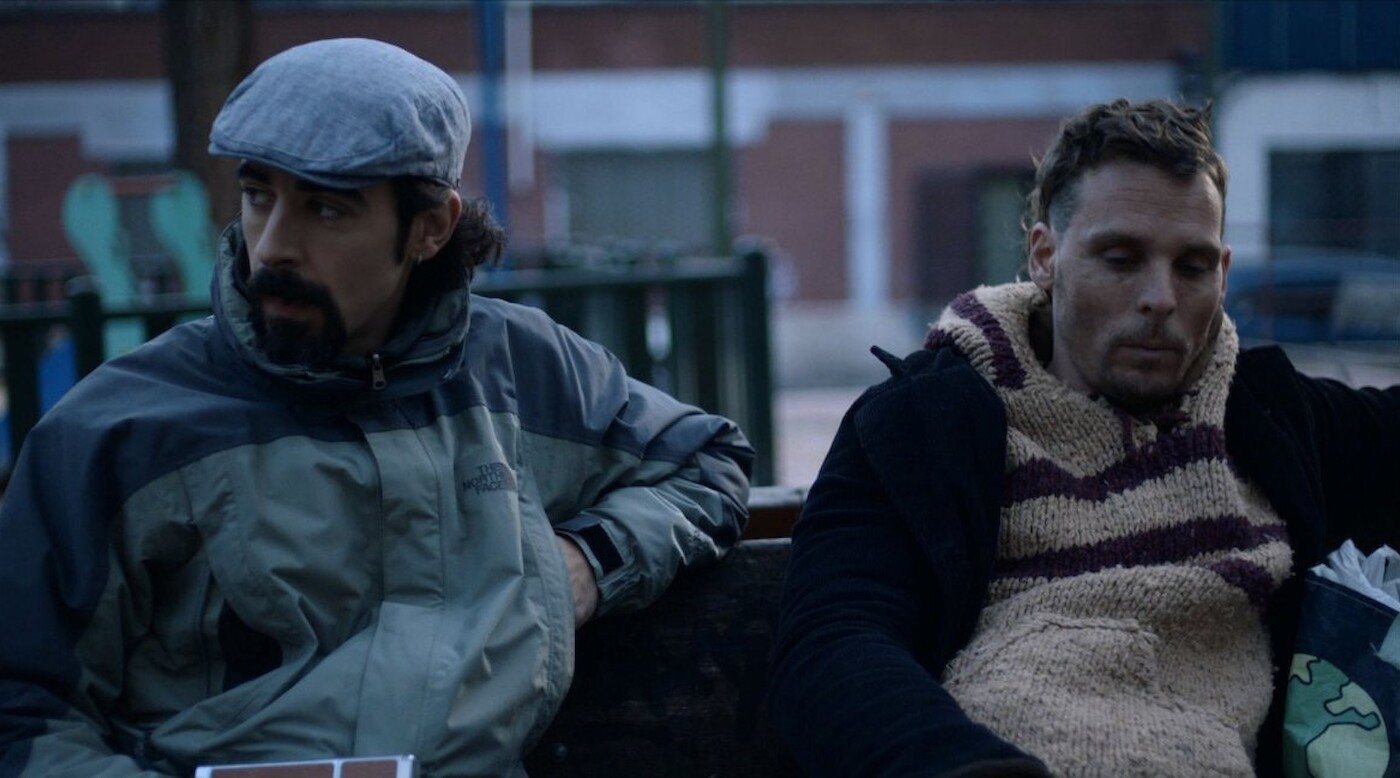 Returning for its second year, MPFF brings together artist-driven filmmakers whose independent films and web series address some of today's most important social justice issues from all over the world.
Founded in 2017, Moving Parts Film Festival is a program of Chrysalis Pictures that focuses on creating groundbreaking original works to have a deeper understanding of all cultures and people. The 2018 Official Selections represent the best of International Independent Film from over 15 countries including works from Academy-Award Nominated Artists and Filmmakers. Themes of this years festival include: LGBTQ, Female Directed, Celebrating Emerging Filmmakers of Color, International Short Films, Prison Reform, Mental Health, and Environment.
Nosotros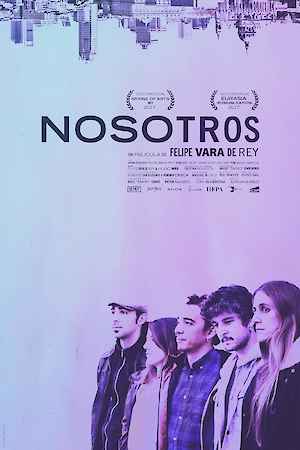 On Friday, September 14 at 9:45 pm.
Directed by Felipe Vara del Rey, Spain, 2017, 93 minutes. In Spanish with English subtitles. View trailer.
A generational portrait of Spain's youth in a time of crisis, Nosotros follows a group of five friends during the weekend of the Spanish presidential election held in December 2015, the most important one in Spain's recent history due to the deep political and financial crisis in Southern Europe. All five protagonists are in a crucial moment in their lives; as Spain decides its future, they will have to make a decision that could shake the grounds on which they are building their existence.