Los Angeles International Flamenco Festival 2023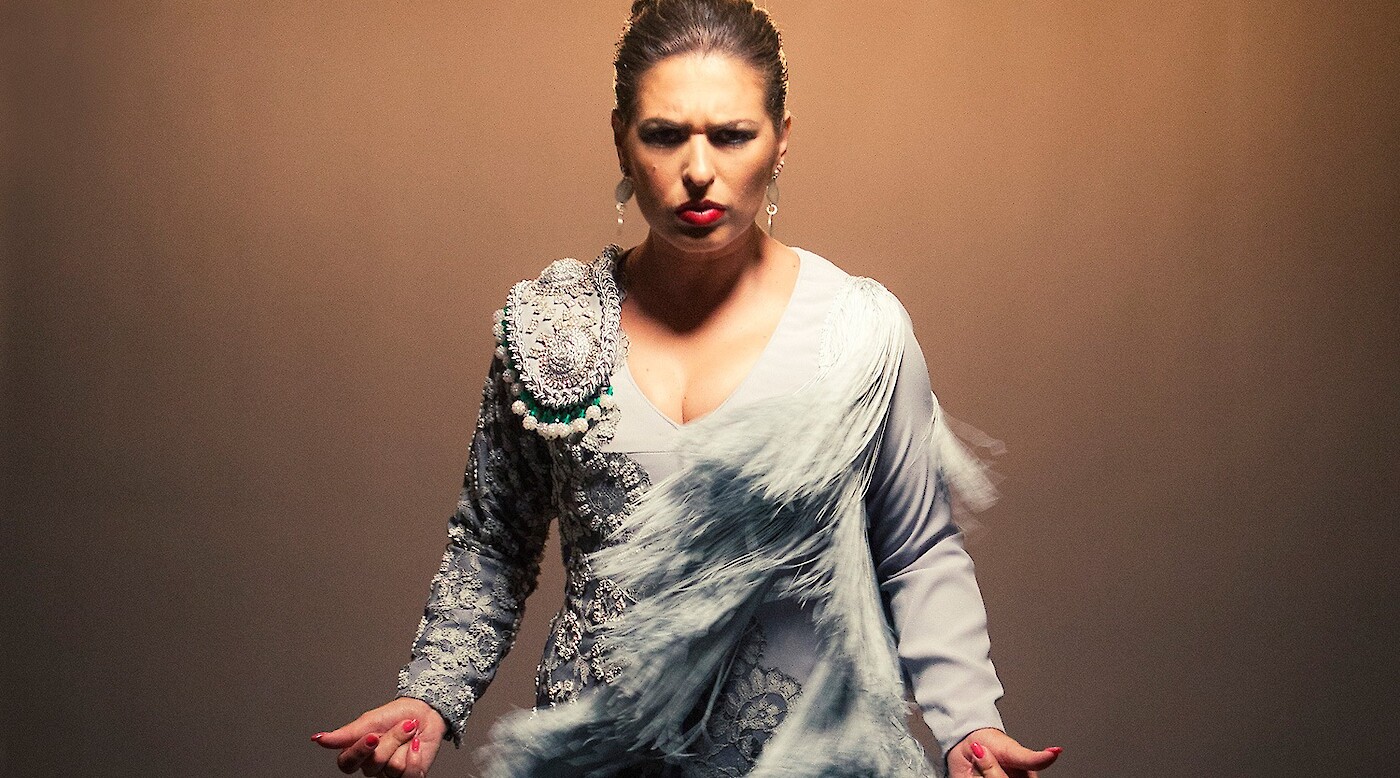 The 2023 edition of the "Los Angeles International Flamenco Festival" features world-renowned flamenco artists such as Dorantes, Pastora Galván, and Antonio Canales.
Los Angeles International Flamenco Festival makes its 2023 return for two nights, featuring world-class Flamenco artists from Spain. The festival continues its mission to present unique programming to Los Angeles with some of the artists making their first U.S./L.A. appearances.
InterAcción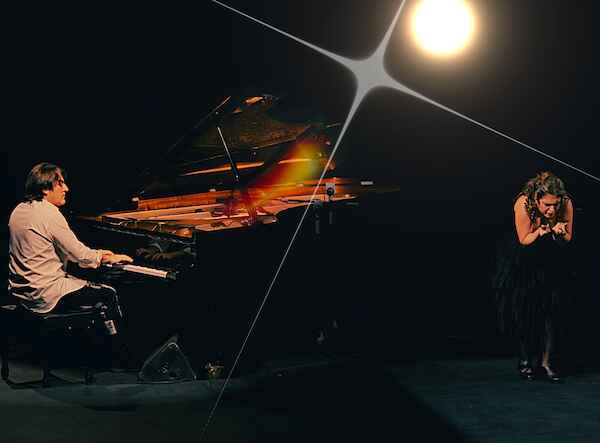 On Saturday, April 1 at 8 pm.
World-renowned flamenco pianist Dorantes fuses the melodies and rhythms typical of flamenco, impressionist music, and jazz. In a field where the guitar is king, Dorantes shares the stage with Pastora Galván, the 2002 winner of the Premio Nacional Matilde Coral and percussionist Cheyén.
La Guitarra canta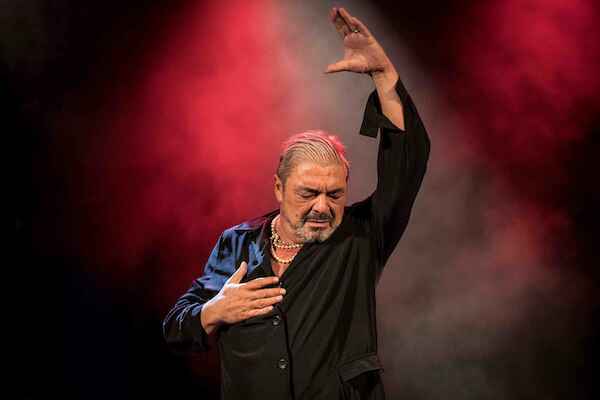 On Sunday, April 2 at 8 pm.
World-renowned flamenco director, dancer, and choreographer Antonio Canales has starred as a guest artist with some of the world's top dance companies. His show Torero was nominated for an Emmy award in 1995 and was awarded the Gold Medal for Merit in Fine Arts in 2020. Canales shares the stage with vocalists David el Galli and Manuel de la Tomasa, guitarist David de Arahal, and Cheyén on percussion.
Spanish harpist Ana Crismán will be opening the performances on both nights. Crismán and her Arpa Jonda have played at iconic venues such as the Teatro Villamarta, the Alhambra of Granada in the Festival de Música y Danza de Granada (FEX), and international festivals such as the Sfinks Mixed Festival 2018 in Belgium, and the Festival Musicale del Mediterraneo in Italy.